May your troubles be less, and your blessings be more. And nothing but happiness come through your door.
Looking for some St. Patrick's Day inspiration? Here's a roundup of my favorite St. Patrick's Day recipes.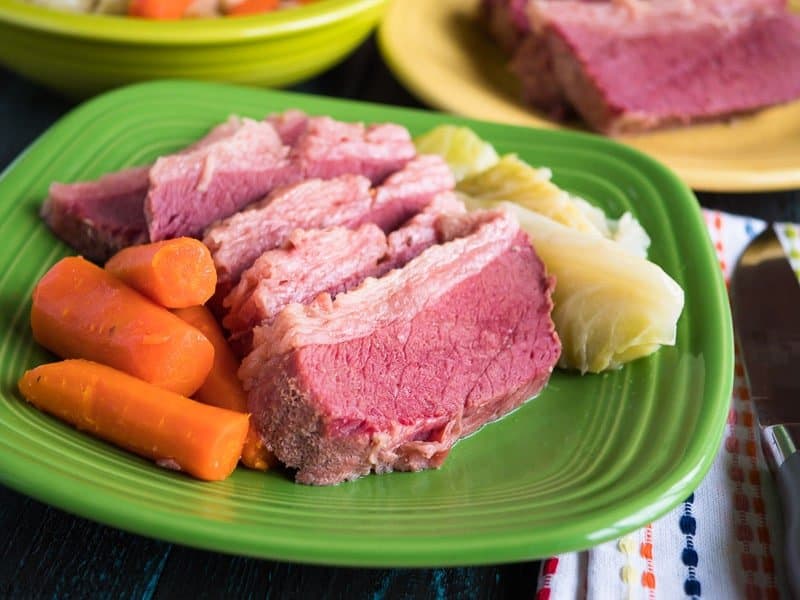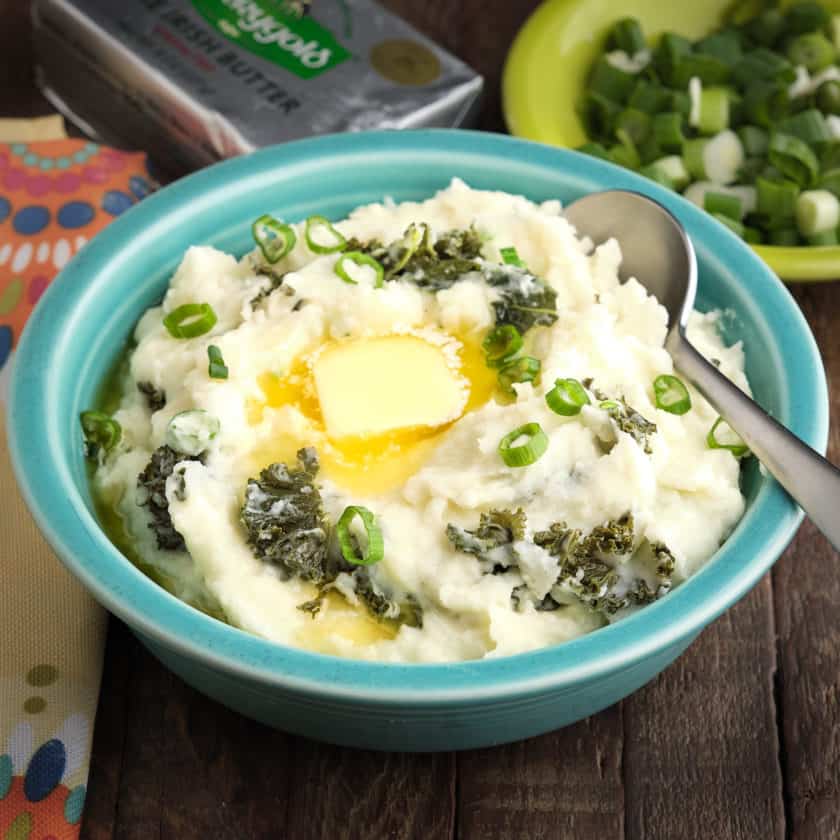 Irish mashed potatoes and kale. You can't get more traditional Irish than colcannon.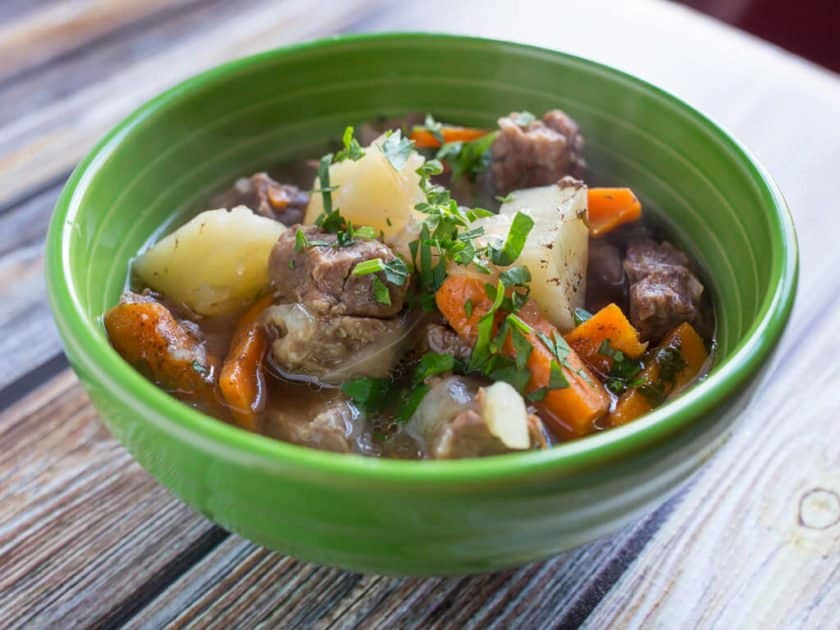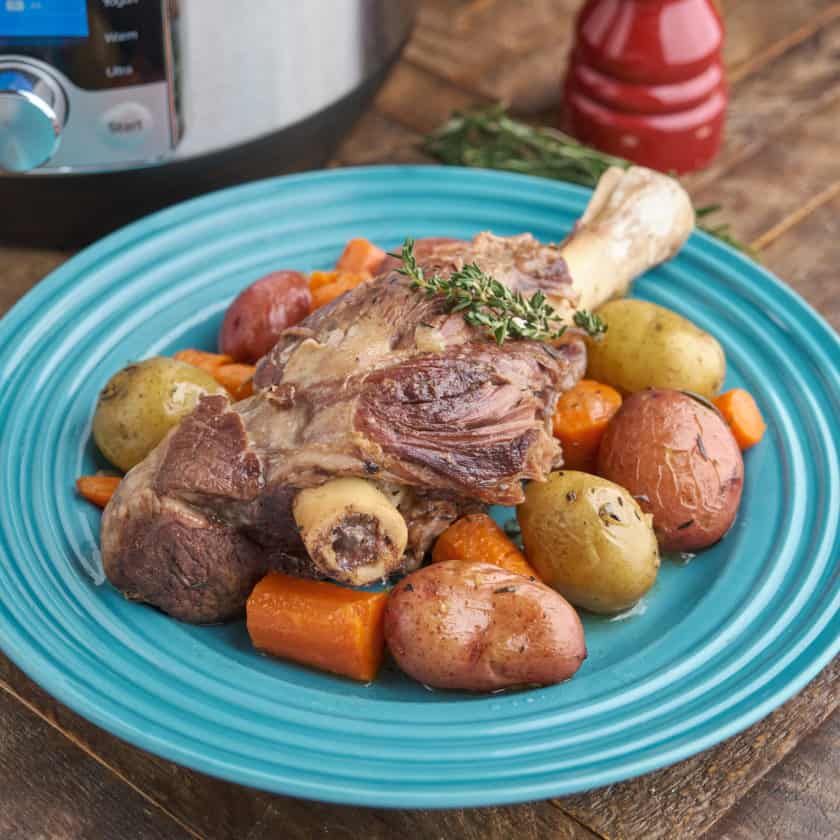 As you can probably tell, lamb is very popular in Ireland. Want a big joint of meat? Try these lamb shanks, Irish style.
Yet another Irish classic. Beef, potatoes, carrots, and onion in a traditional stew.
To your health and happiness on this St. Patrick's Day. Sláinte mhaith!