All posts filed under:
Top-Posts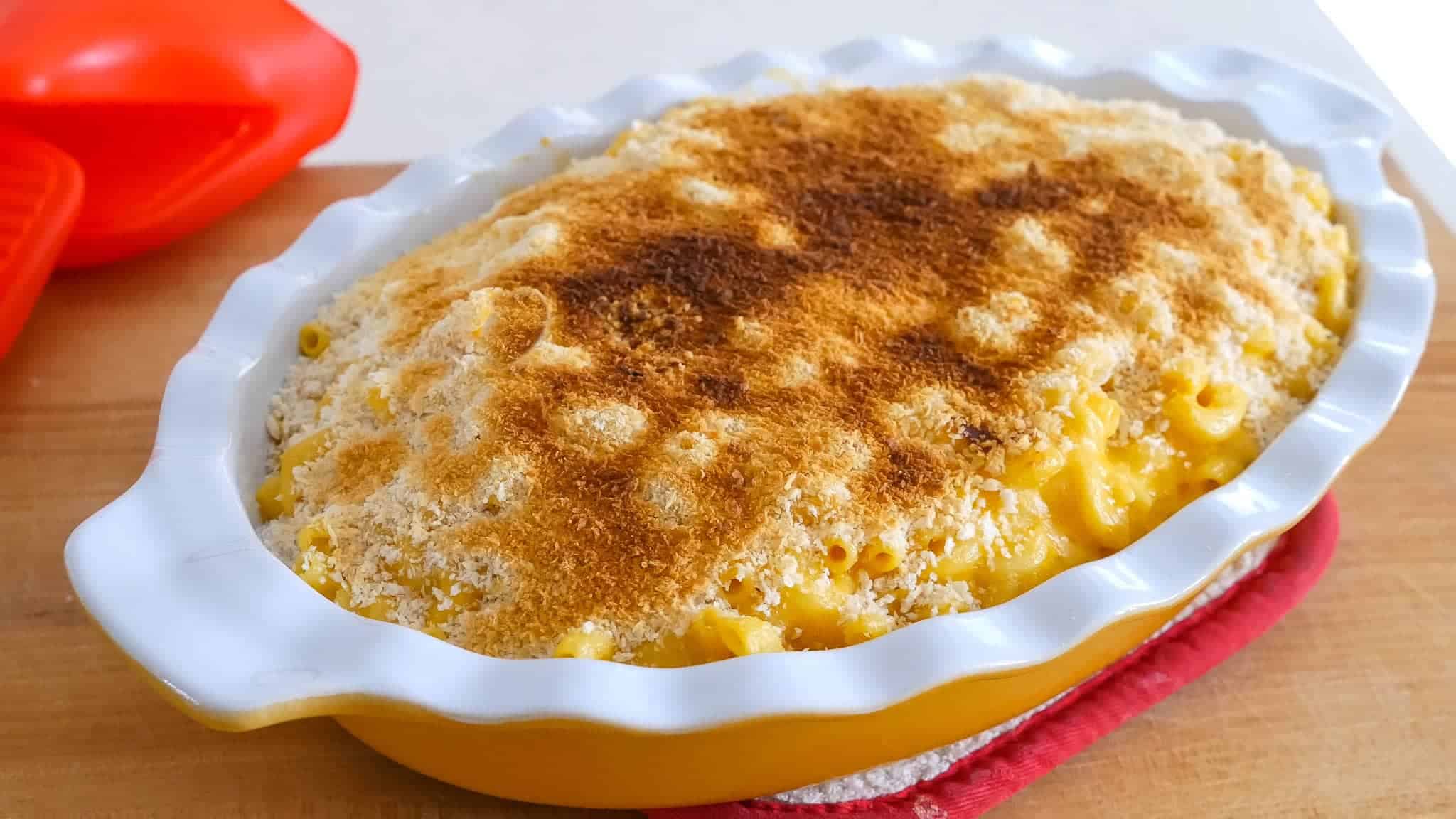 Pressure Cooker Macaroni and Cheese recipe. Better than blue box mac and cheese, done in about 30 minutes.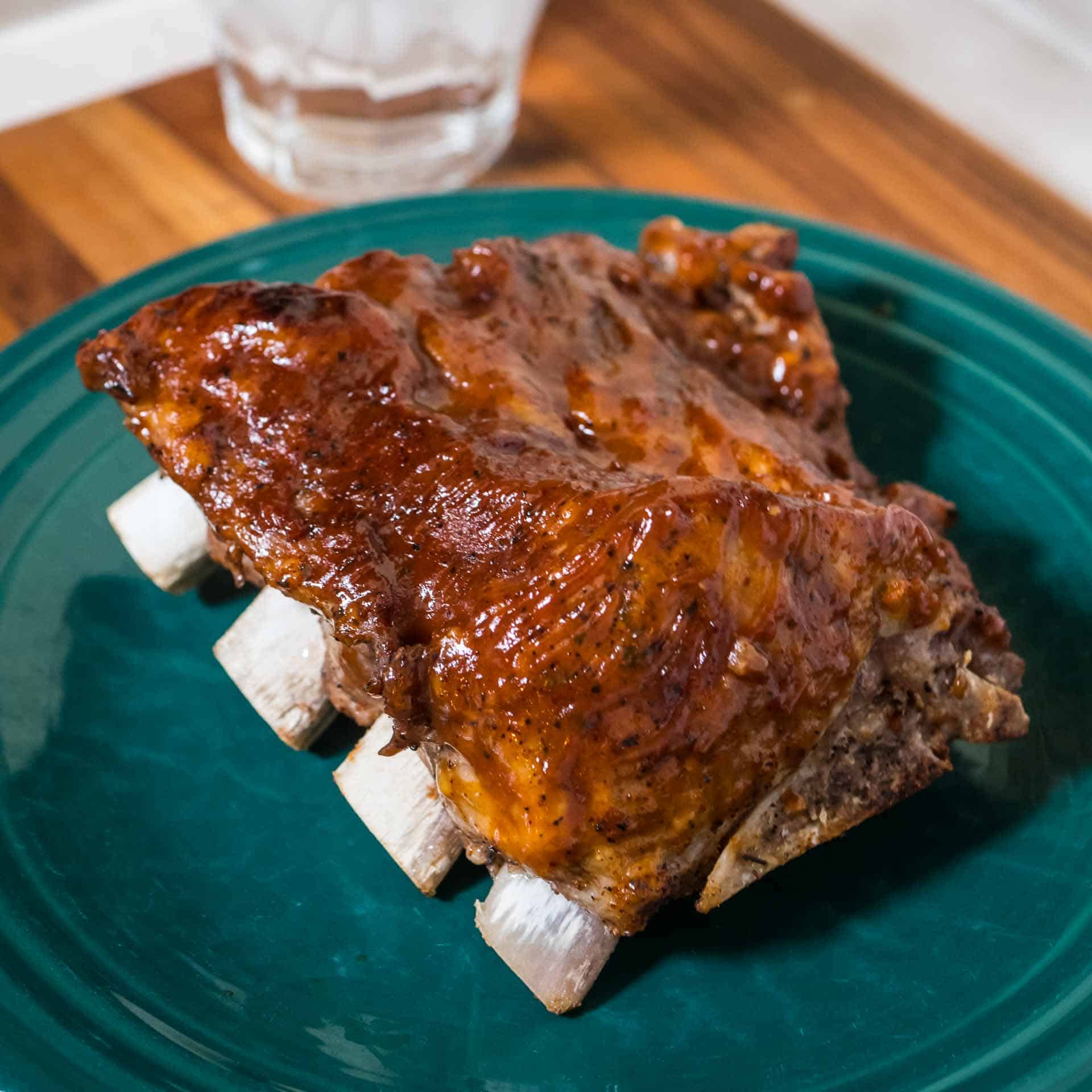 Pressure Cooker Baby Back Ribs recipe. Fall-off-the-bone-tender baby back ribs from the pressure cooker in about an hour.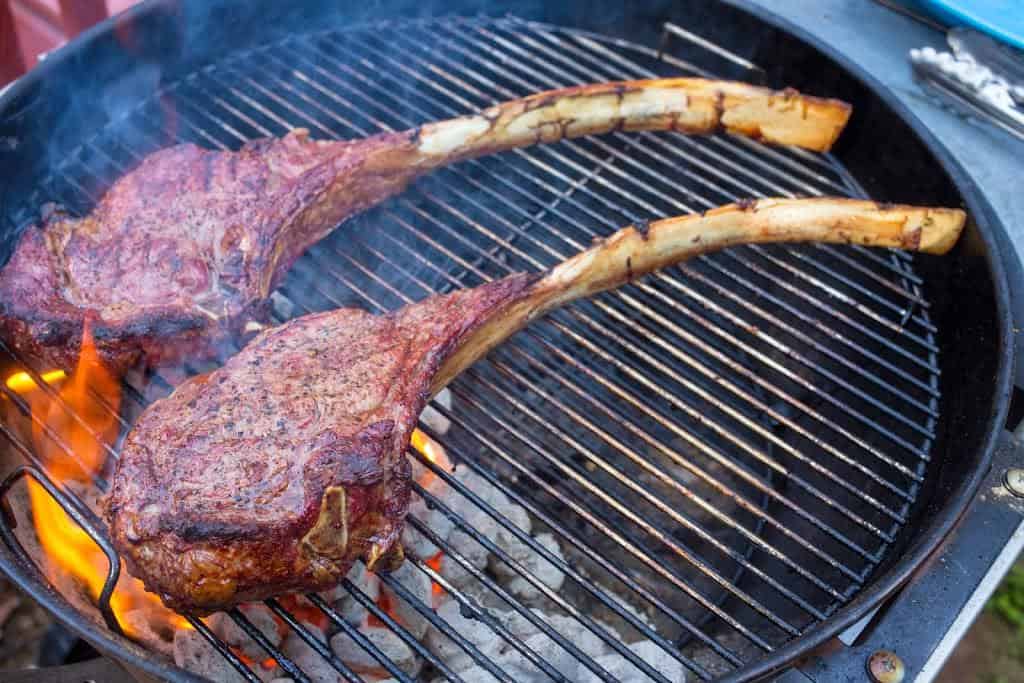 Grilled Tomahawk Steak recipe – I couldn't help myself. Look at those ribs…how could I not grill this steak?