All posts filed under:
Top-Posts
Instant Pot Baby Back Ribs with Chili-Honey Glaze. Pressure cooker ribs brushed with a gochujang and honey glaze.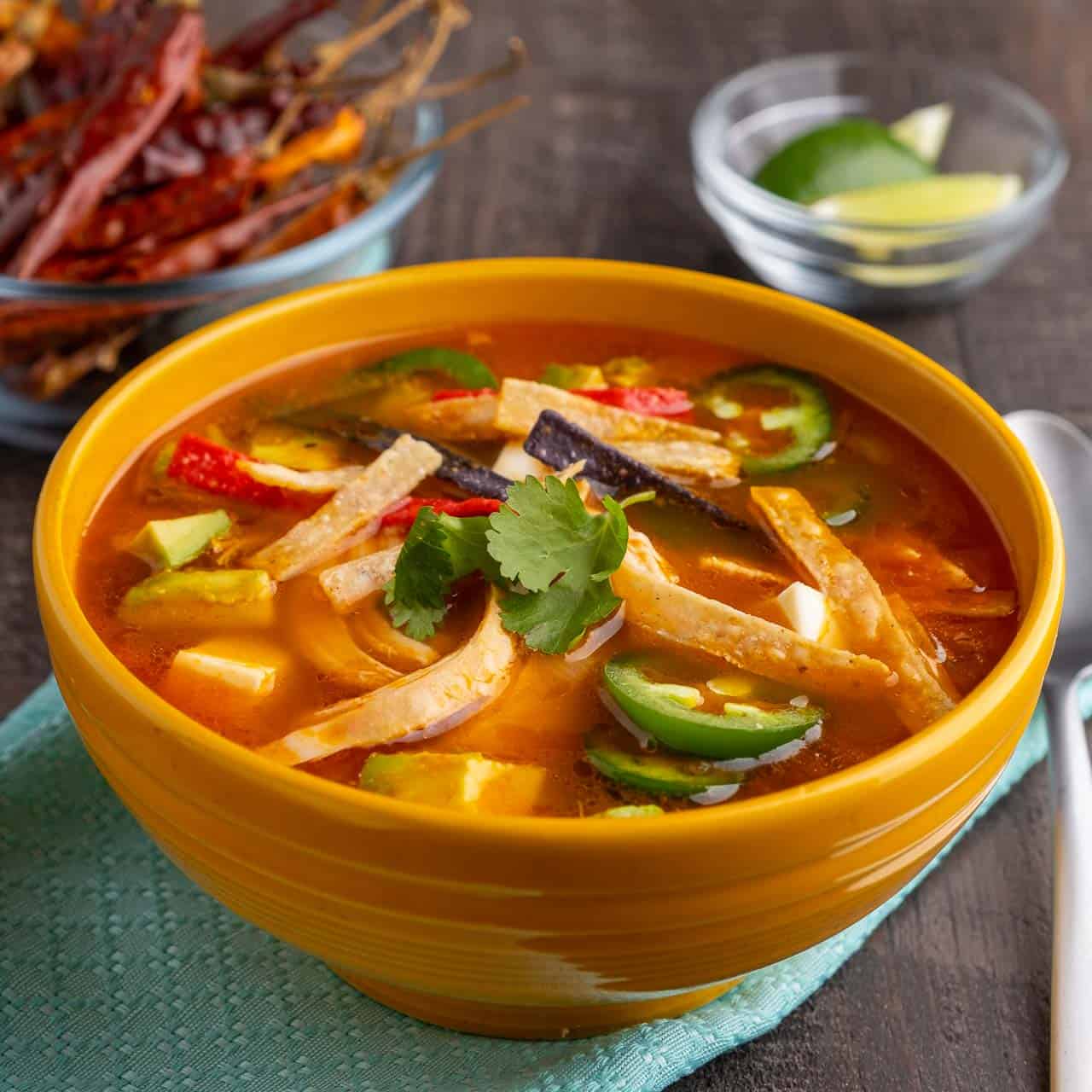 Instant Pot Rotisserie Chicken Tortilla Soup. Tortilla soup with homemade pressure cooker broth from a store-bought rotisserie chicken.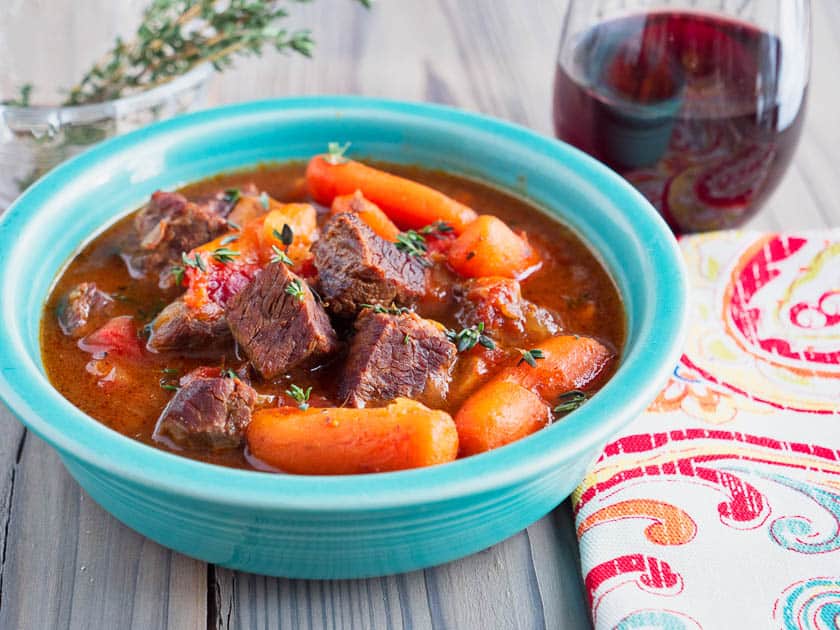 Pressure Cooker Beef Stew Provencal (Beef en Daube). Beef stew with the flavors of Southern France, in about an hour from the pressure cooker.