All posts filed under:
Top-Posts
Instant Pot Eggnog Cheesecake. Holiday flavors in a pressure cooker cheesecake.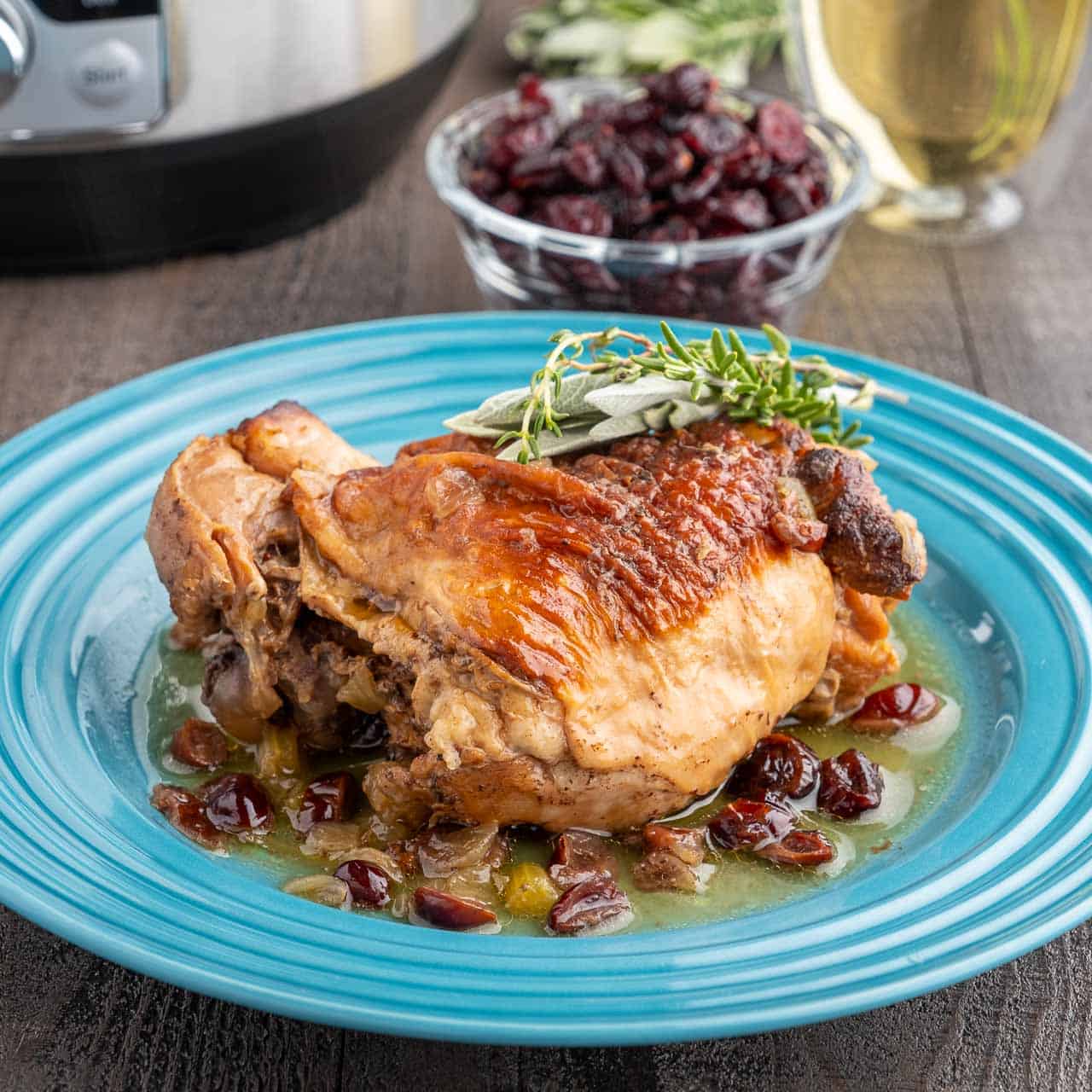 Instant Pot Turkey Thighs with Thanksgiving Flavors. Dark meat turkey with a traditional Thanksgiving flavor profile, done in about an hour thanks to pressure cooking.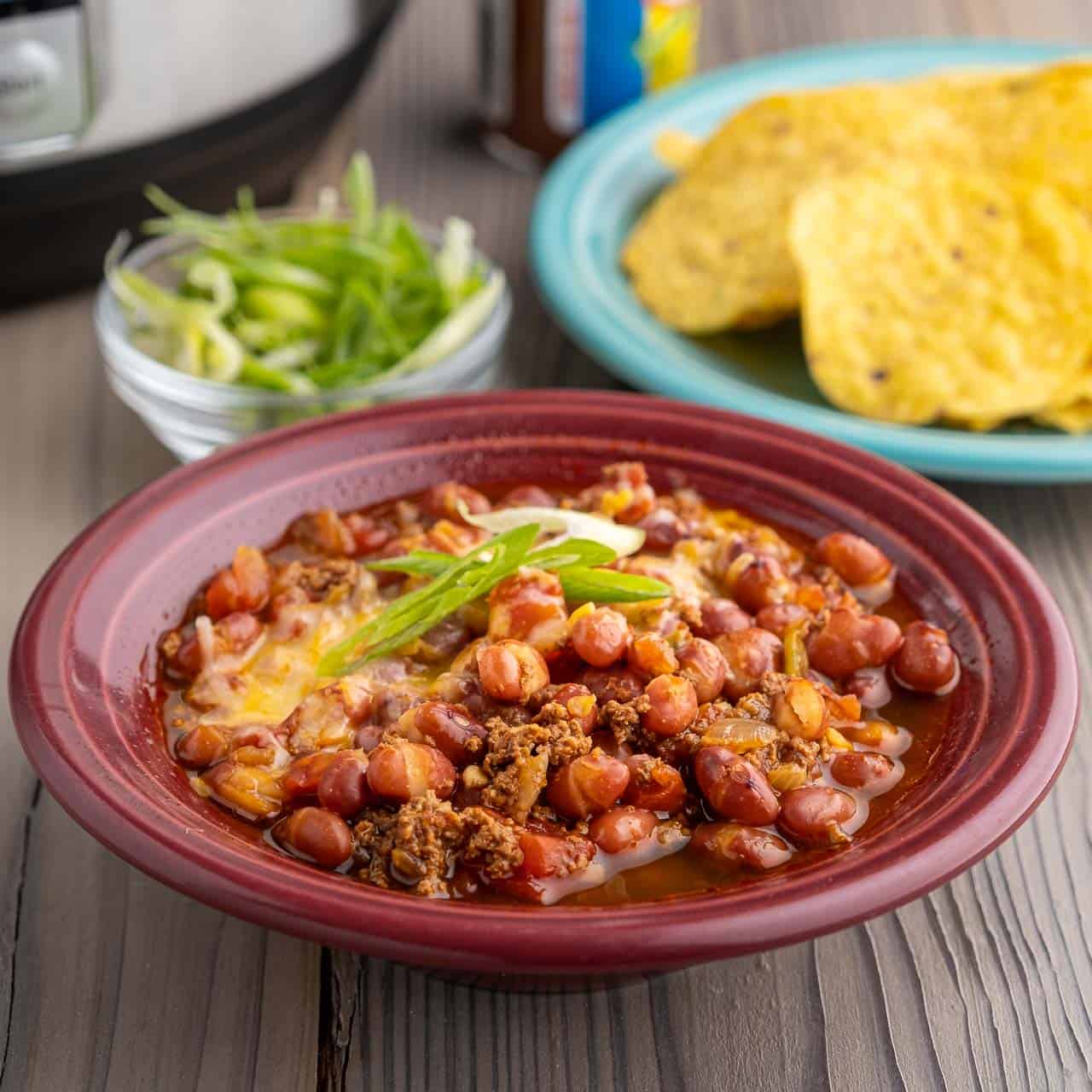 Instant Pot Turkey Chili with Small Red Beans. Small red beans, pressure cooked from dried, are the backbone of this ground turkey chili.