All posts filed under:
Top-Posts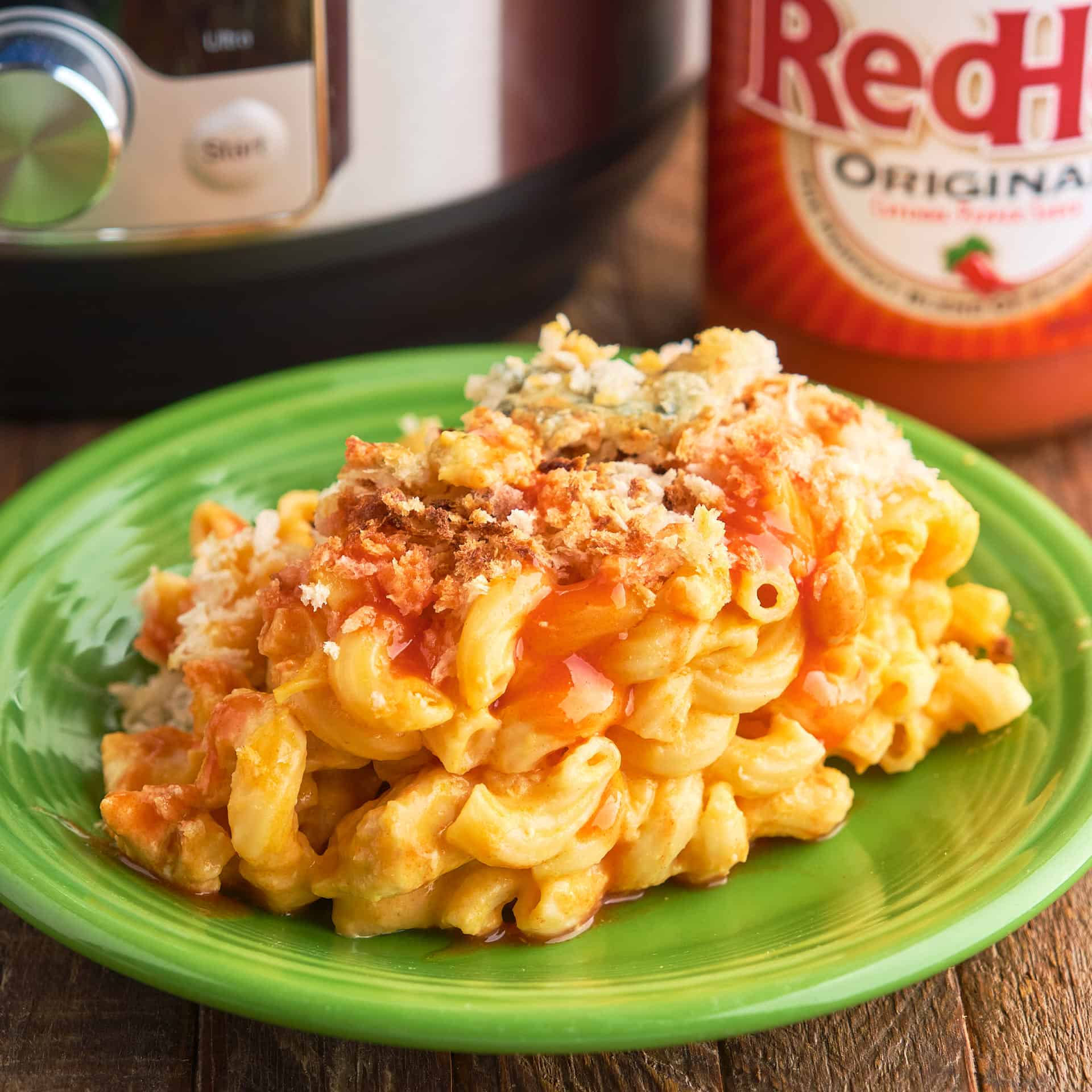 Instant Pot Buffalo Chicken Mac and Cheese. Spicy mac and cheese from the pressure cooker.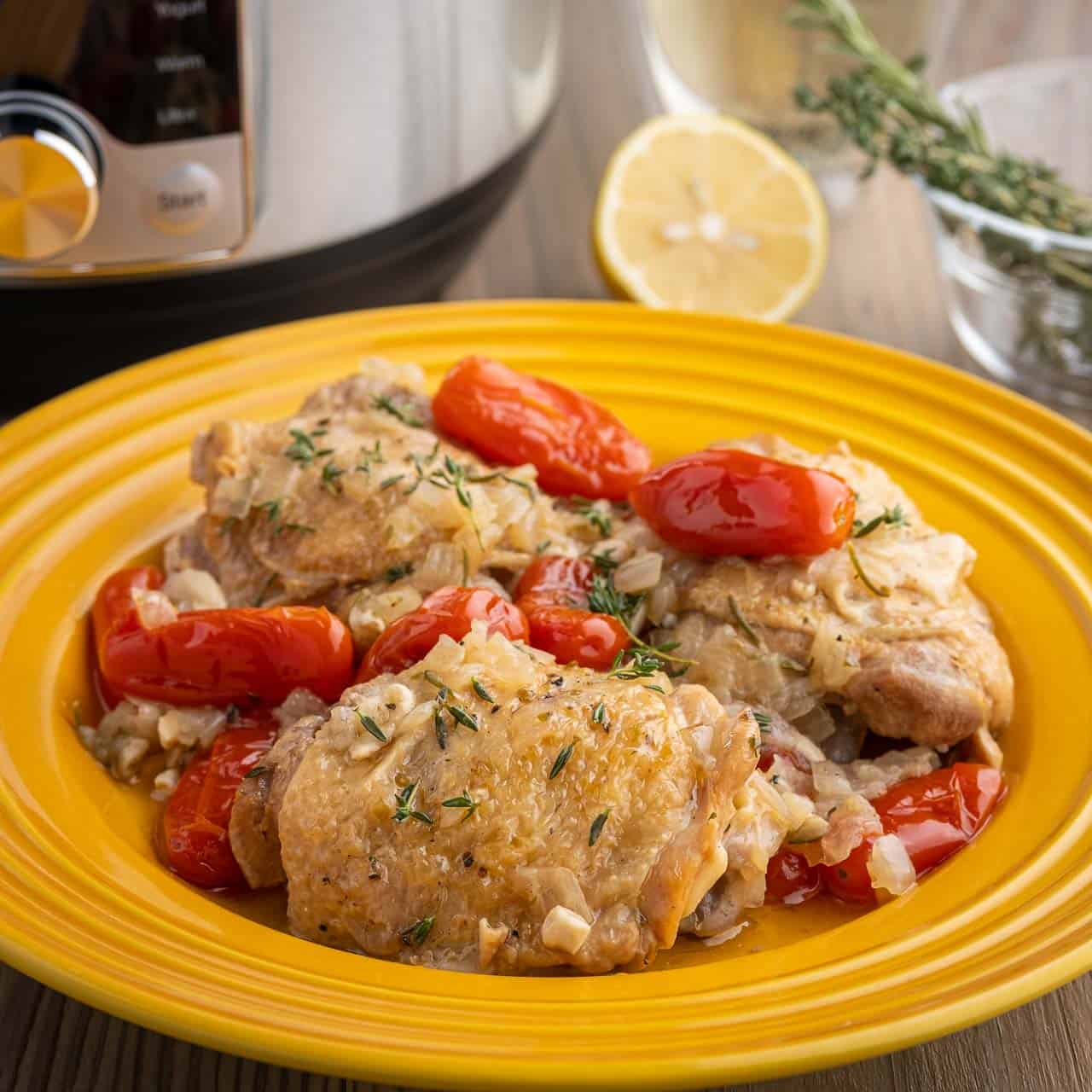 Instant Pot Greek chicken thighs with tomatoes and herbs. Greek-style chicken, ready in under an hour thanks to pressure cooking.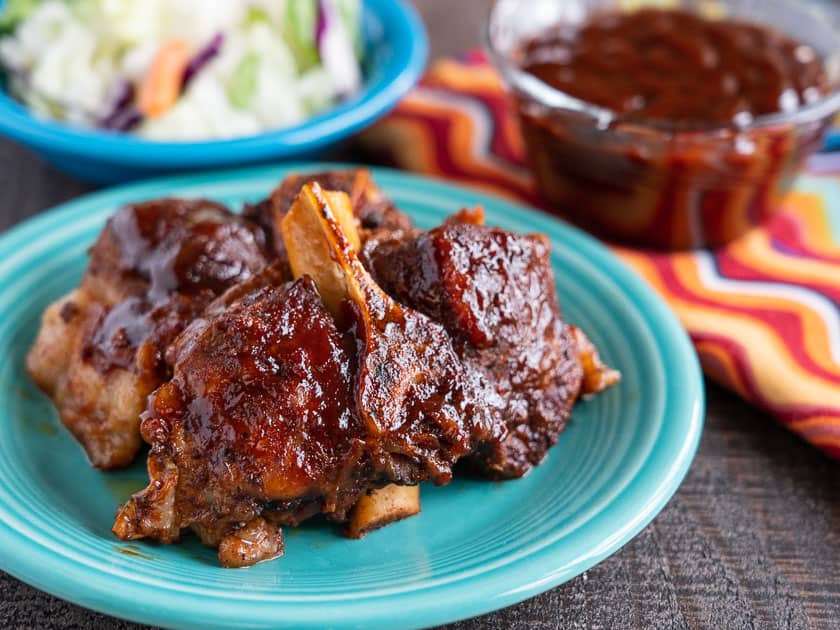 Pressure Cooker Pork Steaks, St. Louis BBQ Style. Pork shoulder steaks, BBQ style, ready in about an hour from an Instant Pot or pressure cooker.