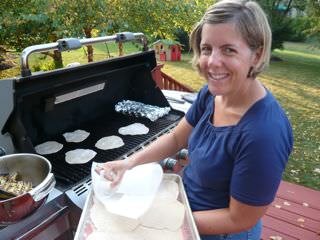 Happy Mother's day, sweetie!
My hometown newspaper interviewed me! They were asking for tips for a Dad cooking for Mom on Mother's Day. (See tips 6 and 8 in the article).
Ten ways to keep Mom off kitchen duty on her day [Lisa Abraham, Ohio.com]
Happy Mother's Day to all the moms out there!