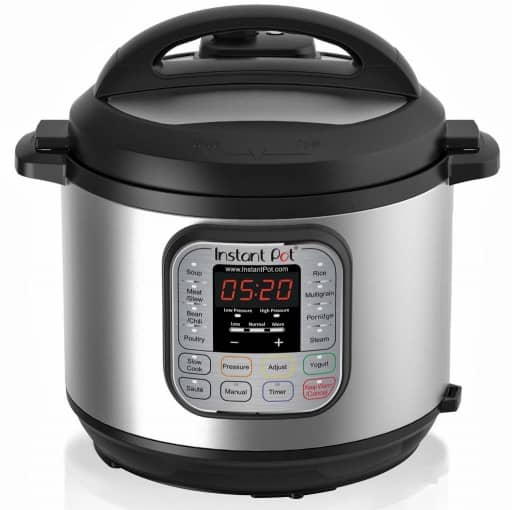 Amazon has a 2016 Black Friday sale on my favorite pressure cooker, the Instant Pot Duo. Check it out quickly, it is Black Friday's "Deal of the Day", and once they're gone, they're gone:
Instant Pot IP-DUO60 [Amazon.com Black Friday Deals]
And, if you are just doing your regular Black Friday shopping, any Amazon purchases through that link - not just the Instant Pot - support DadCooksDinner. Thank  you!