There will be feasting and dancing in Jerusalem next year

and I am gonna make it through this year if it kills me

"This Year", the Mountain Goats
2021 is (almost) in the rear-view mirror. We're still here, and everything else is just details. Congratulate yourself on making it through a tough year, and raise a toast to those who aren't as fortunate as we are.
OK, enough with the maudlin sentiments - here's a rundown of my top posts for 2021: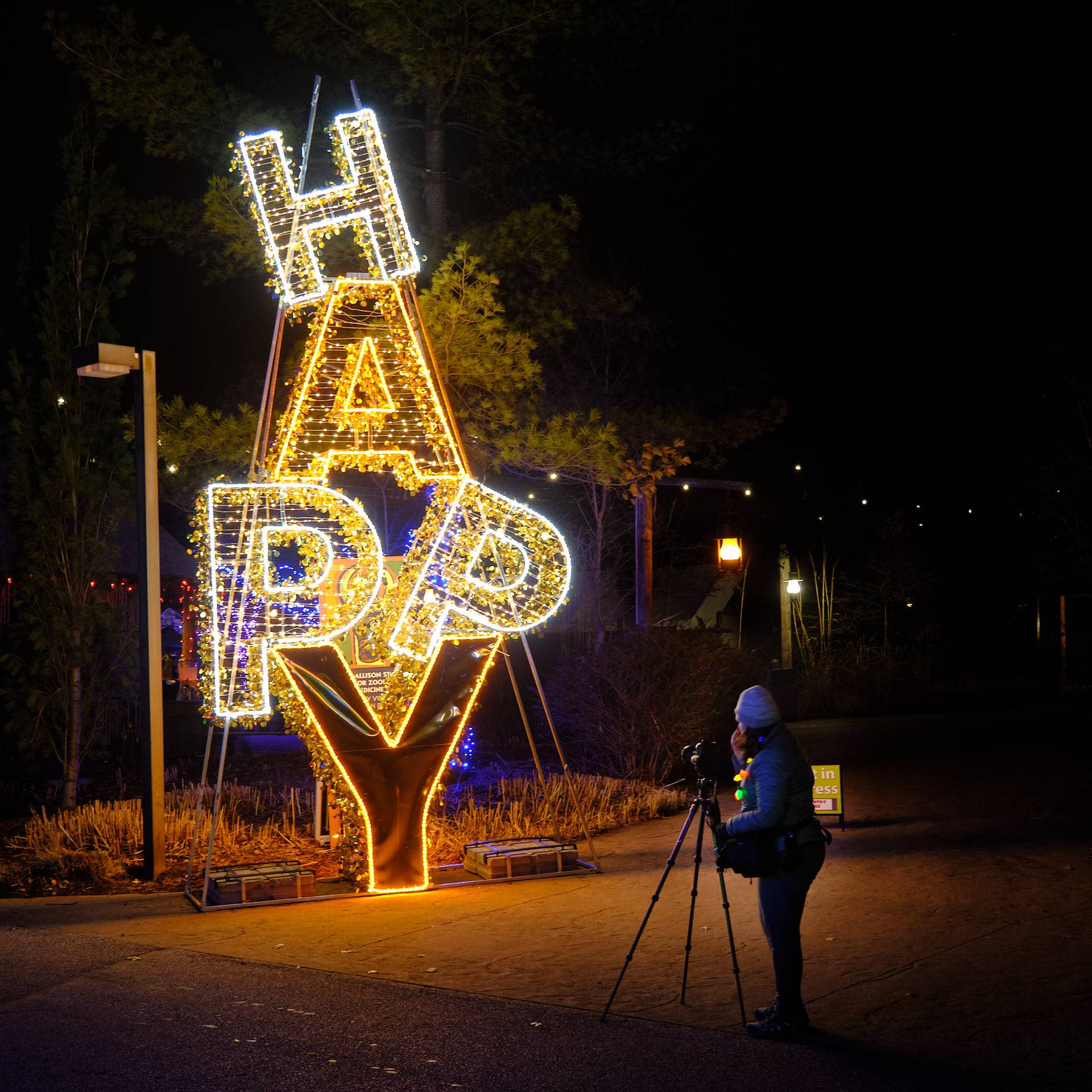 Top Five New Years Day Recipes
My most popular recipes on New Year's Day:
Top Five New Recipes From 2021
New recipes from 2019 with the most reads
Top Five Most Popular Recipes in 2021
My most-read recipes in 2019
I've been writing DadCooksDinner for a long, long time. (Since 2008…holy cow.) It's my hobby, and a lot of fun, but I wouldn't have kept going all these years without people out there reading what I write. Thank you, and see you tomorrow in the far-flung-future of 2022!
Enjoyed this post? Want to help out DadCooksDinner? Subscribe to DadCooksDinner via email and share this post with your friends. Want to contribute directly? Donate to my Tip Jar, or buy something from Amazon.com through the links on this site. Thank you.