All I wanted was a DadCooksDinner apron. And then things got a little out of hand.
Link: DadCooksDinner Merch Page
All I wanted was a DadCooksDinner apron.
I've sold t-shirts for years, using Amazon's Print-On-Demand service. I don't sell that many. (My own purchases are about 50% of the sales.)
Finding an online fulfillment service that would print an apron was tough. Sure, I could get them made myself, but I'm a food blogger with a day job. I need someone else to do the actual work of warehousing, printing, and shipping the merch.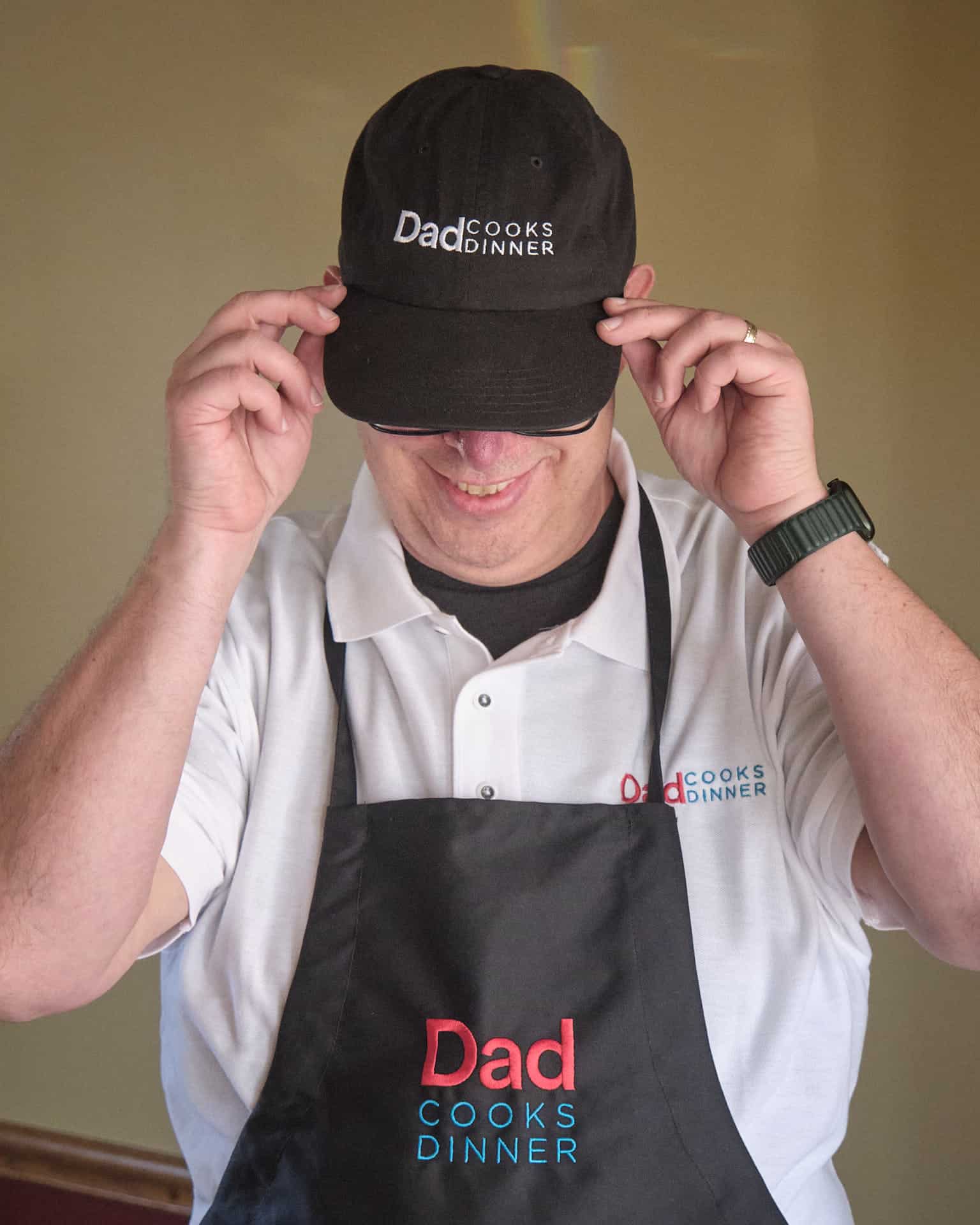 Finally, print-on-demand service Printful was recommended to me, and - they have aprons! I sent them my logo, go the embroidered apron set up in their system, and then looked around at the other things I can print. Yes, a dad hat, I need one of those too. And what about long-sleeved shirts? And a polo shirt? Ooh, an iPhone case - I need a case with my logo on it…
In other words, now I have a fully stocked Merch store! Click on the link here: DadCooksDinner Merch, or go to my menu bar and pick the "Merch" page to check out what's for sale.
Now, if only I could get little oven pinch mitts with DadCooksDinner on them…