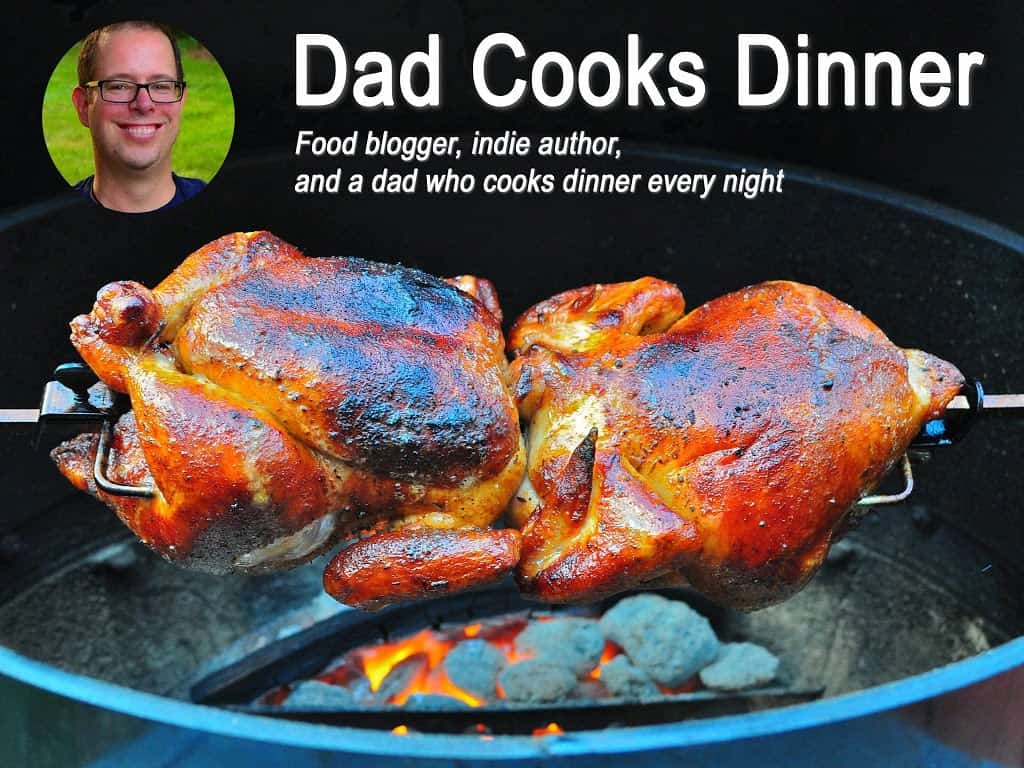 It's 106 miles to Chicago...
<checks google maps>
...correction. It's 357 miles to Chicago. I've got a full tank of gas...
Road trip!
I'm going to the International Association of Culinary Professionals 2014 conference in Chicago this weekend, and I have a table at the Book & Blog Festival at the
Downtown Marriott
 on Saturday, March 15th from 7PM to 8PM.
The festival is open to the public, and general admission tickets are $35 for non-IACP members. That's a lot to say hello just to me, but there *will* be a bunch of better known bloggers and authors there.
Tickets for the Book & Blog Festival only: IACP 2014 Book & Blog Festival
If you're at IACP 2014 this weekend, stop by and say hello!