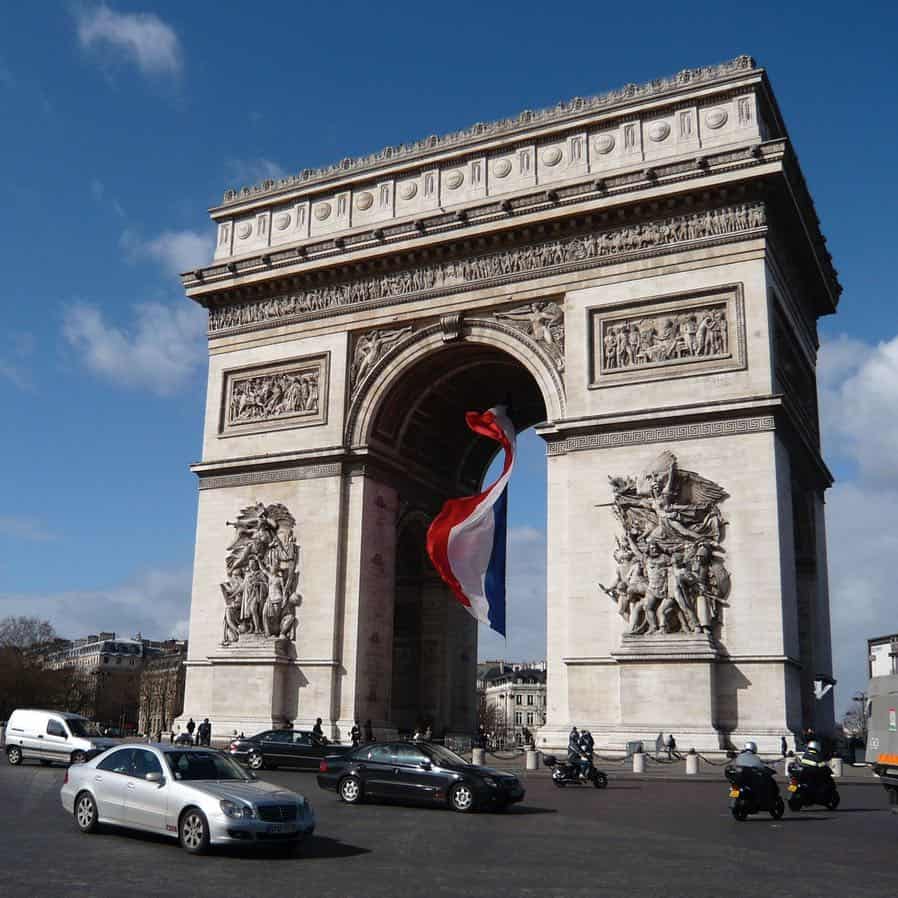 My heart goes out to Paris after the dreadful events of last week. Paris has a special place in my heart; this blog exists because of France. Back in 2008 I spent a week in Provence and a week in Paris, taking cooking classes and eating my way around the countryside and the city. But my Paris story starts about 20 years earlier.
During a particularly difficult time in my life, I watched Greg LeMond win the Tour de France, flying down the Champs-Élysées, the Arc de Triomphe behind him, coming from behind to win the three-week race by 8 seconds. Now, I'm a typical guy, slow to realize what my emotions are trying to tell me. Apparently, in that moment, I promised myself that I would get to Paris.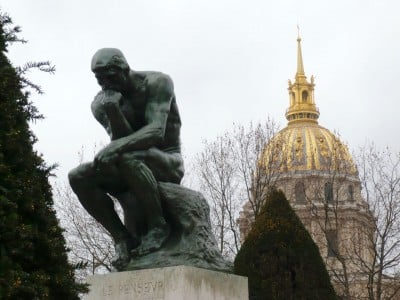 Life got better - a lot better. I forgot about this promise as the years passed, though I did follow the Tour every summer. My loving wife gave me a 40th birthday present: two weeks in France to take cooking classes, while she stayed home to watch the kids.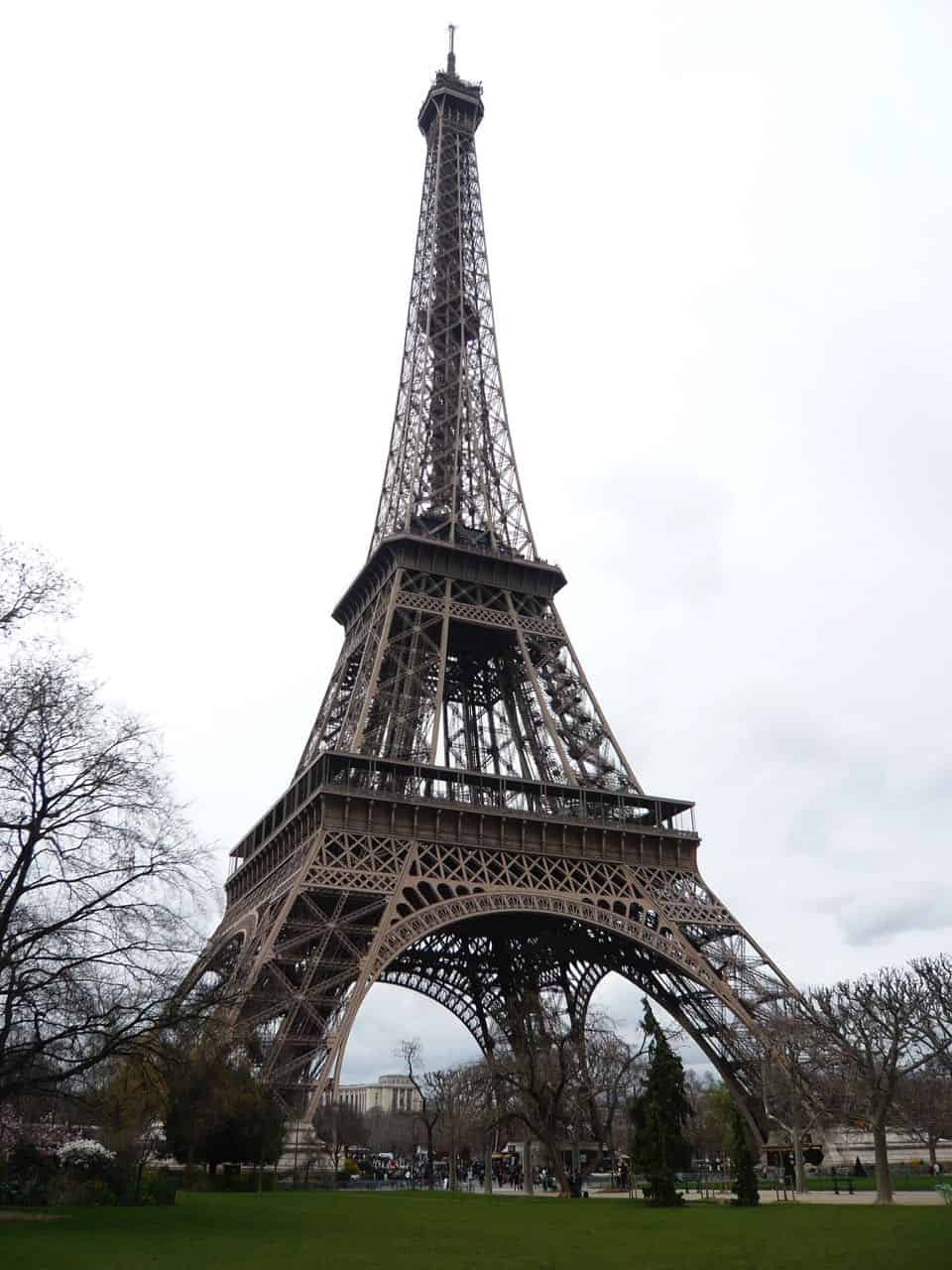 I enjoyed my week in Provence, then took the TGV back to Paris. I spent a couple of days touring the city, and then decided to walk down the Champs-Élysées. It was a gorgeous, windy day, with blue skies and puffy clouds. I had my typical breakfast1A big bowl of café au lait and a toasted mini-baugette with jam while sitting at a café and watching the Parisians and tourists walk by. Then I joined the crowd on the avenue, window shopping at the luxury boutiques that line the street. I picked up some perfume for Diane, and a pepper mill for myself at Peugeot. 2I loved buying a pepper mill in a shop that is also a car dealership.
I reached the end of the Champs-Élysées, and saw the fountains at the Place de la Concorde. Out of nowhere, I started sobbing. "I made it. I made it. I'm in Paris." kept repeating in my head. It took me a while - like I said, I'm slow - but it dawned on me that I had kept a promise. I *had* made it.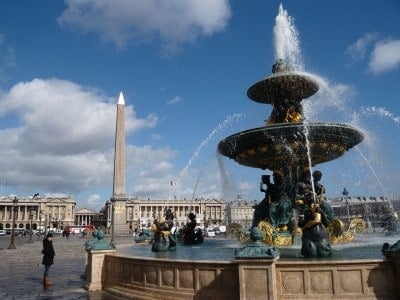 When I got home, my wife asked me to write about the trip on her family blog. I realized that I didn't want to write one or two posts about the trip. I wanted to become a writer. Five months after my visit, I started DadCooksDinner. Paris gave me the push I needed to write.
Courage, mes amis. You are in our thoughts and prayers.