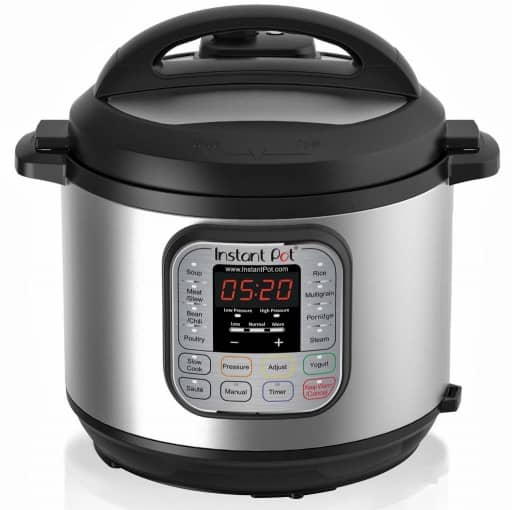 Amazon's Black Friday sale on my favorite pressure cooker had some glitches, so they are repeating the sale on the Instant Pot Duo at $68 for Cyber Monday. If you missed the sale Friday, now you have a second chance. Don't delay - I believe that supplies are limited.
Instant Pot IP-DUO60 [Amazon.com]
Picking up other Cyber Monday deals on Amazon? Any Amazon purchases through that link support DadCooksDinner. Thank you!