Stop
Counting your losses,
And start counting your
Blessings.
Only then will you discover
That losses are always easier
to point out and count
Than blessings.
And that your blessings
will always outnumber
Your losses,
For they are truly
Immeasurable.
- Suzy Kassem
Happy Thanksgiving, Everyone!
On this Thanksgiving, please consider a donation to fight hunger in my home town: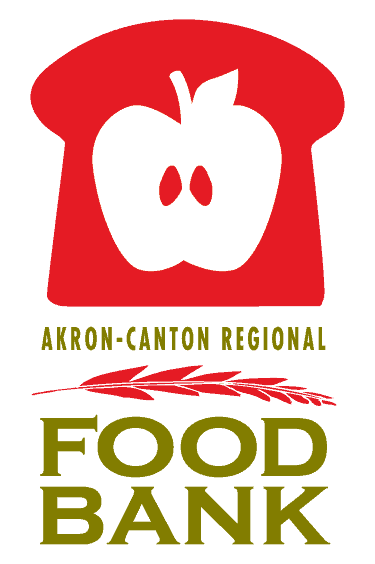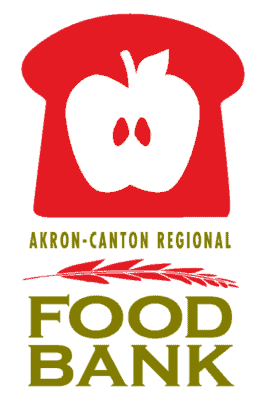 Donate to the Akron-Canton Regional Food Bank
Thank you, and Happy Thanksgiving!