I see skies of blue and
clouds of white.
The bright blessed day,
the dark sacred night.
And I think to myself
what a wonderful world.
- Louis Armstrong (by way of Israel Kamakawiwoʻole)
Happy Thanksgiving, Everyone!
On this Thanksgiving, please consider a donation to fight hunger in my home town: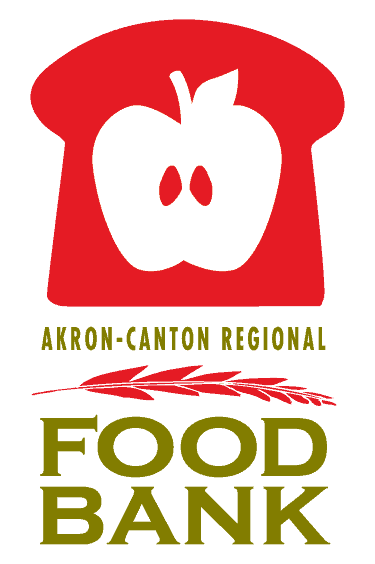 Donate to the Akron-Canton Regional Food Bank [AkronCantonFoodBank.org]
Thank you, and again, Happy Thanksgiving!
Mike Vrobel
November 2017