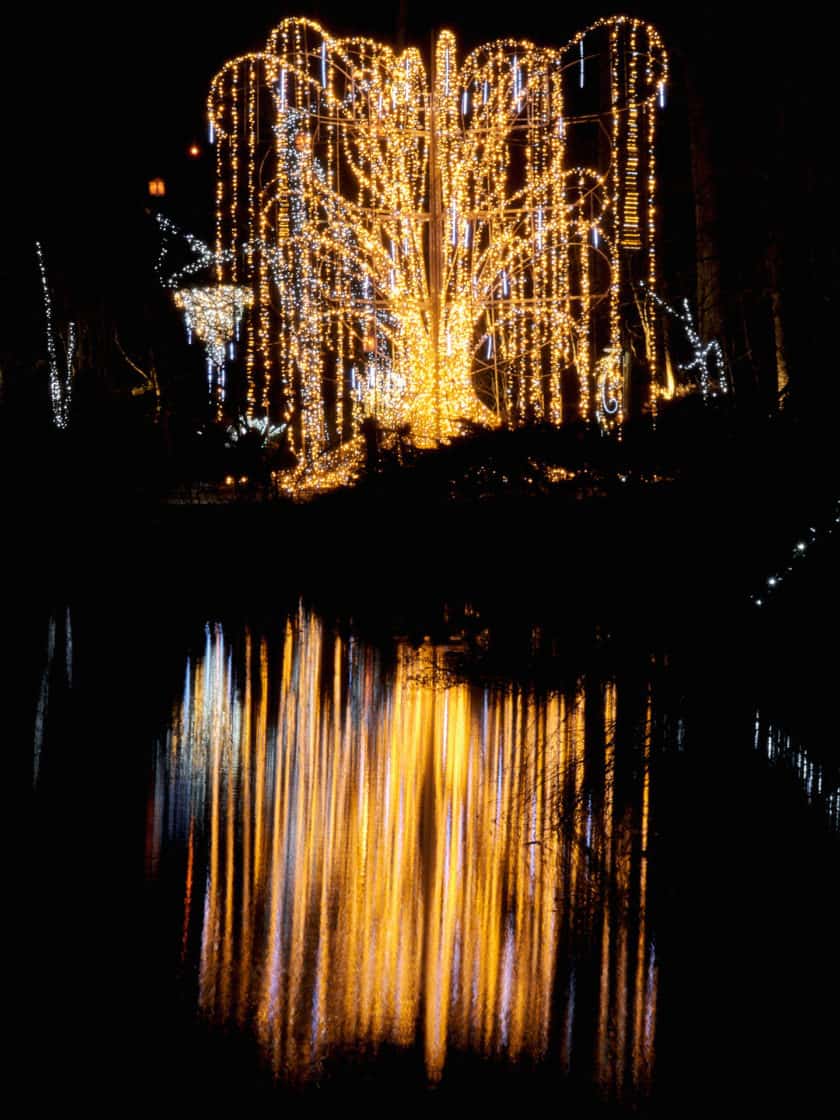 My New Year's wish is the same as always, may the world be a better place next year. It's just…this year I'm saying it with a little more emphasis.
(I want to add "It has to be better. Right? RIGHT?", but I don't want to tempt fate.)
Happy New Year, everyone, and here's to 2021!