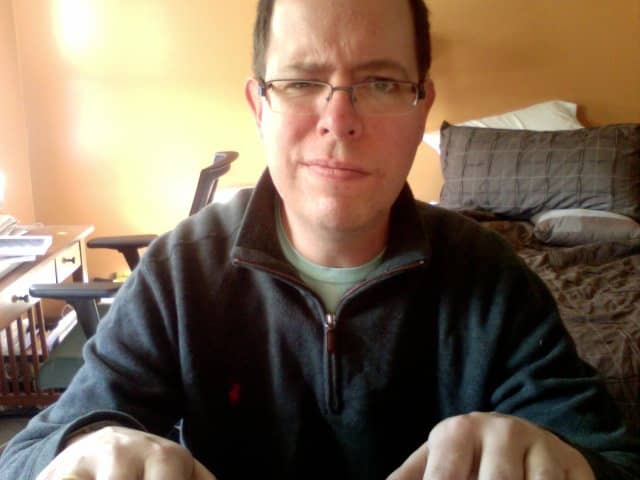 For the New Year, my resolution is to write a cookbook.*
*No, I don't have a book deal. I think my cookbook will be too much of a niche project, and I'll have to publish it myself as an e-book or through Amazon.com. I'll figure that out once I have enough of a book to show someone.
Unfortunately, I can't write a book and keep up with posting three times a week. Starting today, for the indefinite future, my new blogging schedule is posts on Tuesday and Thursday.
*I will have an occasional Monday post, when there is something I want to share that I just can't hold back. Like I always ask: if you want to make sure you don't miss anything, subscribe to the blog (through a rss reader or through email) or follow me on Facebook or Twitter.
Thank you to all my loyal readers. I promise, I'm not abandoning you. You'll just have to get by with a little less of my opinions on food for a few months. Then, hopefully, I'll have something new to show you!