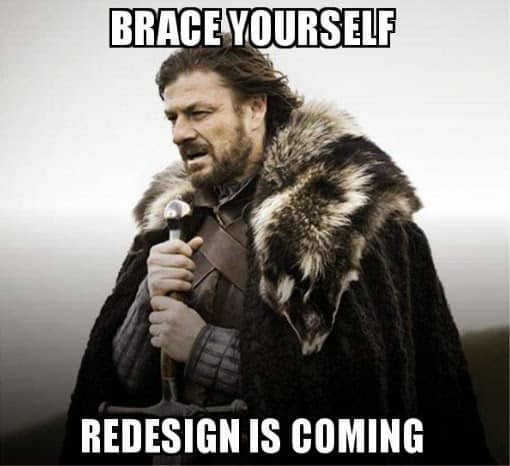 Coming soon - the redesign of DadCooksDinner! I'm throwing the switch tonight. If everything goes according to plan, you'll be visiting a new, improved blog.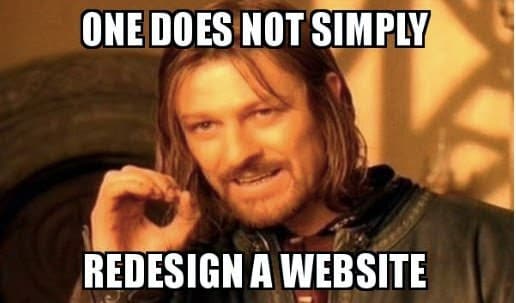 There may be a few sputters and bumps, so don't be surprised if DadCooksDinner acts funny for the next few days. Wish me luck, and I'll see you…in the future!
What? Doesn't everyone use Sean Bean memes to announce design changes to their blog? My only regret is not having a Sharpe's Rifles meme.