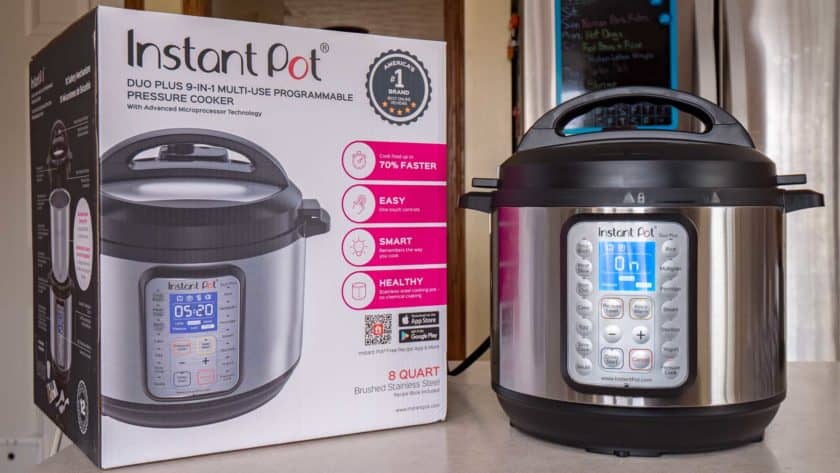 The Big Brown Truck of New Toys just delivered an Instant Pot Duo Plus 8 Quart.
Hmmm...now I know why the IP Duo 8 Quart was on sale on Prime Day and Black Friday.
More news as I get a chance to play with it, but for now, let me savor my New Gadget dopamine hit.
And...yes, I have a gadget problem. This is my [does a quick count on fingers] 6th pot...and that's with a few I handed down to other family members. I can quit any time I want...really...any minute now...)
FCC Notice: Not sponsored by Instant Pot or UPS - I bought this pot with my own money. Not sponsored by Amazon, but I'm an affiliate, and if you buy through the Amazon links on my website I'll get a small commission.