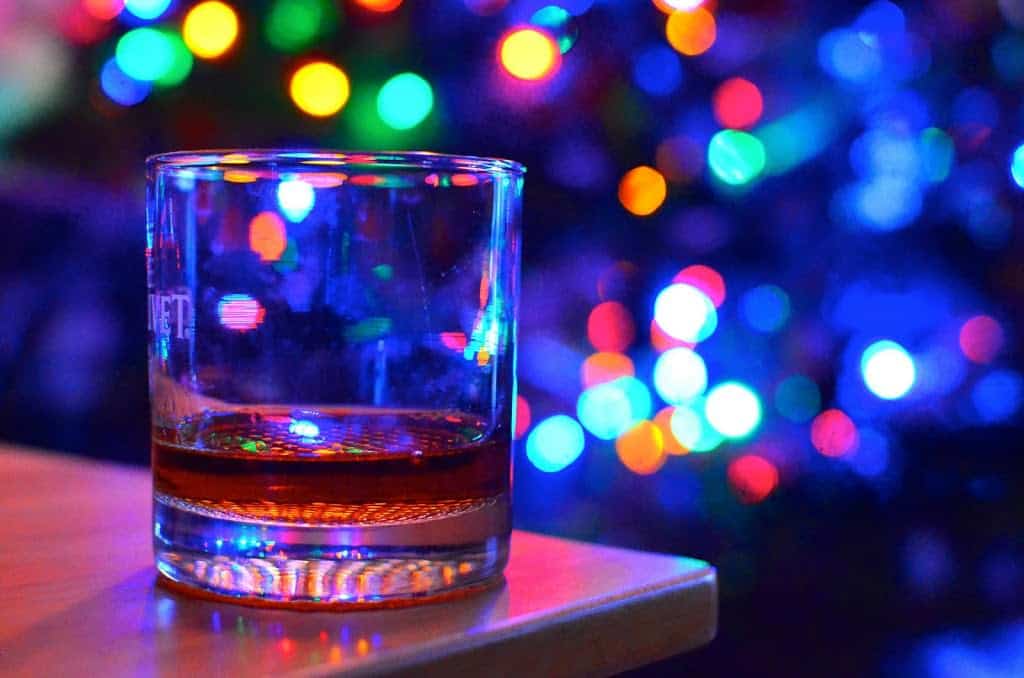 Here's to a prosperous 2013
Finish my next book
My next book is coming along. Slowly. After I finished the last book, I relaxed, and I haven't made as much progress as I should. I need to get back in the groove, getting up early and writing every day.
Lose weight
One of the few downsides to food blogging - my weight keeps creeping up. And up. It's up to…to…I'm embarrassed by what it's up to.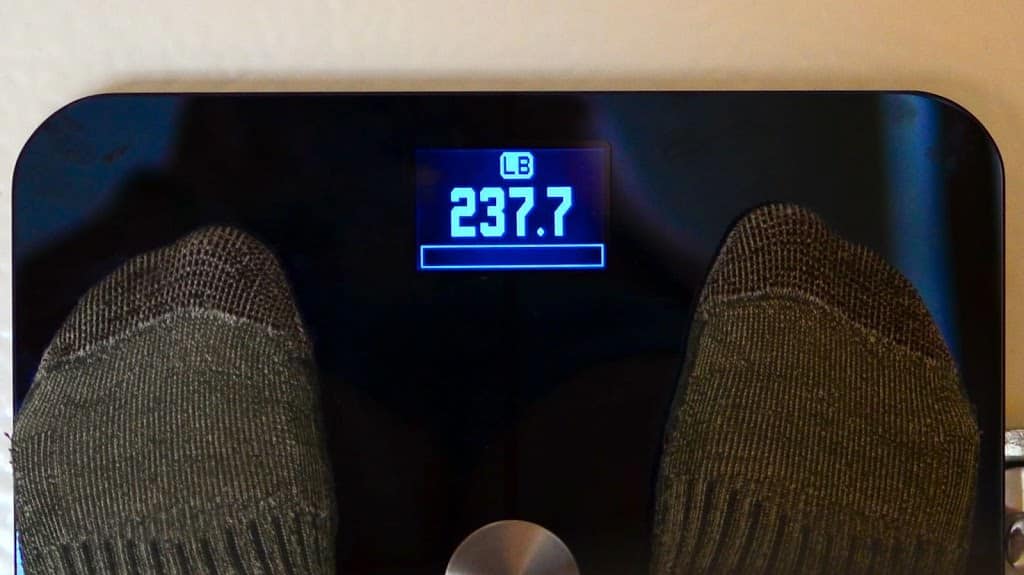 Yikes
What am I going to do about that? It's time to start counting calories again. Oh, and in a related subject…
More vegetable posts
I apologize for how meat-heavy the blog has been. I need to do more posts with vegetables. It's just that the main dish meat courses are fun to write about. Kale…not so much. But, I cook vegetables all the time, shop at my farmers market, get my CSA box every other week...I need to share those experiences in the blog.
Read the cookbooks I have before I buy new ones
My stack of unread cookbooks keeps getting larger. I need to read them before I start buying new ones. And spring is coming, with all the new grilling cookbooks - I better get reading.
Happy new year, everyone!
What do you think? What are your new year's resolutions? Leave them in the comments section below.
*Enjoyed this post? Want to help out DadCooksDinner? Subscribe to DadCooksDinner using the RSS or Email options on the right, link to this post from your blog, recommend DadCooksDinner to your friends, or buy something from Amazon.com
through the links on this site. Thank you.