Big news in the eBook world: Walmart teamed up with Kobo to make the Walmart eBook store!
Walmart and...Kobo? Who's that?
In the US, Amazon is the elephant in the eBookstore, with the vast majority of the market. Outside the US, Toronto-based Kobo is giving Amazon a run for their money, making them a close second in global eBook sales. Kobo is a subsidiary of Rakuten, a Japanese e-commerce giant. Rakuten also owns OverDrive, which most libraries use to loan out eBooks. In other words, Kobo has some eBook muscle.
Walmart and Kobo are a fascinating pairing that could give Amazon serious competition. Kobo has a reputation for well-made e-readers as well as the usual reader apps for iOS or Android, and a vast eBook selection to rival Amazon's Kindle store. Walmart is...Walmart. You may have heard of them? 
As an eBook author, I love the idea of e-readers promoted in every Walmart in the country. That means, at least indirectly, my books are now sold in Walmart!
As an eBook reader, I like the competition. Hopefully Walmart and Kobo will push Amazon to make the Kindle better, and vice versa.
To entice you to try Walmart eBooks, Walmart and Kobo are offering $10 off an eBook when you sign up: Walmart eBooks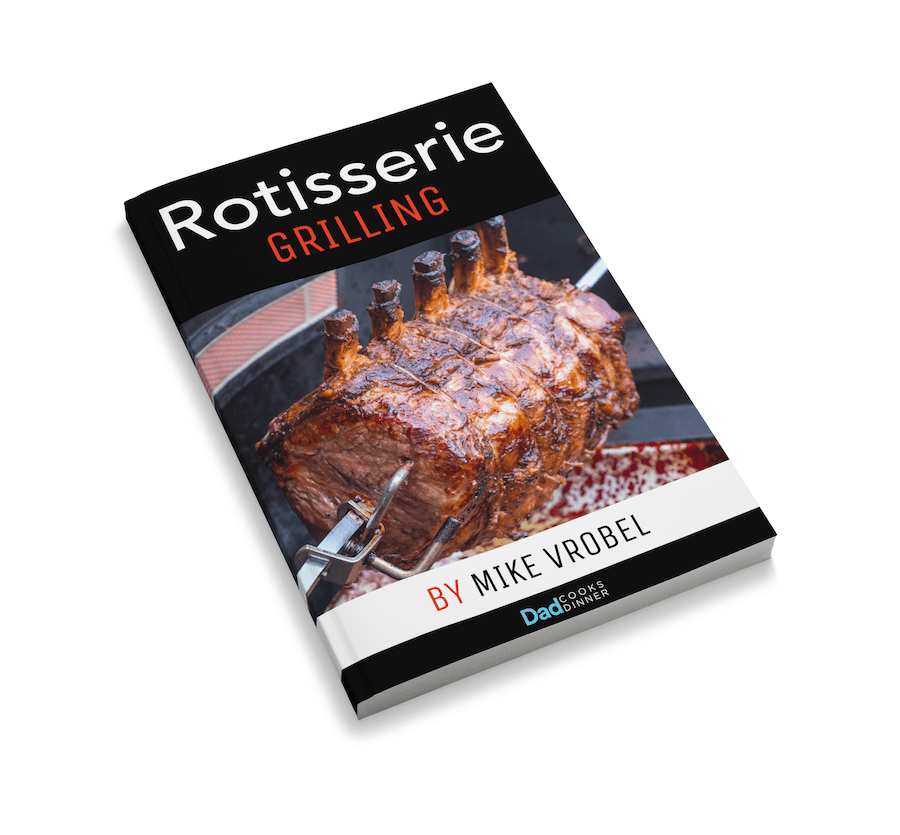 My books are already available
If you're looking for a way to spend that $10, my Cookbooks are available in the Walmart eBook store (hint, hint):
What do you think?
Would you buy a Kobo eBook reader from Walmart? Are are you a Kindle loyalist, or a paper book lover?1 Let us know in the comments below.
Enjoyed this post? Want to help out DadCooksDinner? Subscribe to DadCooksDinner via email and share this post with your friends. Want to contribute directly? Donate to my Tip Jar, or buy something from Amazon.com through the links on this site. Thank you.
Paper? It's this amazing technology - the batteries never run out. ↩