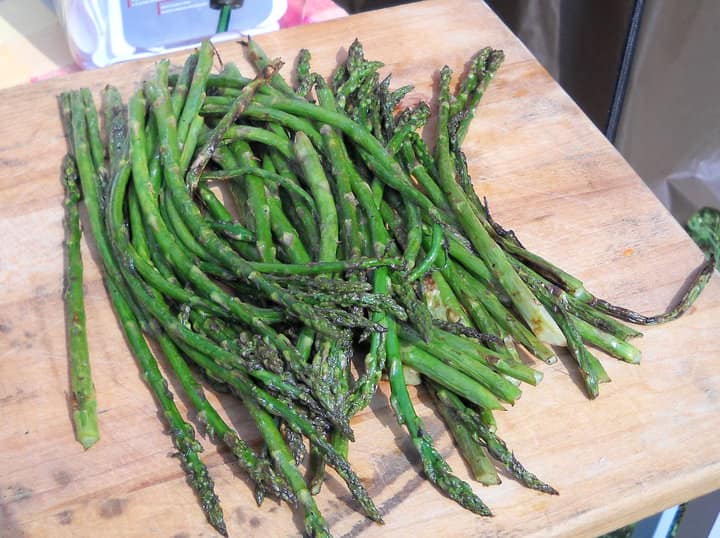 Some say lilacs are the first sign of spring. Some prefer red-breasted robins. Others are fans of April showers bringing May flowers.*
*And what do mayflowers bring? Pilgrims. This is my kids' new favorite joke. I've heard it a hundred times this month. Why should I suffer alone?
**And, I know I shouldn't complain, after the truly bad weather that has hit some sections of the country. But I will anyhow. This year, April showers brought...May downpours. I have three kids in baseball this spring, and most of our games have been washed out. I was thrilled when we got a game in, and the dugout was full of mud. At least it wasn't under three inches of water, like earlier in the week!
Me? I'm a cook, an eat local fanatic. My sign of spring? Asparagus. Asparagus is the sign of good things to come at the Farmers Market; it is in the first CSA box of the year.
I share my love for asparagus often on this blog:
...wait, that's it? I've only posted two asparagus recipes? How can that be? I can do better than that. I'll add to the list with my new favorite, pickled asparagus, on Thursday.
Now it is your turn. My love of asparagus knows no bounds, so I need more ideas on how to cook it.


What do you do with asparagus? What are your go-to recipes when spring rolls around, and piles of asparagus appear at the market? Let us know in the comments section.
*On a serious note: I'm complaining about all the rain we've had, but I feel like a whiner. There are people who have had real weather problems this year. Please donate to Bloggers Without Borders or the Red Cross to help those recovering from the tornadoes in Missouri, Alabama, and Georgia. Thank you. (More information about Bloggers without Borders is available here.)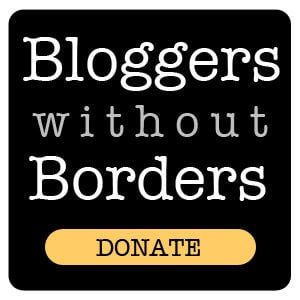 *Enjoyed this post? Want to help out DadCooksDinner? Subscribe using your RSS reader or by Email, recommend DadCooksDinner to your friends, or buy something from Amazon.com through the links on this site. Thank you!