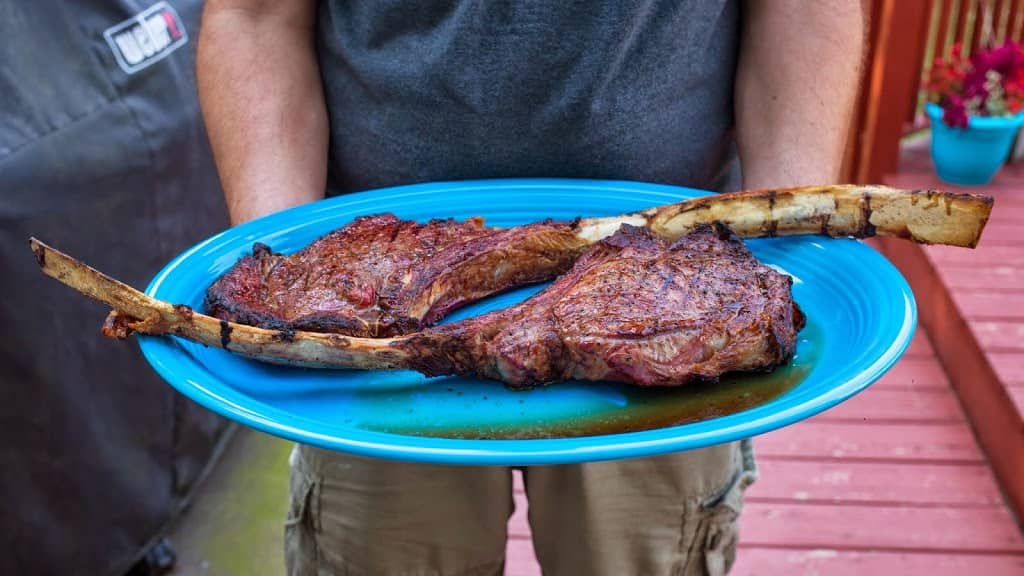 Don't we keep coming back to exactly that issue? What is it we want from food? Our symbolic demands are entangled with our sensory demands in the act of eating.
- Adam Gopnik, talking with Christopher Kimball on the America's Test Kitchen Radio Podcast, Episode 325
"What is it we want from food?"
That's it. That's the question I try to answer every time I sit down to write.
Food is about taste, and about pleasure. But it is a shared pleasure. We, all of us, need to eat every day. It's more than just fuel for our bodies - the ritual of eating is tied up in human existence. Simple family dinners shared with my wife and kids; dinners out, celebrating the victories of life; parties with friends, laughing and talking; holidays with extended families, getting the aunts, uncles, and cousins together. Food is so much more than how it tastes.
What is it I want from food?
I want it to taste good, and be good, for me and my family
I want it to bring people together, in the kitchen and at the table - friends and family, strangers and neighbors
I want it to teach me, about new ways of doing things, about different cultures, about different flavors
I want it to remind me, about the old way of doing things, about our history, about what I've done, and where I'm going
I want it to comfort me, the warmth of my kitchen, the feel of a knife in my hand, the sizzle of a steak on the grill, the smell of simmering soup as I walk through the door
Food is my invitation to the story we're all telling together.
What do you think?
What is it you want from food? Talk about it in comments section below.
Enjoyed this post? Want to help out DadCooksDinner? Subscribe to DadCooksDinner via eMail or RSS reader, recommend DadCooksDinner to your friends, and buy something from Amazon.com through the links on this site. Thank you.