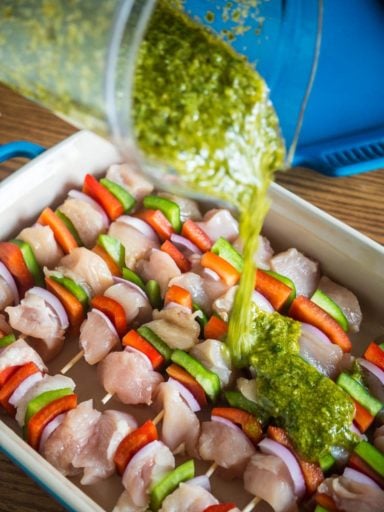 What recipes are you looking for?
I avoided Pressure Cooker Beef Brisket for a long time - but, eventually, reader questions pushed me to try it out.
And...why did I wait so long? Sure, it's not Franklin BBQ, but I loved the brisket (and leftover brisket enchiladas...mmm...), and, even better, the post is doing really well online.
Time for me to stop ignoring the obvious, and ask you, my readers: what other recipes are you looking for? What would you like me to try out?
Sure, I've got my own list that I'm working on. But I like to, y'know, actually write stuff that you want to read. Now, I can't promise anything soon. I've got a some posts in the can, and I'm going on a month-long trip to the East Coast with my family this summer. (July is is going to be a black hole - I'm trying to get ahead of it.) But I'll try to work the best ideas that come up into my schedule.
So, let me know in the comments: What recipes do you want to see on DadCooksDinner? What are you looking for?