My good friend Rhonda fell in love with the Mastering the Art of Japanese Home Cooking cookbook, and wanted to stock up on Japanese ingredients at Tensuke Market in Columbus, OH. A road trip to a Japanese market? How could I say no?
It was a fantastic little market - packed with people for their end of year sale. It was a truly a Japanese market. Most of the Asian markets near me are Chinese or Korean. They try to cover all of Asia, and I can get the ingredients I need, but you can tell where their focus is. This market was unapologetically Japanese. As an example: Tensuke Market has the best Sake selection I've ever seen. I threw myself on the mercy of their Sake expert, and picked up a few bottles, hoping to learn more. (I mean, hey, I have to do research for the blog, right?)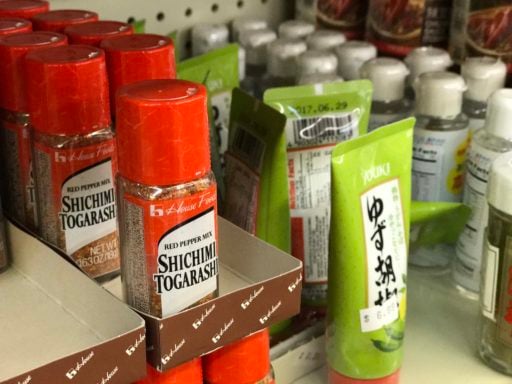 Rhonda and I wandered around, scrutinizing packages to see if they were on her list. I picked up a few things I needed to re-stock my Asian pantry, and some Matcha Green Tea Kit-Kats for the kids. After a lot of shopping, we packed our bags in the car and had to make our toughest decision yet - where to eat lunch. There were three restaurants in Japan Market Place plaza, surrounding the food market. Do we go to Tensuke Express, the noodle bowl shop? Or Akai Hana, the sit-down restaurant? In the end, we couldn't pass up Sushi Ten and the Poké bowls. Stuffed with sushi, trunk full of specialty ingredients, we drove home happy.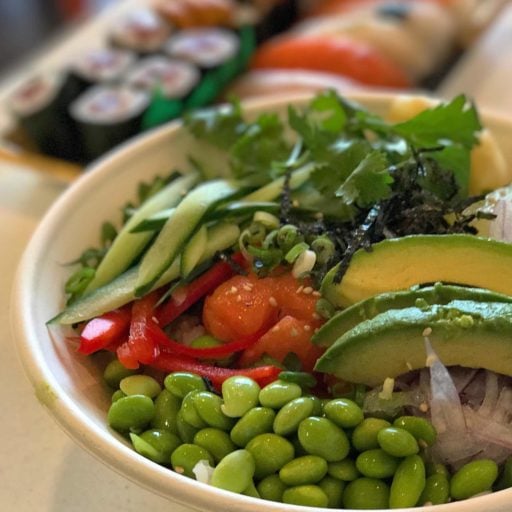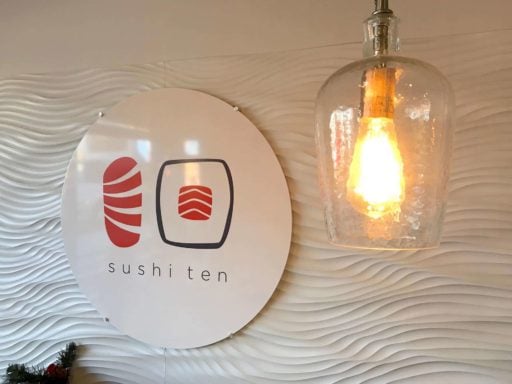 Tensuke Market
1167 Old Henderson Rd.
Columbus, OH 43220
Web: TensukeMarket.com
Enjoyed this post? Want to help out DadCooksDinner? Subscribe to DadCooksDinner via eMail or RSS reader, recommend DadCooksDinner to your friends, and buy something from Amazon.com through the links on this site. Thank you.