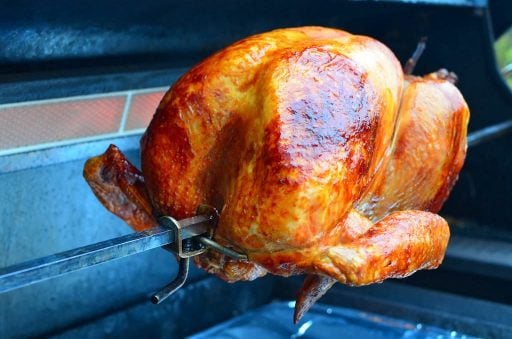 Thanksgiving snuck up on me this year. Life has come at us hot and fast for the last month or so. I just realized - it's the second week of November? Already?
For the blog, in a normal year, I have already cooked a turkey, shot pictures, and have a Thanksgiving recipe ready to go. Not this year. (My turkey is on order for this weekend. I'm trying to get caught up.)
I want to do a Thanksgiving Frequently Asked Questions post. Help me out. What questions does everyone have? Leave them in the comments, on Twitter, or in Facebook. Thanks!