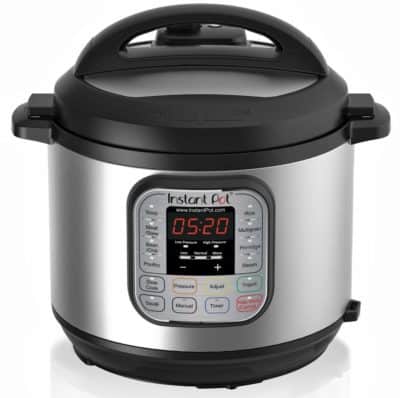 [Update 2016-11-25: 2016 Black Friday sale is ON! Go get it before they sell out!]
Psst - Amazon has a Black Friday sale on my favorite pressure cooker, the Instant Pot Duo. Check it out quickly, it is Black Friday's "Deal of the Day", and once they're gone, they're gone:
Instant Pot IP-DUO60 [Amazon.com Black Friday Deals]
Any Amazon purchases through that link support DadCooksDinner - thank  you!