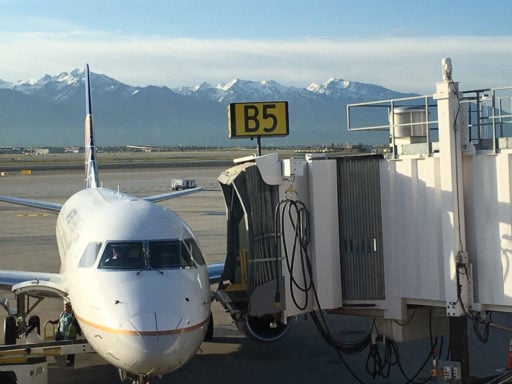 I'm heading back to Salt Lake City next week for the Everything Food Conference. I had a fantastic time last year, learning a lot, meeting new friends, and winning a BlendTec blender.
So, readers, any suggestions where to eat? Last year, thanks to many commenters (especially commenter Amanda), I ate at:
Crown Burgers (The Pastrami burger with Fry Sauce was every bit as good as advertised)
Tony Caputo's Market & Deli (Italian market with awesome sub sandwiches)
The Copper Onion (Fantastic cocktails and high-end local food)
My one regret is Red Iguana - it's the local Mexican restaurant, recommended by almost everyone I asked. I went there twice...and both times, the crowd waiting out front was too intimidating. (And I was too hungry to wait.) This year, I'm going to stick out the line.
So, once again this year - any other Salt Lake City suggestions? Any local specialties I can't afford to miss? (Also - I'm flying through Dallas/Fort Worth airport - anything worth eating at DFO, especially for a late breakfast/early lunch?) Let me know in the comments.  Thanks!