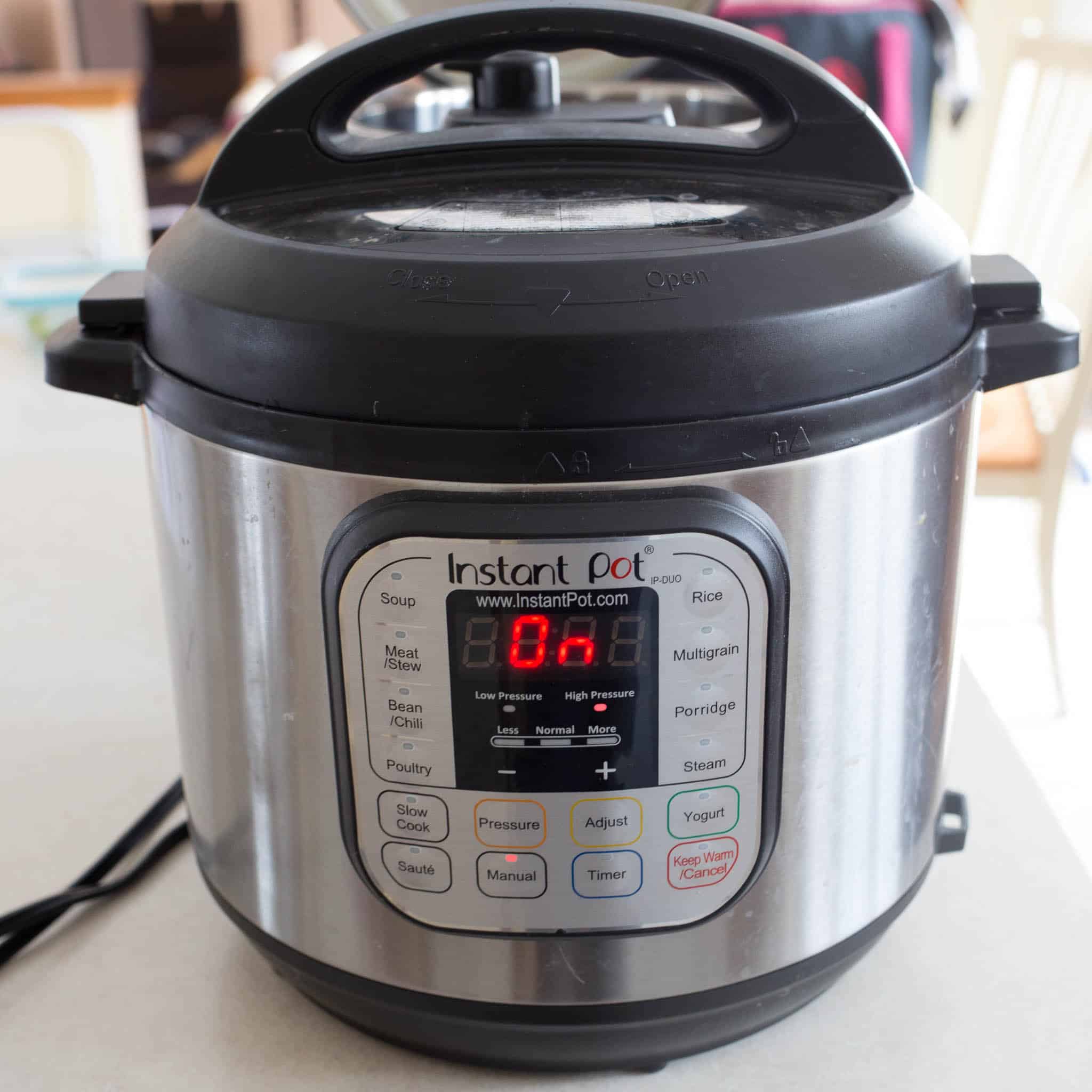 1-Day Amazon Sale on Instant Pot Duo
Heads up, everyone!
Amazon has a one day sale on the Instant Pot Duo 6 Quart for only $69.99. Today only!
(Today is 2017-10-02, in case you're reading this in the future.)
The IP-DUO 6 Quart was my daily driver pressure cooker for years, and is still a fantastic pressure cooker. It was bumped by my new Duo Plus, and the Duo is now my backup cooker. I pull it out when I need a second pressure cooker for a side dish or dessert.
If you want a good pressure cooker at a great price, grab it today!
FCC Notice: I am an Amazon affiliate - if you buy an Instant Pot (or anything else) using one of the Amazon links on my site, I get a small commission, and you support DadCooksDinner at no extra cost. Thank you!
Link: Instant Pot Duo 6 Quart [Amazon.com]