This week, DadCooksDinner is sponsored by my friends at the National Pork Board and the PorkCast. Looking for the perfect recipe for your weather? Check out The PorkCast - a forecast never tasted so good.
---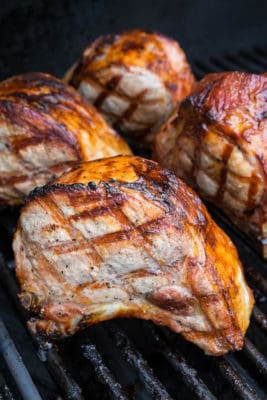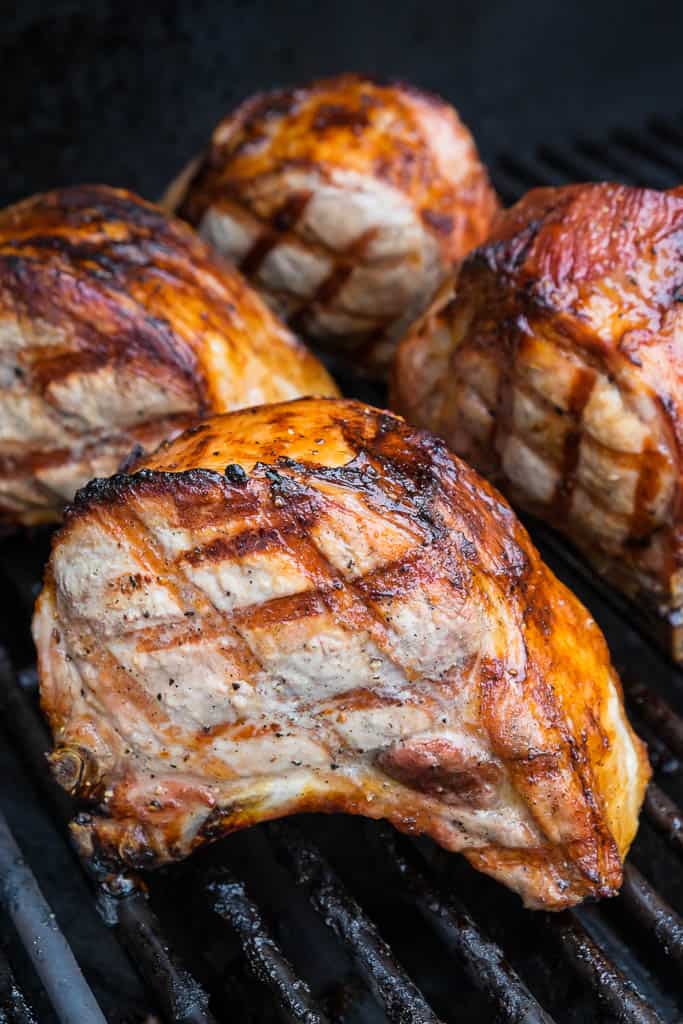 My friends over at the National Pork Board asked me to check out the PorkCast - a set of recipes from top chefs, customized in real-time for your region and weather.
My PorkCast?
What's your PorkCast? Check out PorkBeInspired.com/PorkCast, rain or shine, for the perfect pork dish.
And, once again, thank you to the National Pork Board for supporting DadCooksDinner.