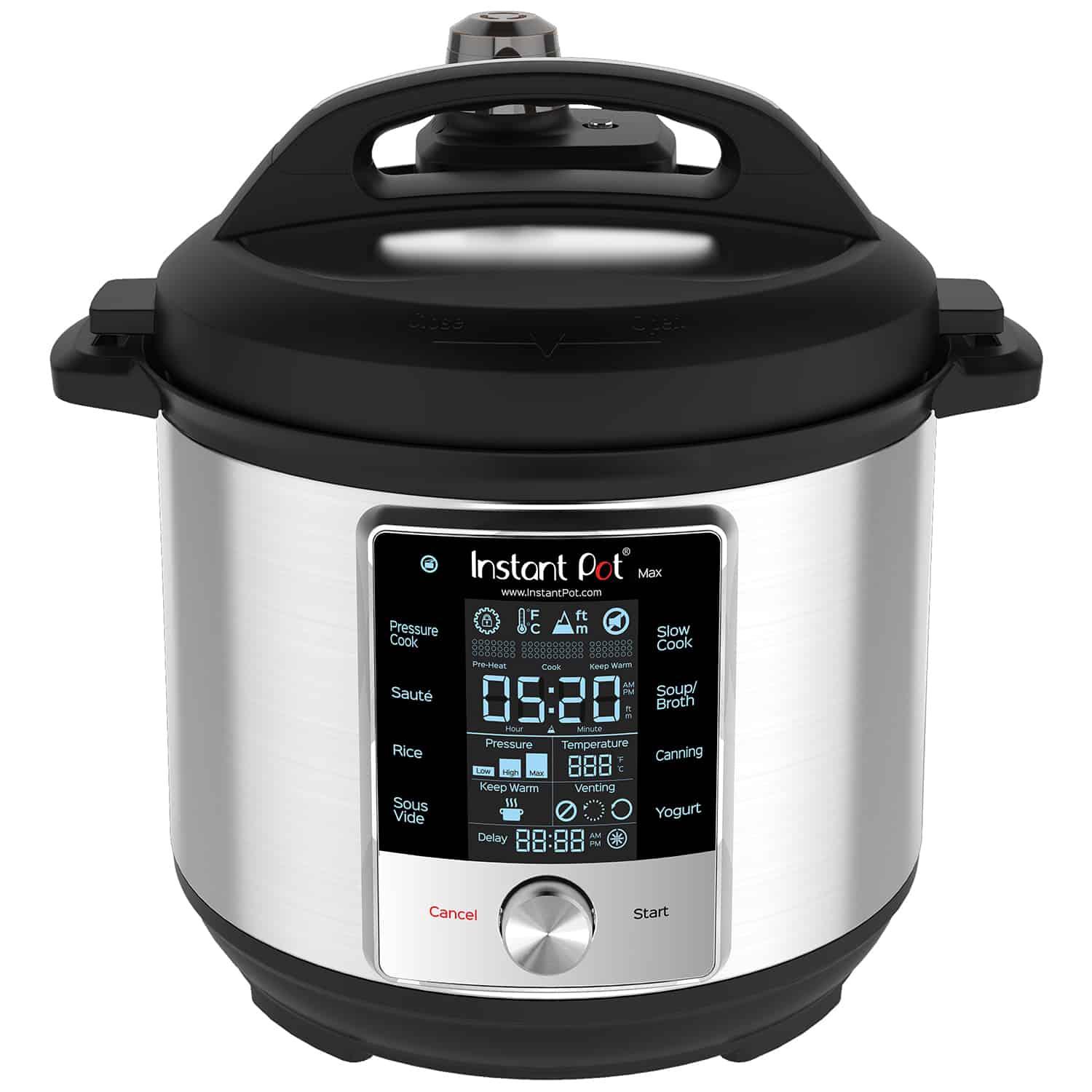 Remember a few weeks ago, when I was complaining about the missing Instant Pot Max? Guess what - it's coming!
The Max is available for pre-order at Amazon (Instant Pot Max at Amazon.com link) and Williams-Sonoma. (I'm an Amazon affiliate, so if you use the Amazon link, I get a a small commission, and thanks). Amazon isn't giving any hints about the release date; Williams-Sonoma says my order is backordered, with an expected delivery date of December 14th. Hopefully, it's an early Christmas Present for myself.
Now, Is the Max worth its $199 price? Not really, when the Instant Pot Duo Plus costs only $129 (and even less on sale - hold out for Black Friday if cost matters.) I don't think the Max Pressure is going to change the Instant Pot experience much.
But, oh, the Max looks so good. I wants it, I needs it, my preciousssss...ahem. I meant to say: if you love your Instant Pot and want the top of the line model (like I do), then the Max is almost here!
Instant Pot Max - Amazon.com
Instant Pot Max - Williams-Sonoma