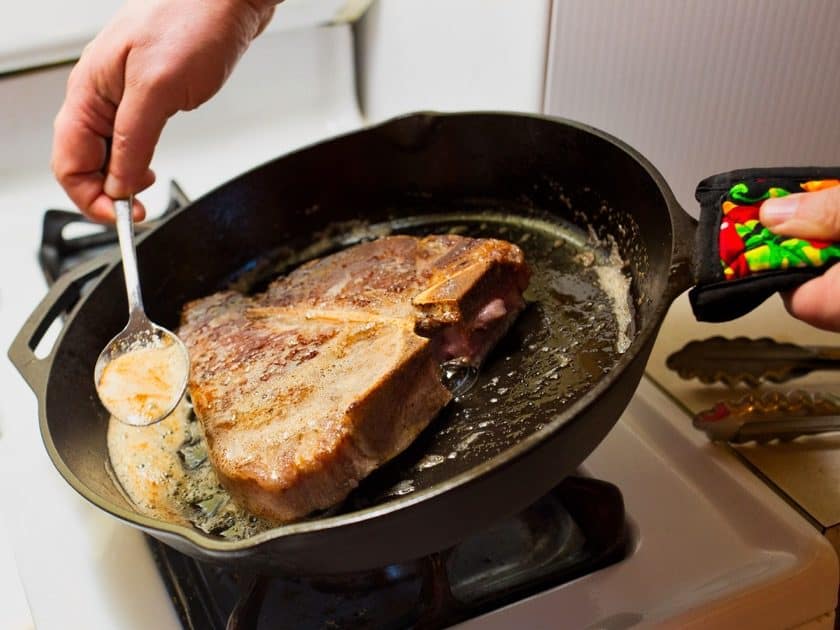 I'm going on a bit of an "inside blogging" rant here. If you're just interested in the recipe, here it is: Sous Vide Butter Basted Porterhouse (from the freezer, seared in a cast iron pan)
On with the rant!
---
I hate SEO.
SEO is "search engine optimization" - in other words, adding things to my posts so Google understands them. I want to write for people, not search engines. And yet…
If I want to write a food blog that anyone reads, I have to do SEO. According to my statistics, 75% of you found me through a Google search, so I need to keep The Algorithm happy.
(If you stuck around after that original Google search, and are still following me, thank you!)
You don't see most of my SEO work - and neither do I. My recipe plugin takes care of most of it. You see a neatly formatted recipe; Google sees a list of tags: This is a recipe, this is a picture, this is a list of ingredients, and so on.
Unfortunately, when I started using a recipe plugin, I chose…poorly. Every time I open Google Webmaster Tools, I see a red Error badge on the top of the screen. And I'm one of those people who can't ignore notifications - I clear all the badges on my iPhone every time I use it. (No unread email count for me, or I get twitchy.)
I have a few dozen recipes with Google Recipe Card errors. I'm working my way through the list, converting them to my new plugin. It is a trip down memory lane, revisiting early 2015.
And, what a coincidence: the first recipe on the error list looks familiar. I have a porterhouse in the freezer, and the recipe is on the menu for dinner tonight!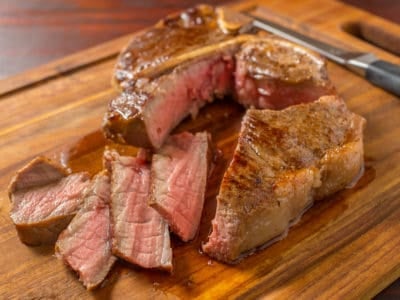 Original Recipe: Sous Vide Butter Basted Porterhouse (From the Freezer)
Related Posts
Sous Vide Boneless Ribeye Roast
Sous Vide Peppercorn Filet Mignon
Sous Vide Baby Back Ribs Showdown - 48 hour vs 6 hour
My other Sous Vide Recipes
Enjoyed this post? Want to help out DadCooksDinner? Subscribe to DadCooksDinner via eMail and share this post with your friends. Want to contribute directly? Donate to my Tip Jar, or buy something from Amazon.com through the links on this site. Thank you.