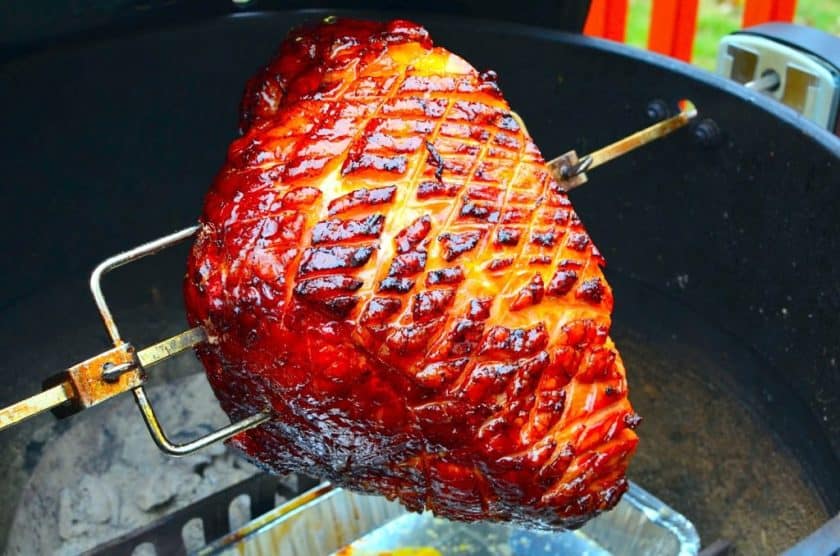 I grew up in a Ham for Easter family, and so did my wife. And yet, I've become a Lamb for Easter person. It just feels like Spring is lamb time.
Now, don't feel too bad for me - both sides of my family serve Ham on Easter when we get together, so I do get my Easter ham as well.
How about you? Ham or Lamb for Easter?
Recipes: Easter Ham (on the grill)
Grilled Ham with Honey Bourbon Glaze - DadCooksDinner
Rotisserie Ham with Orange and Honey Glaze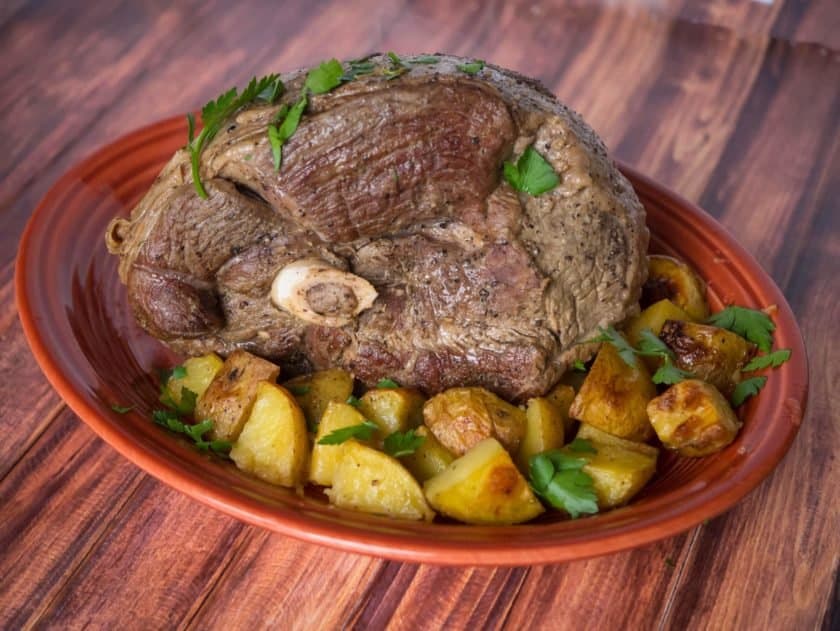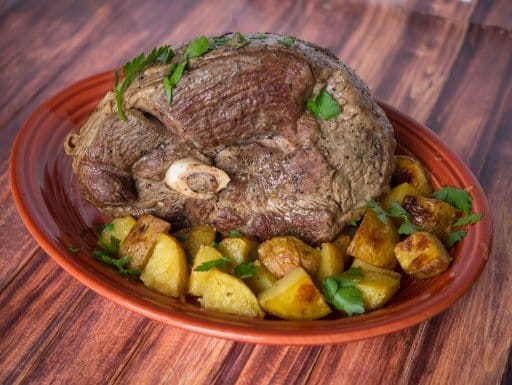 Recipes: Easter Lamb (in the pressure cooker)
Pressure Cooker 7 Hour Leg of Lamb (in 90 minutes) - DadCooksDinner
Instant Pot Boneless Leg of Lamb - DadCooksDinner
Enjoyed this post? Want to help out DadCooksDinner? Subscribe to DadCooksDinner via email and share this post with your friends. Want to contribute directly? Donate to my Tip Jar, or buy something from Amazon.com through the links on this site. Thank you.