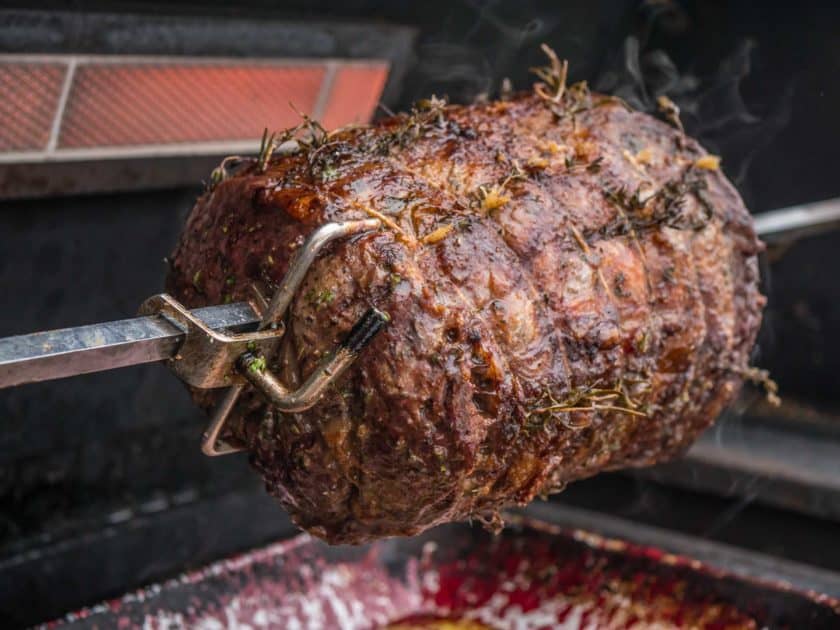 And he, he himself...the Grinch...carved the roast-beast!
That's all I want for Christmas - a roast beast. I'm cooking my rotisserie ribeye roast from last year; I plan to season and truss on Saturday the 23rd, then let it dry brine in the refrigerator until Christmas. We do the lap of Cleveland on Christmas day - up to see my family, then back home this year to host my in-laws.
That means the timing is going to be tight. I need to put the roast on the grill as soon as we get home. (Doesn't everyone grill on Christmas?) Yes, I'm playing weather roulette. December in Ohio is, shall we say…unpredictable? Sometimes we get a Christmas blizzard, Just to make the trip to the grill interesting.
I found out (from my favorite food podcast) that turkey is the traditional Christmas roast in England.1 It's a great idea for feeding a crowd, but like most Americans, I'm all turkeyed out from Thanksgiving. And in my family the traditional Christmas roast is beef. Like most traditions, anything else would feel…wrong, somehow.
Here are my suggestions for the roast beast for your Christmas feast.
And they'd feast! And they'd feast! And they'd feast! Feast! Feast! Feast!
Christmas Roast Beasts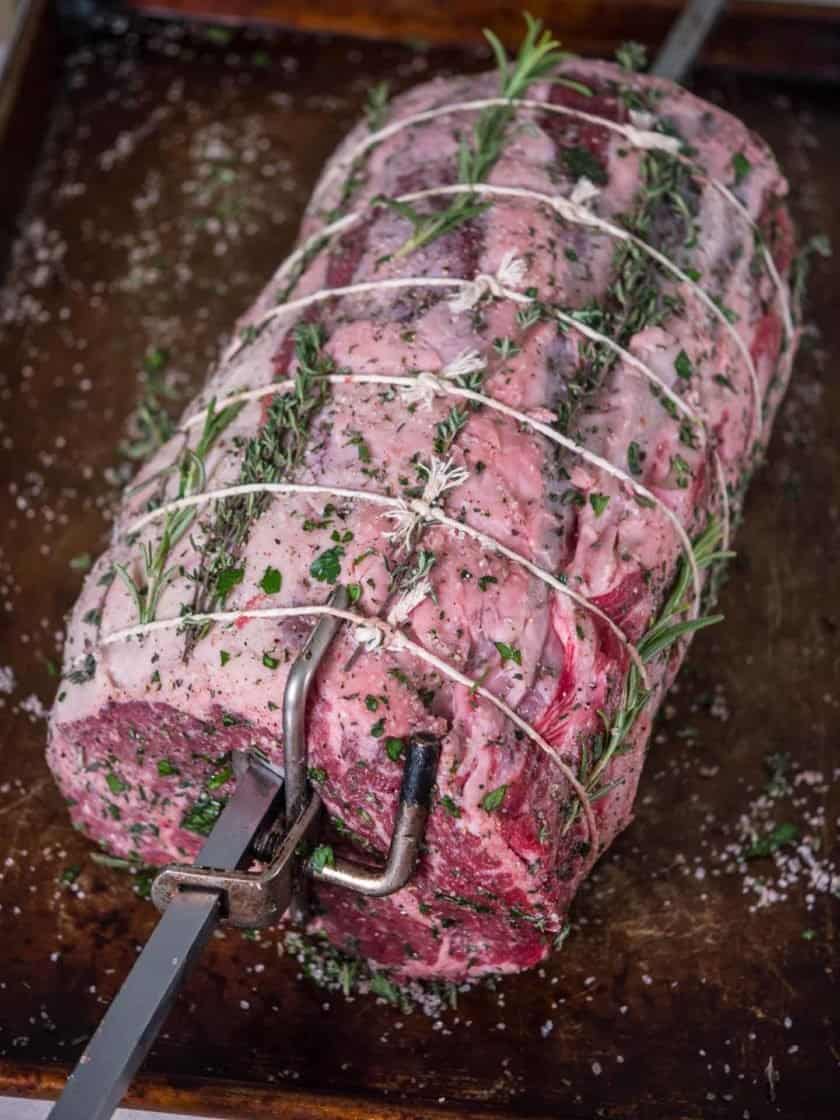 Rotisserie Ribeye with Herb Crust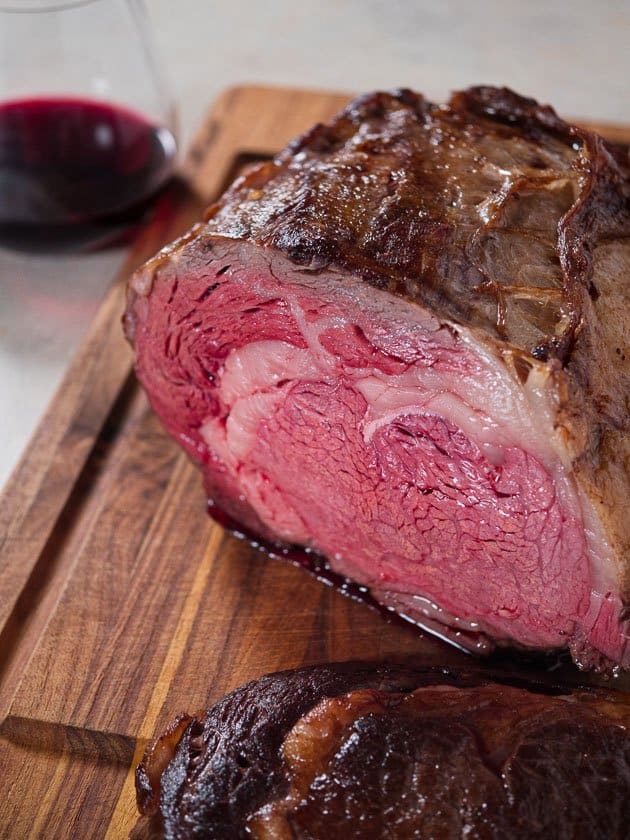 Recipe: Sous Vide Boneless Ribeye Roast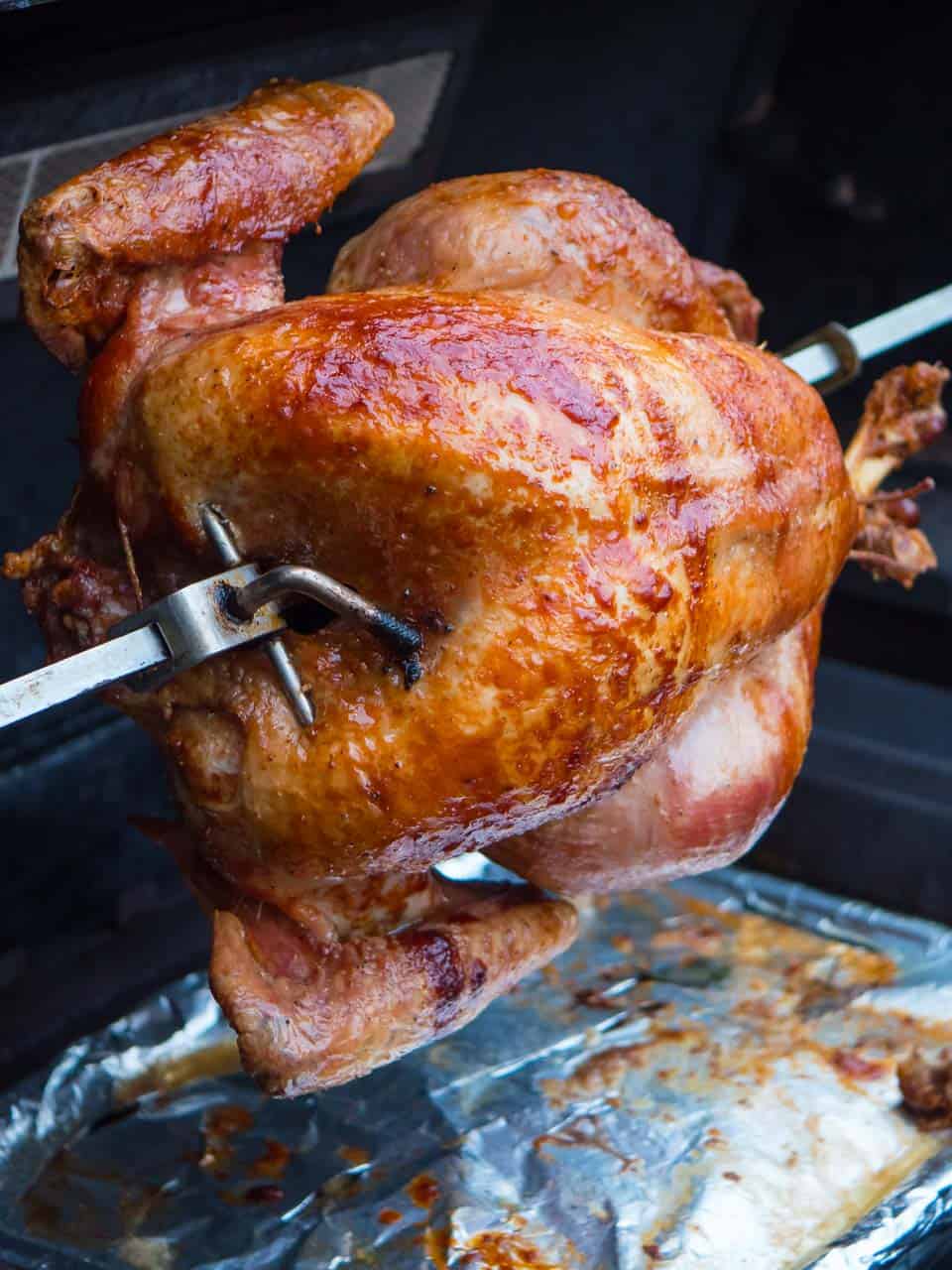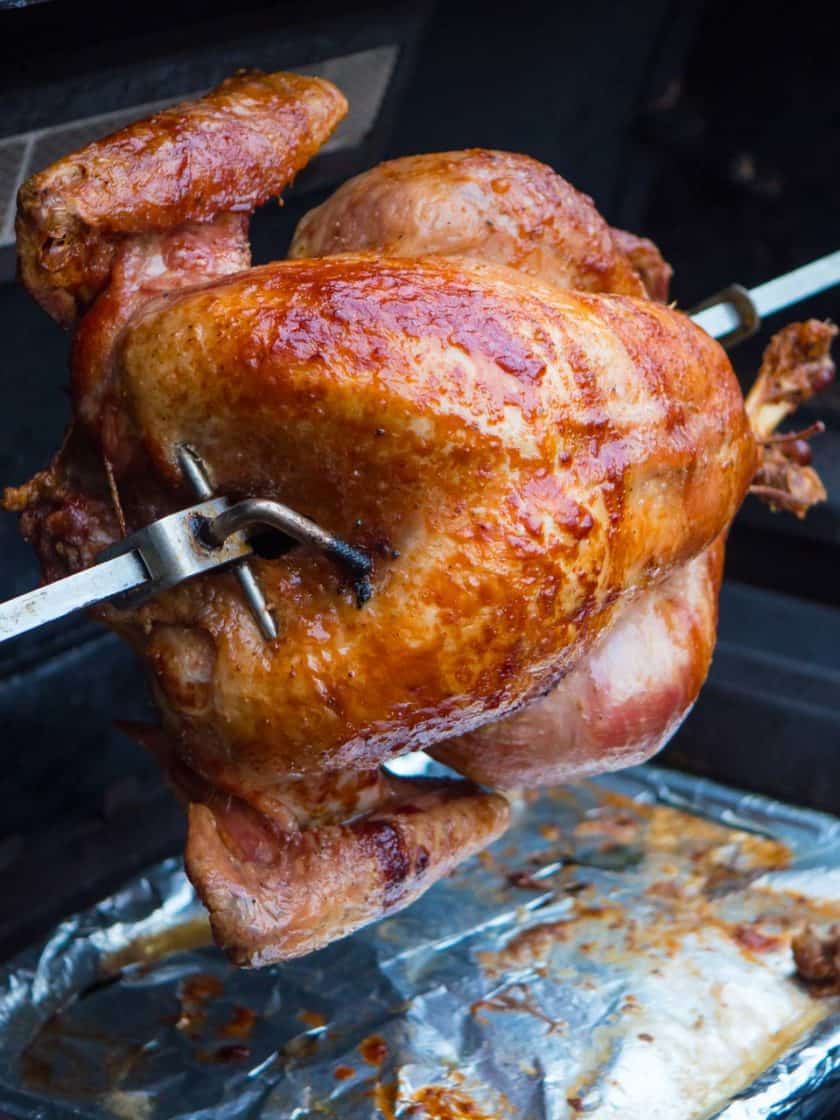 Recipe: Wet Brined Rotisserie Turkey Stuffed With Herbs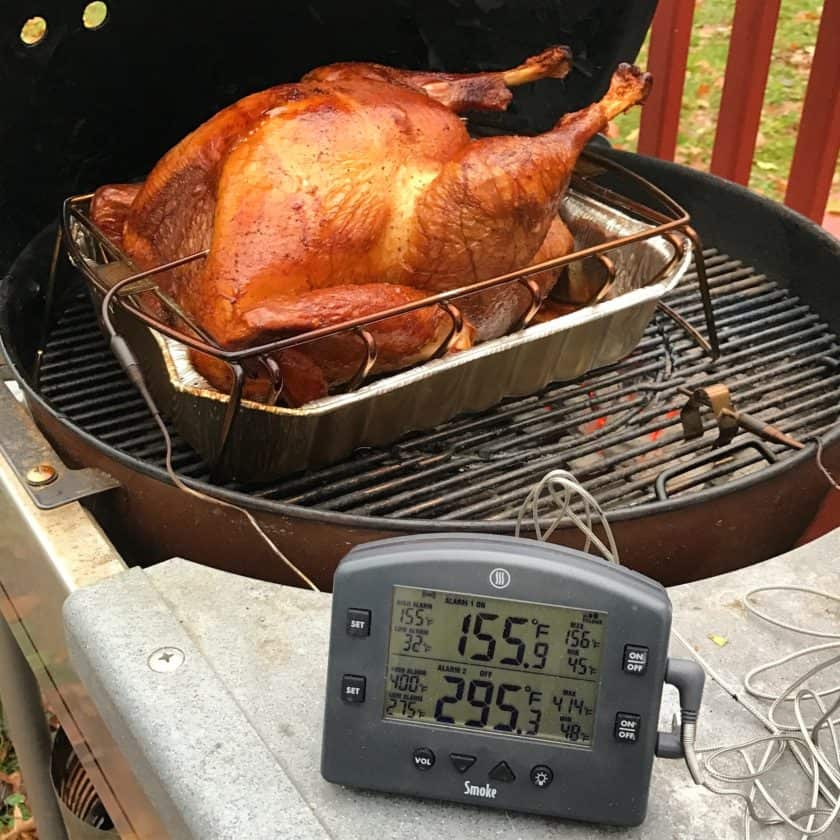 Recipe: Dry Brined Grilled Turkey (Grilling Basics)
Recipe: Rotisserie Capon with Chestnut Stuffing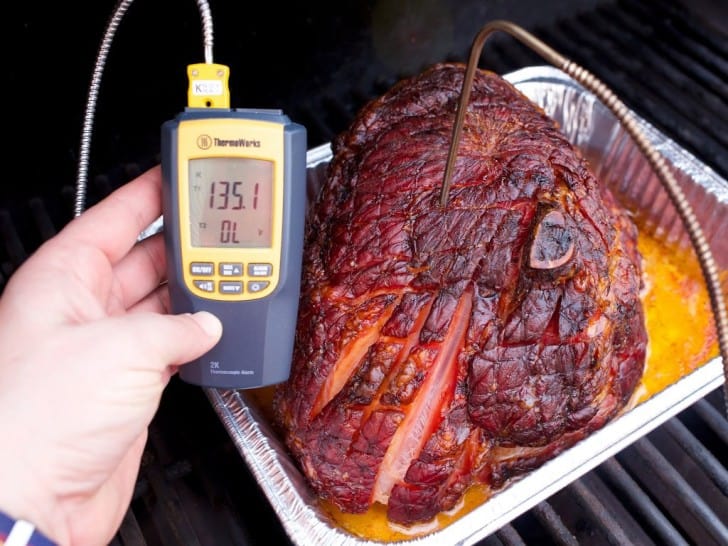 Recipe: Grilled Ham with Honey-Bourbon Glaze (Grilling Basics)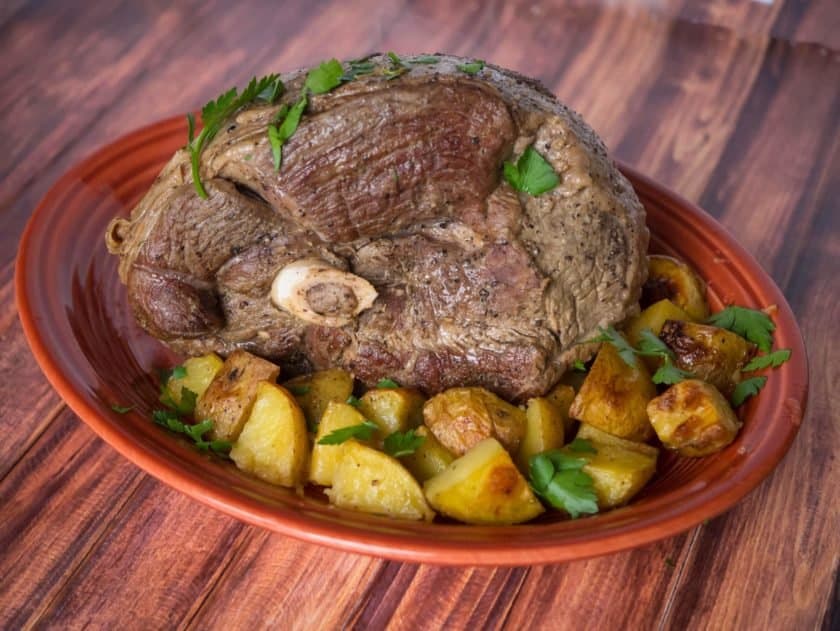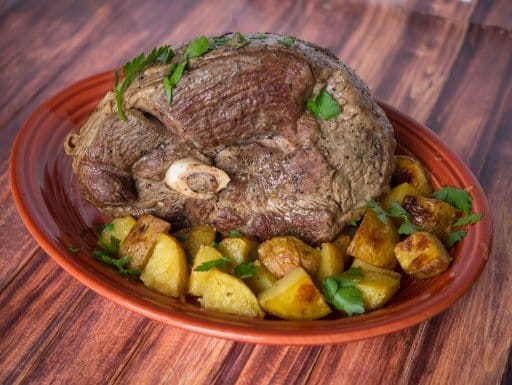 Recipe: Pressure Cooker 7-Hour Leg of Lamb (in 90 minutes)
Merry Christmas and Happy Holidays, everyone!
What do you think?
What's your favorite Christmas Roast Beast? Tell us in the comments section below.
Enjoyed this post? Want to help out DadCooksDinner? Subscribe to DadCooksDinner via eMail and share this post with your friends. Want to contribute directly? Donate to my Tip Jar, or buy something from Amazon.com through the links on this site. Thank you.
I should have known. At the end of A Christmas Carol, Scrooge buys the prize Turkey for the Cratchits. You don't get more Traditional British Christmas than that. ↩