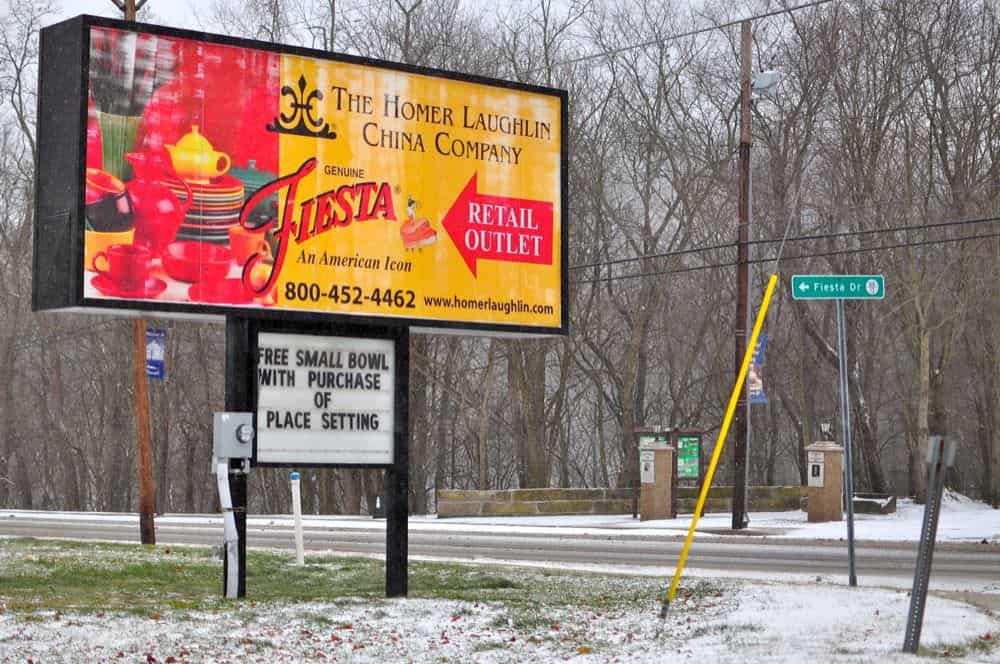 I love bright, vibrant colors. That's why I'm so attached to Fiesta ware. I buy new colors as soon as they're released, to add variety to my pictures.
*Yes, I'm an addict. I can quit any time I want. Wait, is that marigold? I must have it.
A friend who grew up in Pittsburgh saw my stack of multicolored plates and said "Is that Fiestaware? My mom would make special trips to their factory store…" What's that? Factory store? Only an hour and a half away? Road trip!
Homer Laughlin is in Newell, West Virginia, at the tip of the Northern panhandle, sandwiched between Ohio and Pennsylvania.
*If you are scared of heights and coming from Ohio, like me, ignore the directions that take you over the Newell Bridge. It is a historical landmark, a fine example of early 20th century steel suspension bridges, with a roadbed of open mesh steel. It felt like driving across a fine mesh strainer. All I could think of was how far down the Ohio river was…and what a great view of it I had through the road. I sang Bobby McFerrin's Don't Worry, Be Happy to avoid a panic attack.
**"Don't worry, be happy now. Oooh, ooooh ooo ooh…"
There are two sides to the store. The first is the Homer Laughlin Retail Store, with a beautiful display of all currently available Fiesta ware. The prices are roughly the same as in regular stores, except for some seasonal sales, and sales on discontinued pieces. The selction is impressive - every single piece in every available color. For a Fiesta fanatic like me, it felt like a candy shop. Looked like one too, with all the colors.
*I want…no, want is too soft. I need the limited edition marigold soup tureen. It's only $275. Would I ever use it? Maybe. But I need one!
The other side of the store is the Seconds Warehouse. It is full of boxes stacked with slightly flawed Fiesta ware. The flaws vary, and are usually related to the glazing. Some pieces are barely distinguishable from first quality; others have obvious flaws. The color selection and pieces were limited as well; some plates had more than one box, filled to overflowing; others were limited to a handful of pieces. The advantage to the seconds? The price. They are half off regular dishes. If you are flexible about the colors, can live with minor imperfections, and are patient enough to pick through things with major imperfections, you can get some great deals.
Homer Laughlin Fiesta Retail Outlet
800 Fiesta Drive
Newell, WV 26050
Open 7 days a week, except on major holidays (see website)
Monday through Saturday: 9:30am - 5:00pm
Sundays: 12:00pm - 5:00pm
Phone: 1-800-452-4462 Option #2
Website: HomerLaughlin.com
My Five favorite Fiesta pieces: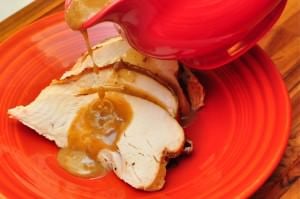 1. Luncheon plate: Our everday plates. They're 9 inch diameter plates, part of the mind games I play with myself to keep my weight under control.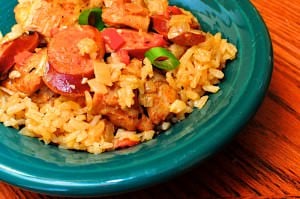 2. Stacking cereal bowl: Our everyday bowls. They nest perfectly, and fit in one slot in our dishwasher without leaning on each other. I cherish things that fit well in the dishwasher - they keep us ahead of the endless wave of dishes the kids produce.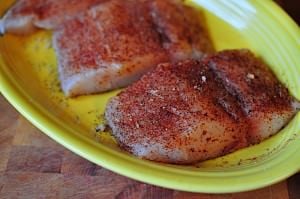 3. Large serving platter: Look familiar? It's my favorite display piece.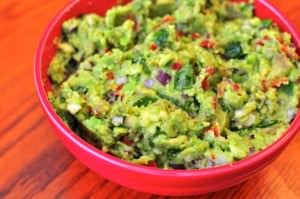 4. Rice bowl: I discovered this new addition to the Fiesta line at the retail store, and picked up five of them - one for each of us. I need to write an Asian soup post, just so I can show them off.
5. Square plate: Another purchase just for the blog - I wanted to add variety in my pictures.
*I got a great deal on them in the seconds warehouse. And I haven't used them since I got back from the Fiesta store. I forget about them in the rush to get dinner on the table. Whoops - I need to fix that.
Honorable mention: The jumbo cup, which holds my jumbo weekend latte.
*Three shots of espresso, steamed milk. And yes, my coffee mug is bigger than my bowls.
The sauceboat, which I bought just for the Thanksgiving gravy post.
And the disc pitcher, of course. It's an icon of American design.
*I also picked up a large canister in the seconds warehouse that was missing its lid; it is perfect as my new, jumbo utensil crock.
Related posts:
*Enjoyed this post? Want to help out DadCooksDinner? Subscribe using your RSS reader or by Email, recommend DadCooksDinner to your friends, or buy something from Amazon.com through the links on this site. Thank you!