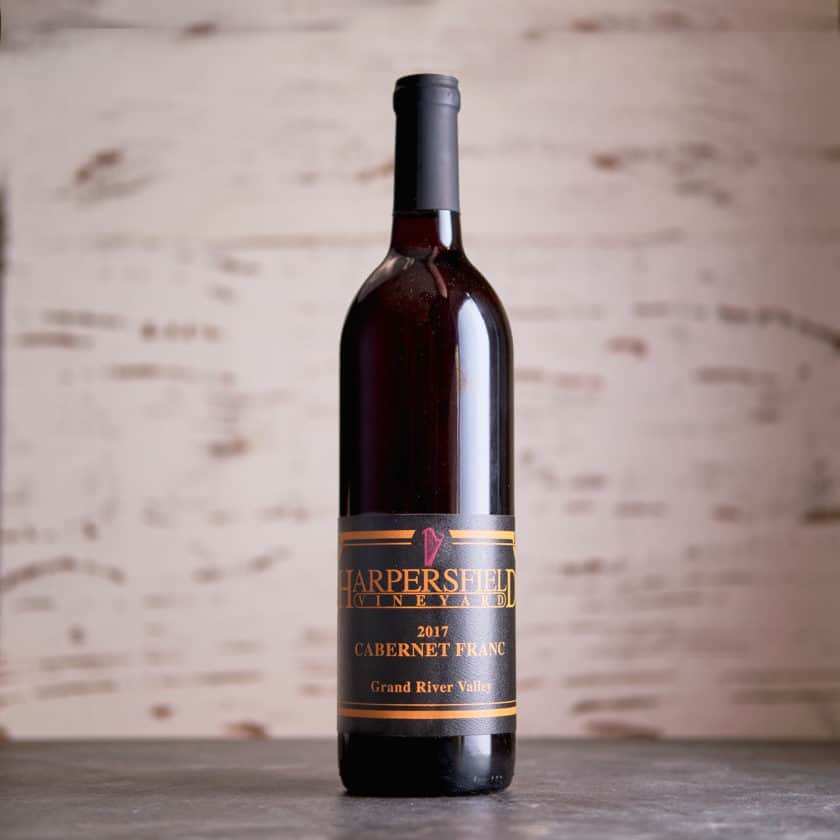 This recipe (for Syrah-braised lamb shoulder) looks interesting. Can you cook with wine in an Instant Pot?

Reader Jim
Jim is a regular here at DadCooksDinner, emailing me recipes and asking me questions. This recipe is a simple braised lamb shoulder that uses an entire bottle of wine. Yes, all 750ml of it - pour it in the pot. Which leads to his question - can we cook with wine in an Instant Pot or other pressure cooker?
Why don't I cook with an entire bottle of wine in my Instant Pot
I avoid large amounts of wine in my pressure cooker recipes. The alcohol doesn't cook off; it gets trapped in the sealed pressure cooker, and condenses back into the liquid. This always seemed like a bad idea, so I cut way back on the wine. In my Instant Pot recipes, I use a small amount of wine, about ½ a cup. This gets some wine flavor into the dish without overdoing the alcohol.
I've always liked the results of this approach, but Jim's question made me wonder. Are my instincts correct? Am I overly cautious about pressure cooking with wine? The only way to find out was to run a test, so I went to the store and bought a few ingredients:
Simplest Beef Stew
Brown 1.5 pounds of cubed beef chuck on one side. Set aside. Sauté a chopped onion and garlic clove, then add a 15-ounce can of diced tomatoes. Put the beef back in the pot. Add either 500ml of red wine or 500ml of chicken broth to the pot. Pressure cook for 30 minutes, let the pressure naturally release, and…it's taste test time!
(I went with 500ml because of the convenient, inexpensive Bota Box and Black Box wines I can get at my local grocery store. They're cheap, good wines - $5 for 500ml. They're wines I'm willing to drink, but not so expensive that I regret cooking with them.)
Taste Test Conclusions
The results were, unfortunately, exactly what I expected. The "regular" beef, cooked with chicken broth, tasted like beef stew. The wine-cooked beef was…edible. It had a hint of grape juice to the flavor, and I could smell the alcohol coming off of it.
My kids, when I called them over to taste, were like "Wait - are you giving us straight up wine? Is this legal? We're still underage, you know." Not exactly a ringing endorsement.
Can I cook with a whole bottle of wine in an Instant Pot?
Well, you can - but I wouldn't recommend it. The problems are:
No evaporation of alcohol from the sealed pressure cooker. It tastes noticeably alcoholic.
Too much liquid in general. Again, because there is no evaporation, the whole bottle of wine is still in there. In a long-simmering stew on the stovetop, the alcohol will boil off and the wine will mingle with the beef juices to make a thick sauce. In a pressure cooker, it's basically beef and wine soup.
But, that said…
Can I cook with wine in an Instant Pot?
Yes, if you cut way back on the amount of wine in the recipe. I do this with all liquids, not just wine; because there is no evaporation in the pressure cooker, I want just enough liquid to bring the cooker up to pressure, and no more. (Unless it's a recipe like a soup that I want swimming in liquid.) I use ½ cup of wine in a recipe, maybe up to a cup. Also, I make sure to boil it for a minute to simmer off some of the alcohol before sealing the lid.
What do you think?
Questions? Other ideas? Impassioned defenses of using a whole bottle of red Burgundy in your Boeuf Bourguignon? Leave them in the comments section below.
Related Posts
Pressure Cooker Beef Stew Provencal (Beef en Daube)
Instant Pot Easy Braised Oxtail
Pressure Cooker Pork and Cider Stew
My other Instant Pot and Pressure Cooker Recipes
Enjoyed this post? Want to help out DadCooksDinner? Subscribe to DadCooksDinner via email and share this post with your friends. Want to contribute directly? Donate to my Tip Jar, or buy something from Amazon.com through the links on this site. Thank you.