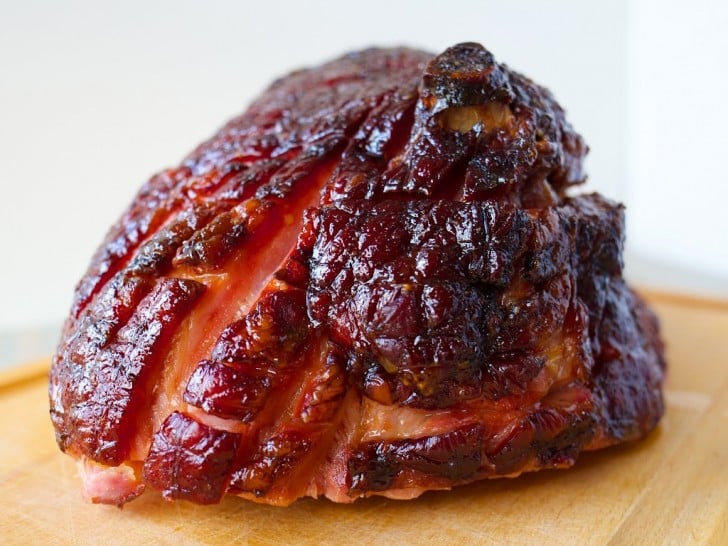 Easter is the one major holiday where I don't do much cooking. Every year my Mom makes Eggs Benedict; later in the day we visit my in-laws. This year we're at my brother-in-law's new house, and my only cooking duty is to bring a green bean side. 1I also get to visit my old Weber Performer at my brother-in-law's. When I won the new one in the Weber giveaway last year, I sent it to a good home. John's been keeping it busy. He even fixed the gas igniter, which I had given up for dead.
If you're responsible for Easter Dinner, here are a few Dad Cooks Dinner recipes to get you going. My big Easter question is always Ham or Lamb, so I'm giving you my favorite recipes for both.
(Coming Thursday is Reverse Seared Rack of Lamb - I'm making it for my Easter Eve dinner with my wife.)
Happy Easter, everyone!