Looking for recipe ideas for Easter? I've got a few suggestions from my archives for you:
Easter Eggs
I hard boil my eggs with the 5-5-5 method. (And make extra for Deviled eggs, while I'm at it.)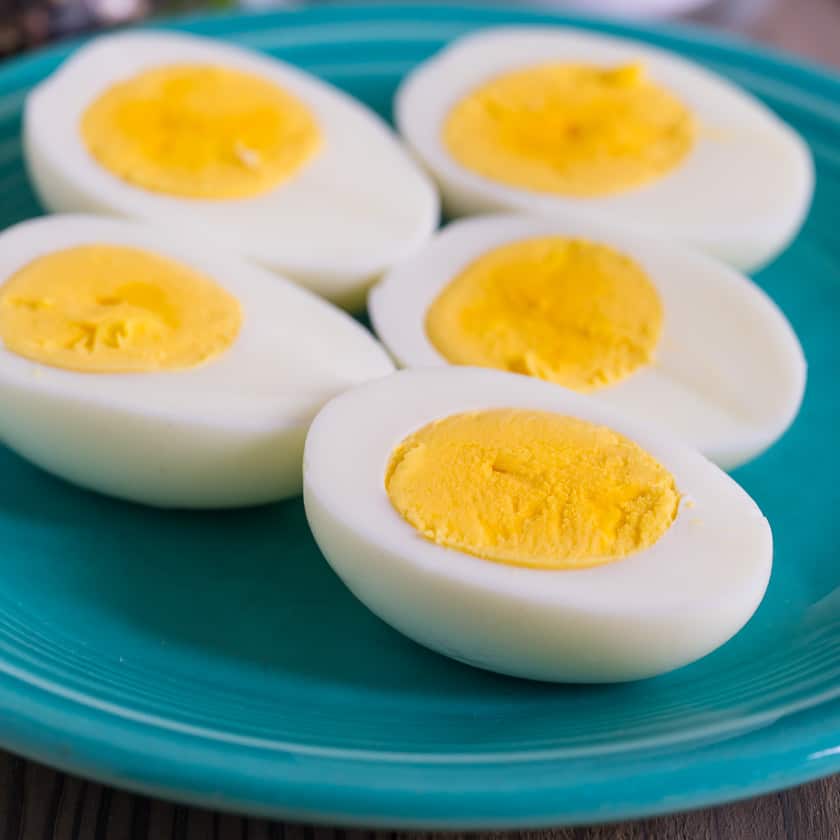 Ham Or Lamb?
Everyone seems to want one or the other - ham or lamb- at Easter. Which do you prefer?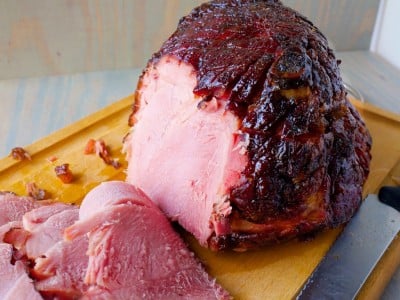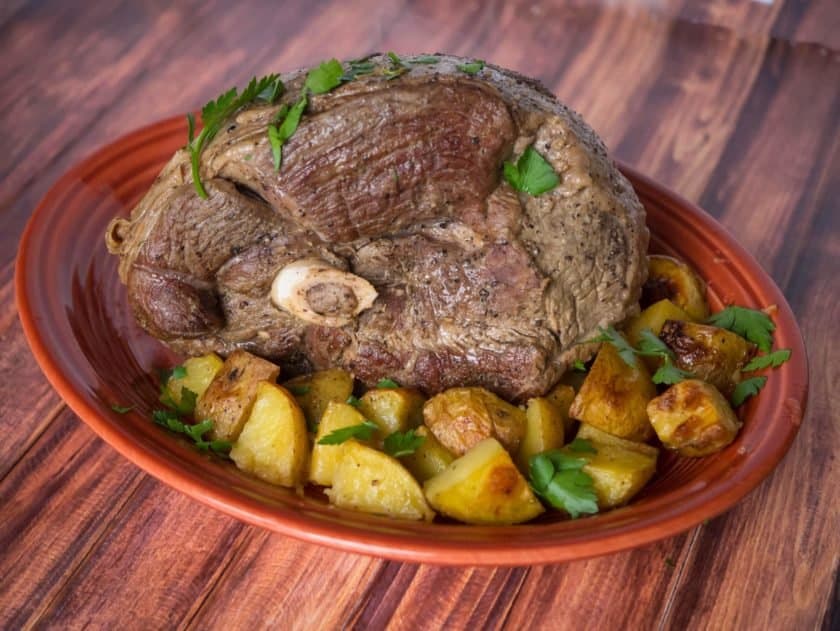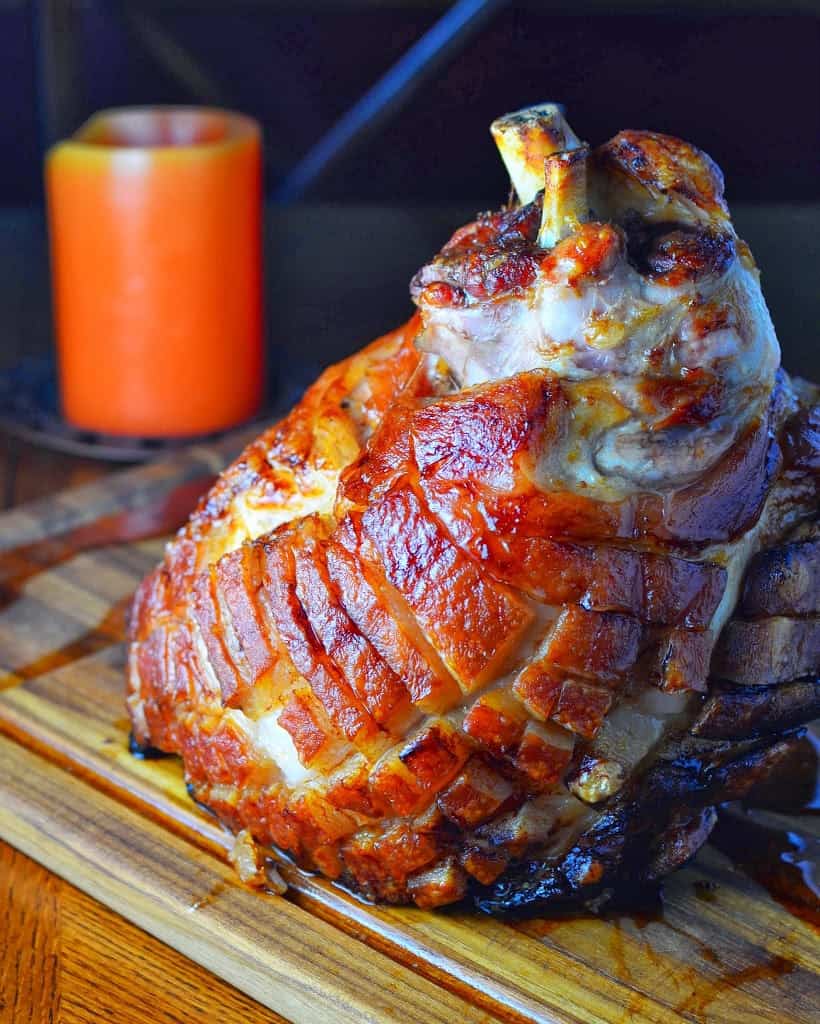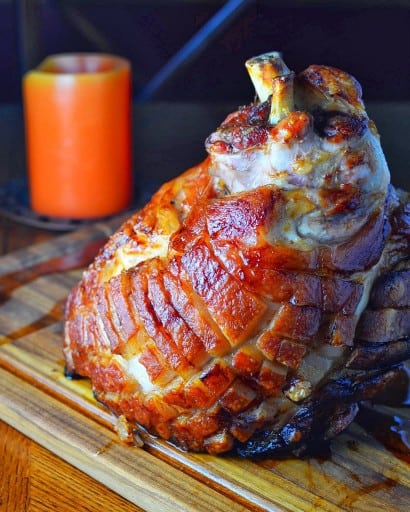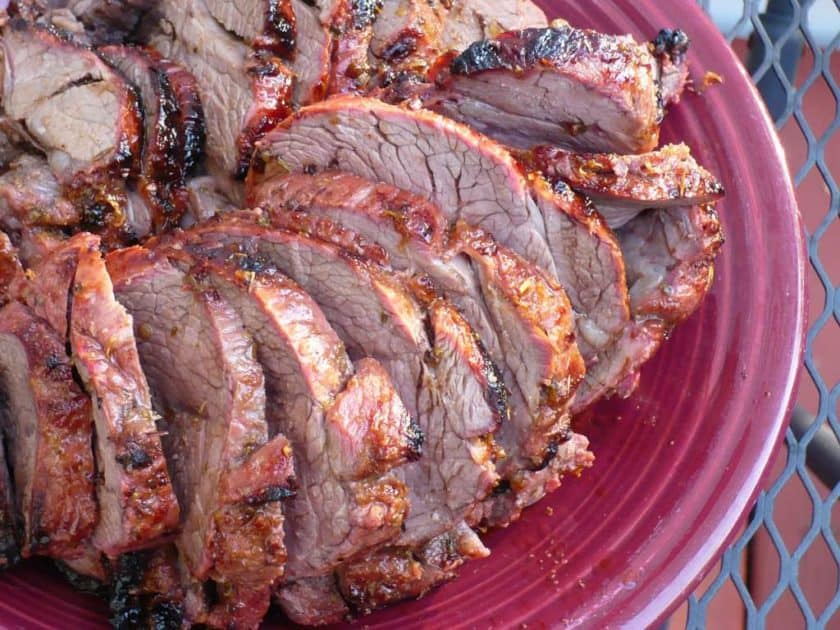 Pressure Cooked Side Dishes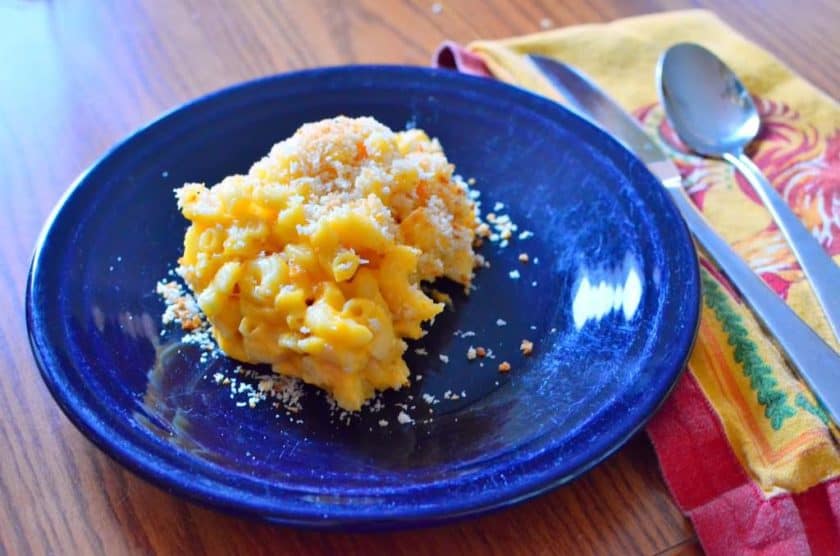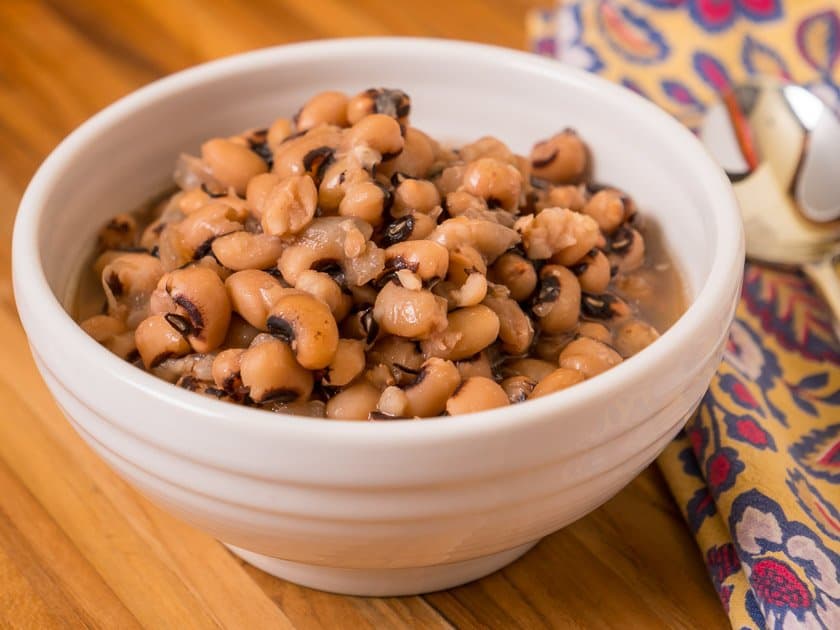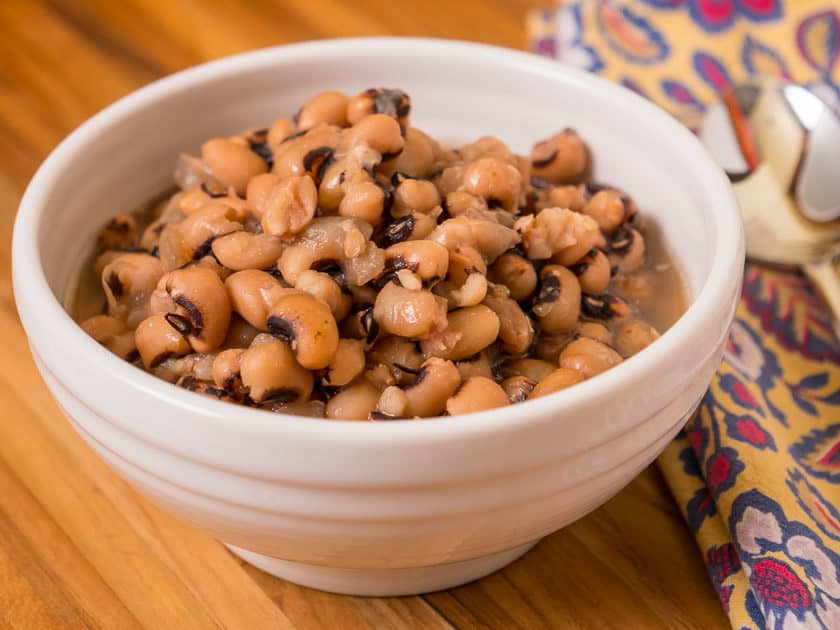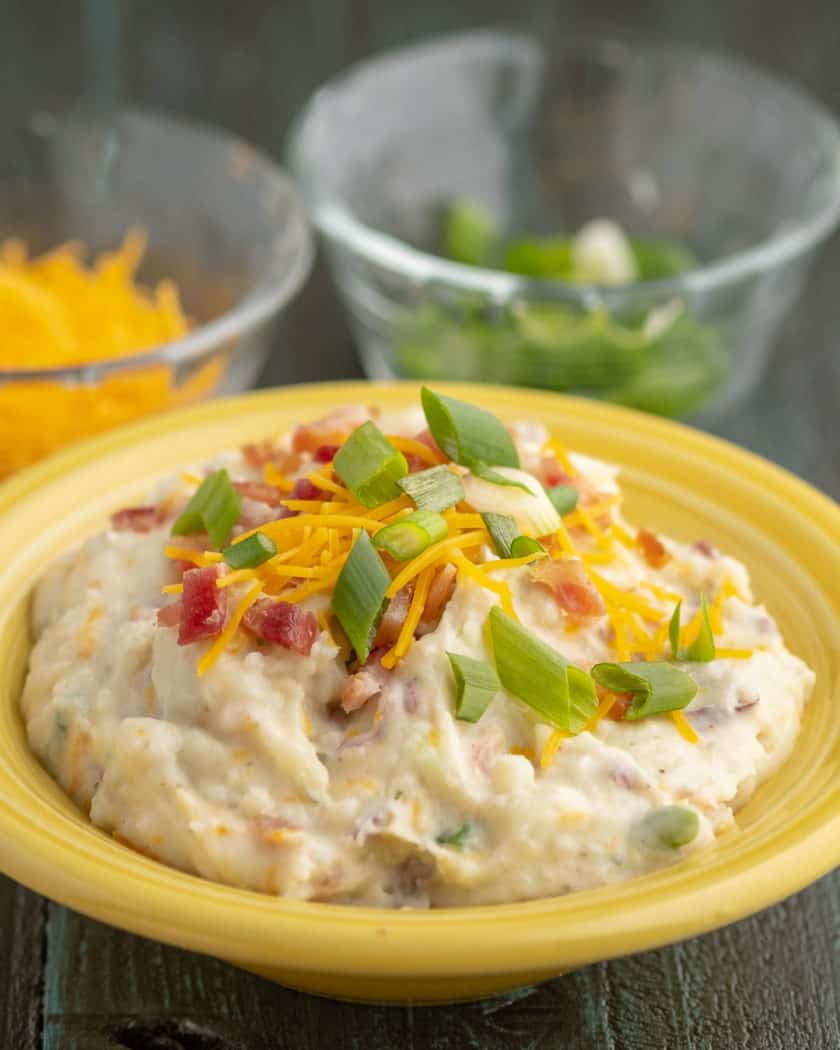 Dessert
And, if you haven't had enough Easter candy, how about some pressure cooker cheesecake for dessert?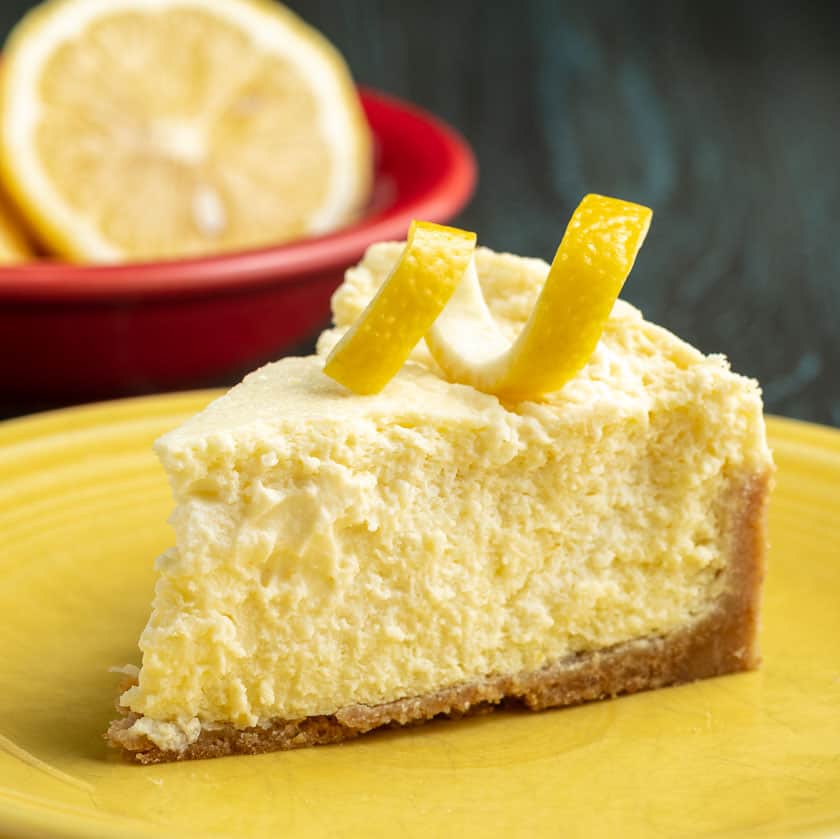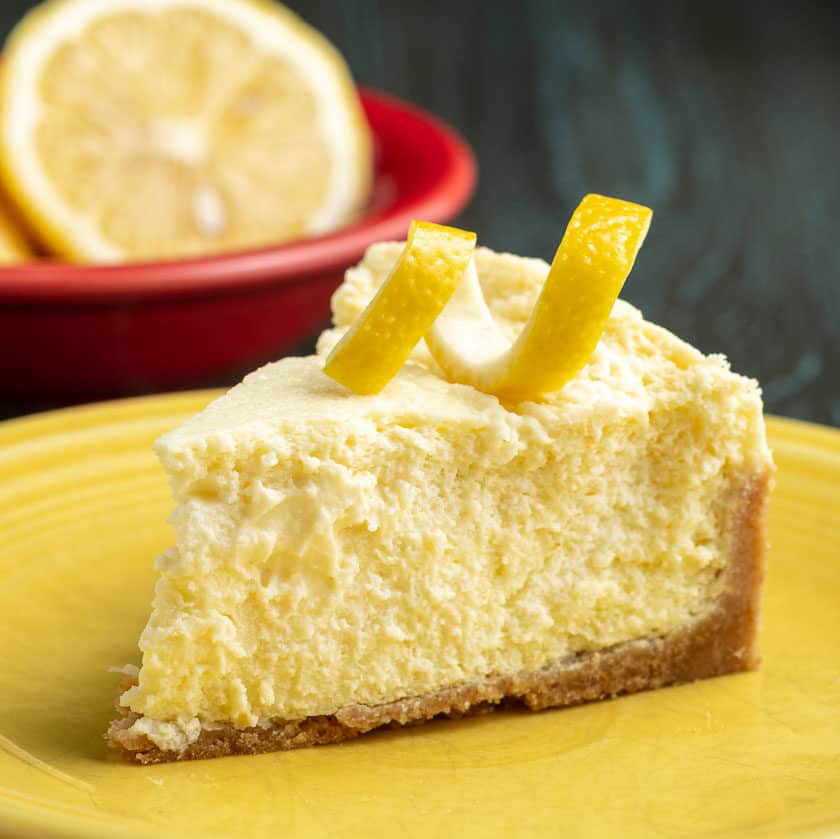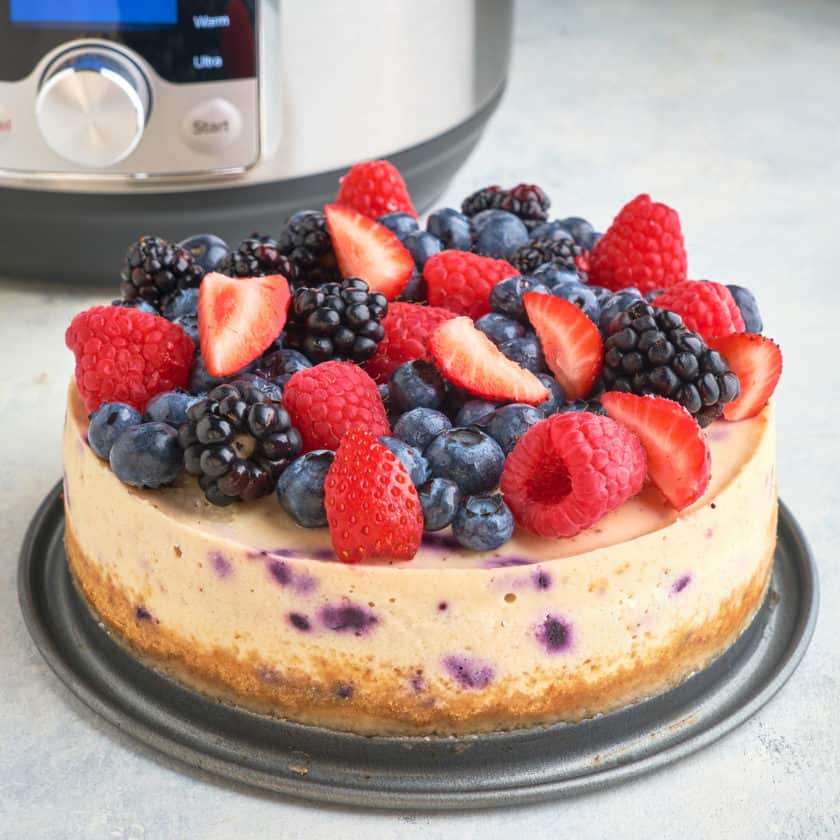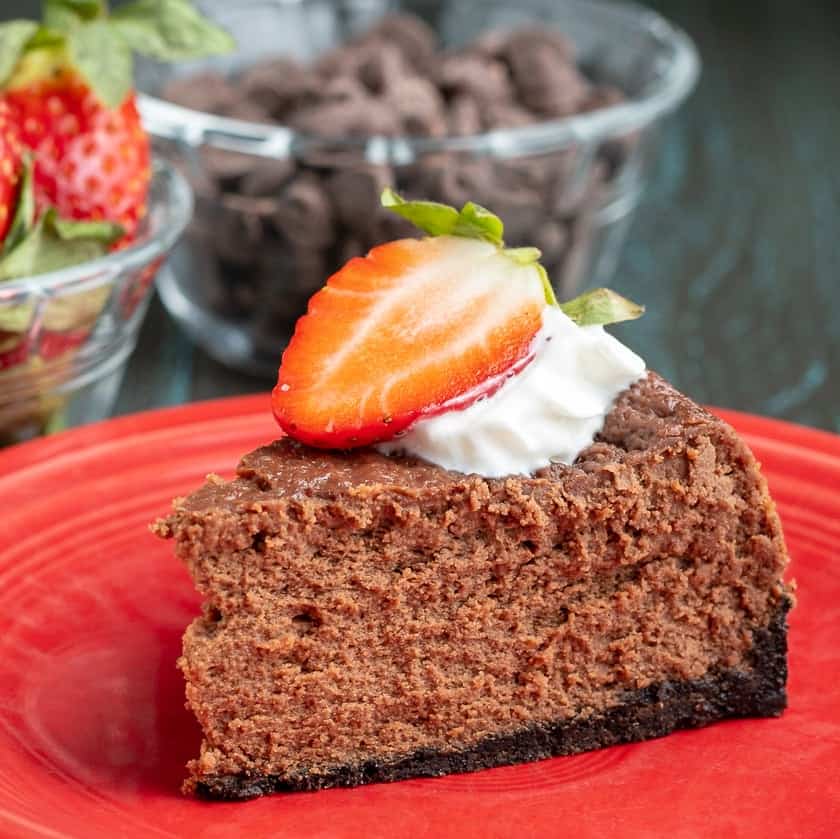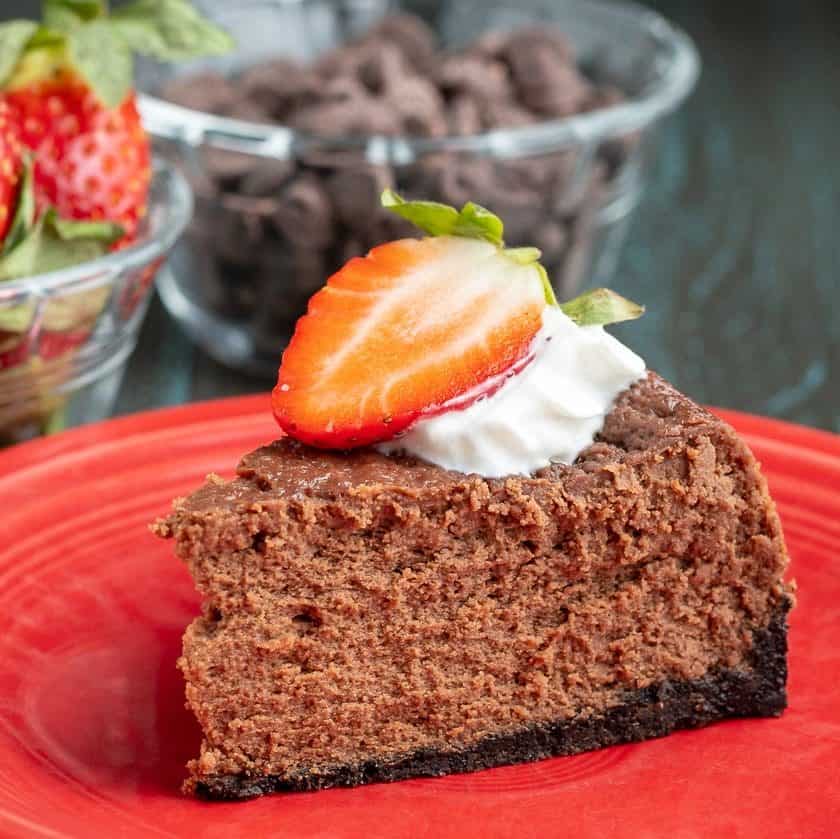 I hope this gave you some ideas. Good luck with your Easter dinner!