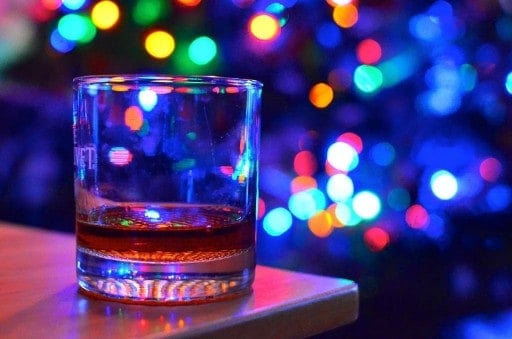 I hope 2015 was as good to you as it was to me. I passed 1000 posts on Dad Cooks Dinner some time in August - this is post 1072. Thank you to all my loyal readers. You're the reason I'm still here, eight years later, typing away at my keyboard.
To take a look back at 2015, here are my 15 most popular posts over the last year.1A little voice inside my head said "Don't look back. You can never look back." "Most Popular" means most page views, starting with...
Happy new year, everyone!