What are my new year's resolutions? I've got three:
I need to lose weight. As always. I lost ten pounds in 2013 using a low-carb diet. I didn't talk about it on the blog, but I'm sure my regular readers noticed - the blog was meat heavy this year. I haven't been good recently - I lost close to 25 pounds by June - but my weight drifted back up over the second half of the year. I need to re-focus, or try a different diet.
More simple recipes. Judy Rodgers passing shook me. The Zuni Cafe Cookbook was a huge influence on my cooking, with its straightforward approach to cooking. I publish a lot of gadgety recipes - rotisserie, pressure cooking, sous vide - because they're fun, and because I like playing with new toys. I need to get back to basics. I'm going to publish more simple recipes this year.
Finish my next book. I've been procrastinating. I have two books about halfway done, and ideas for two others, but I need to focus on one of them and get it out the door. I need to remind myself - real artists ship.
Here's a look back at my thirteen most popular posts of 2013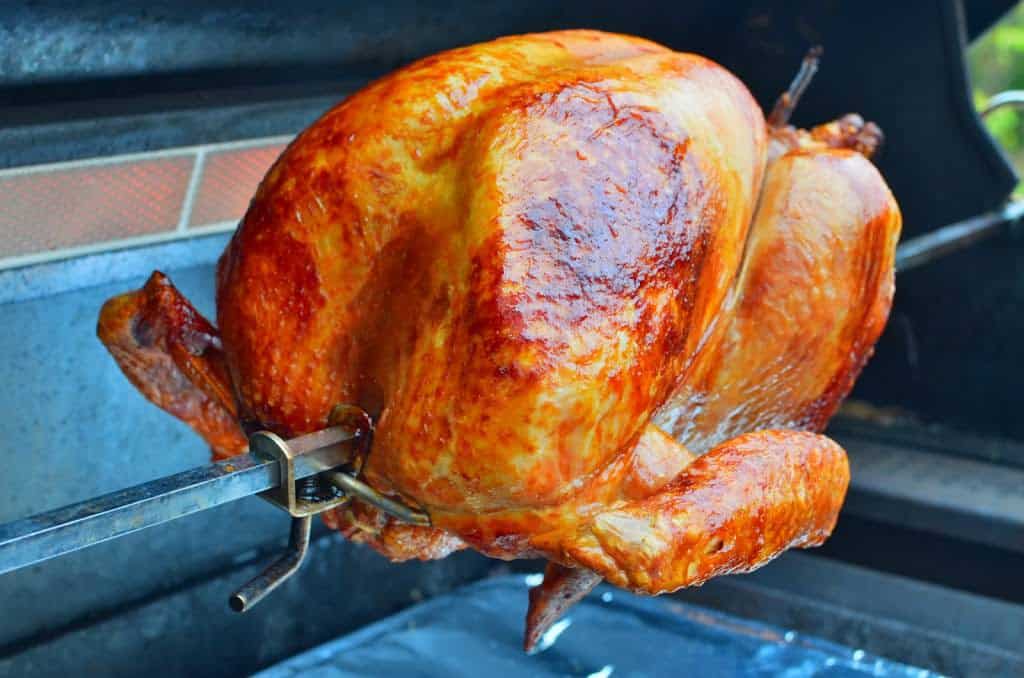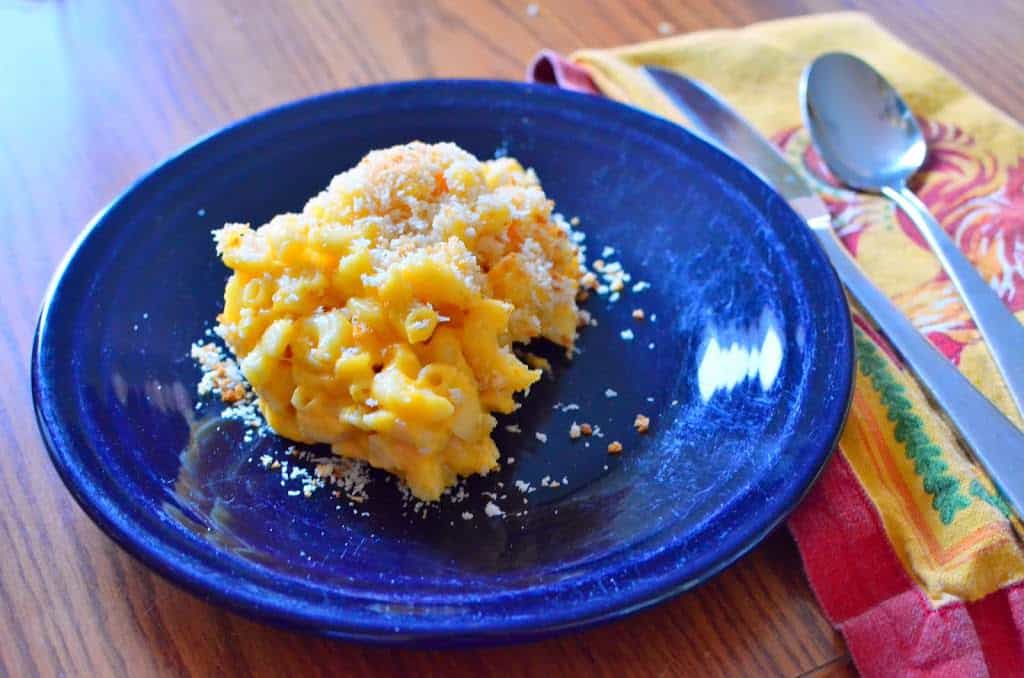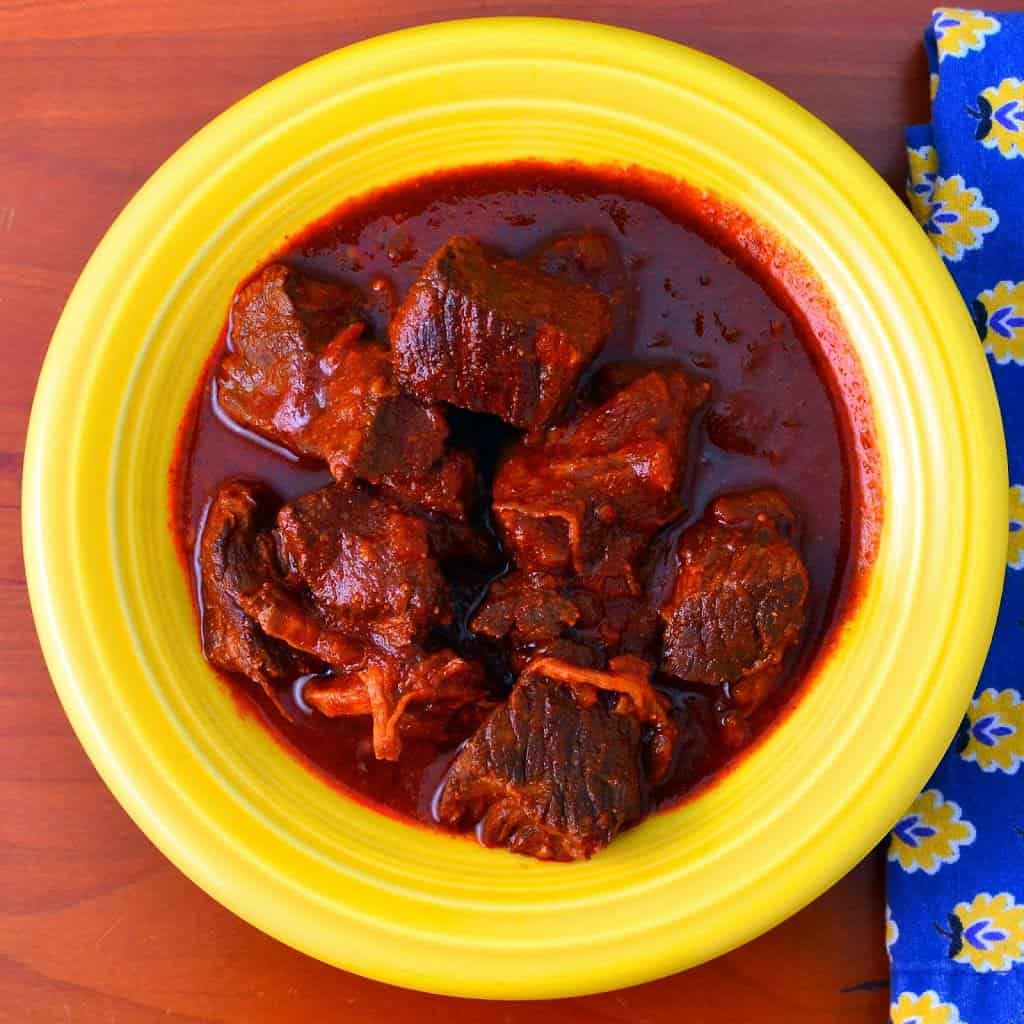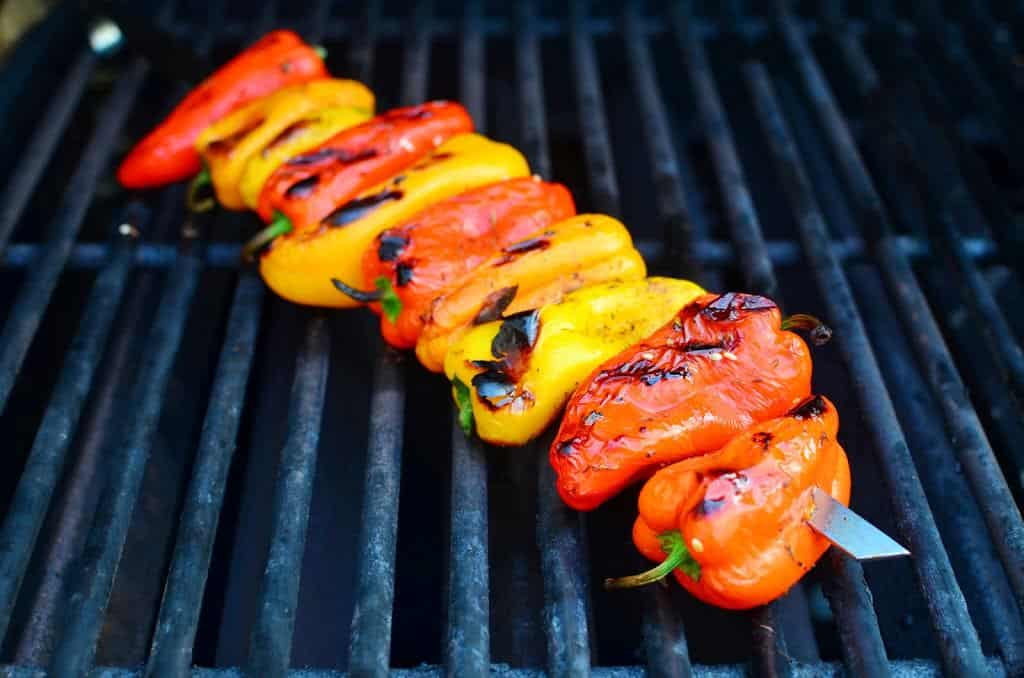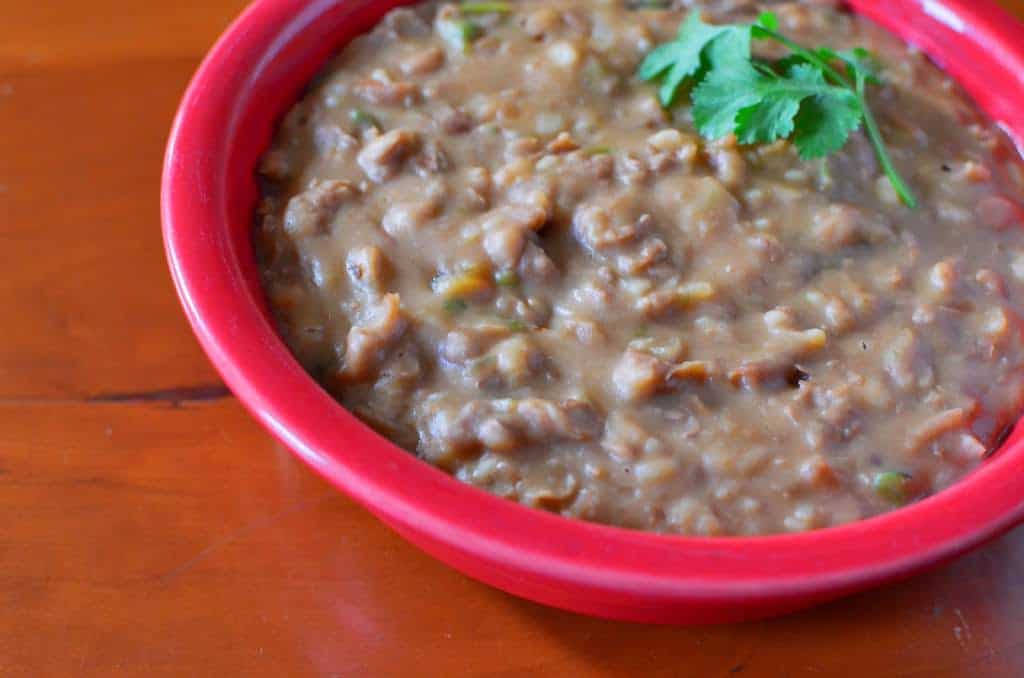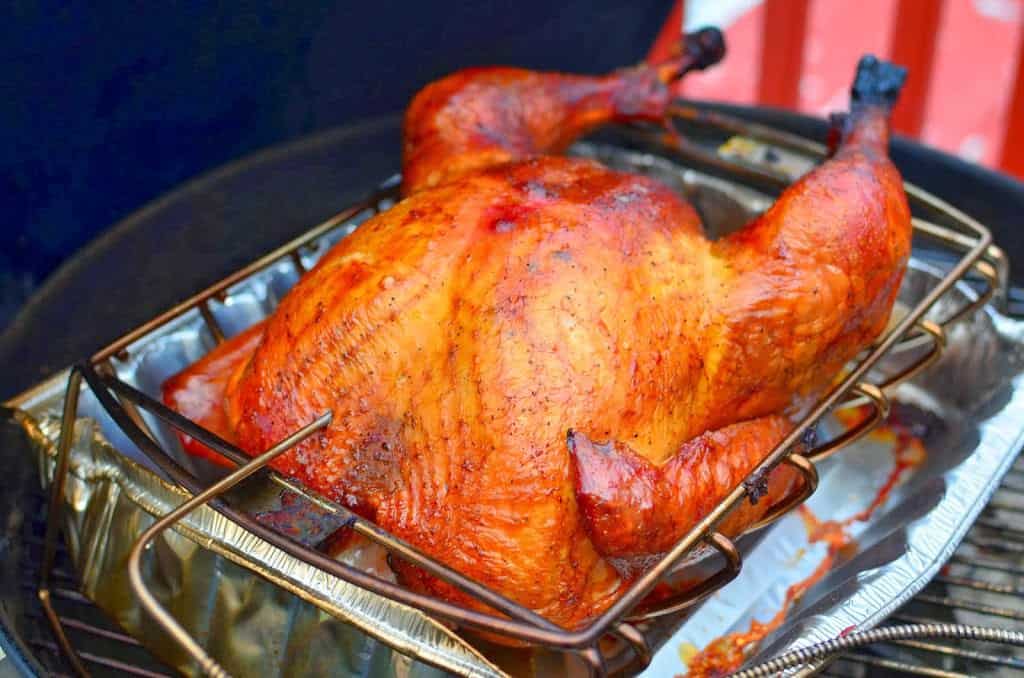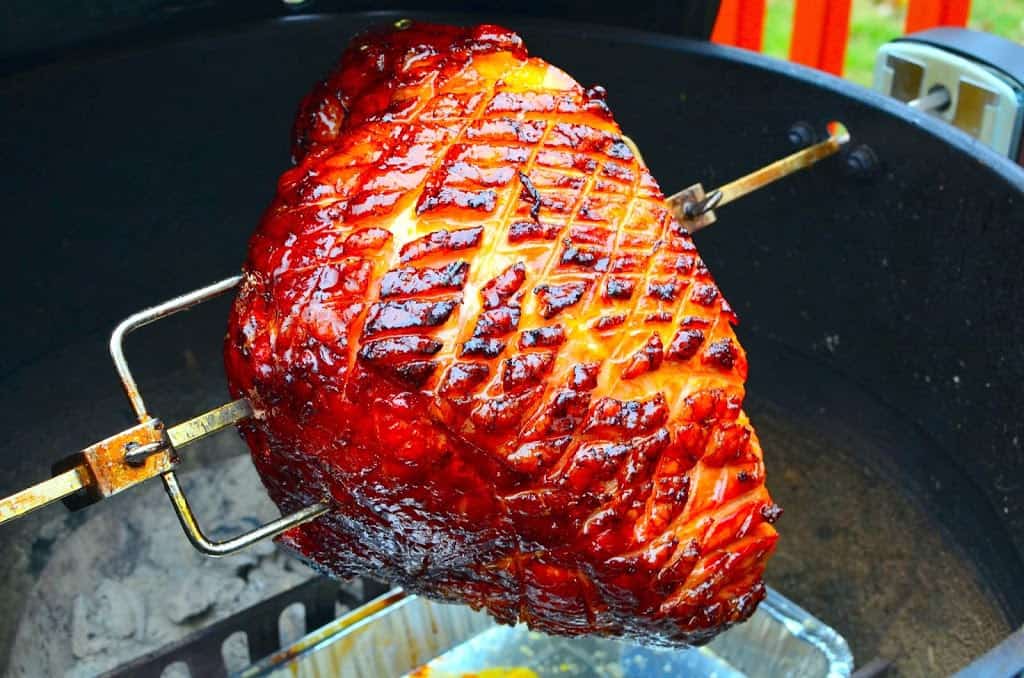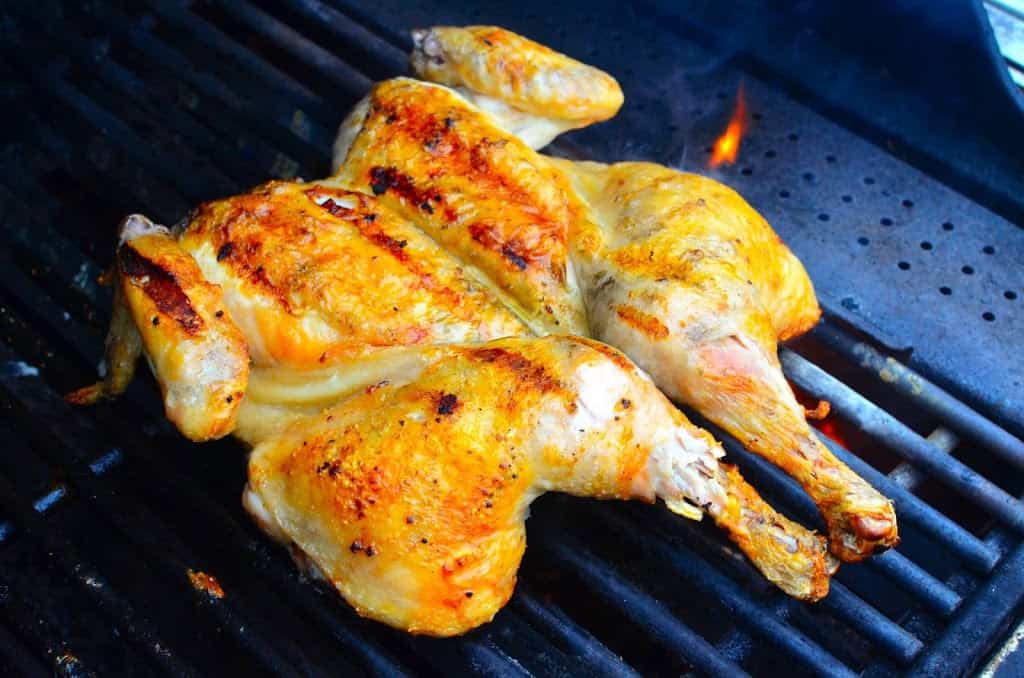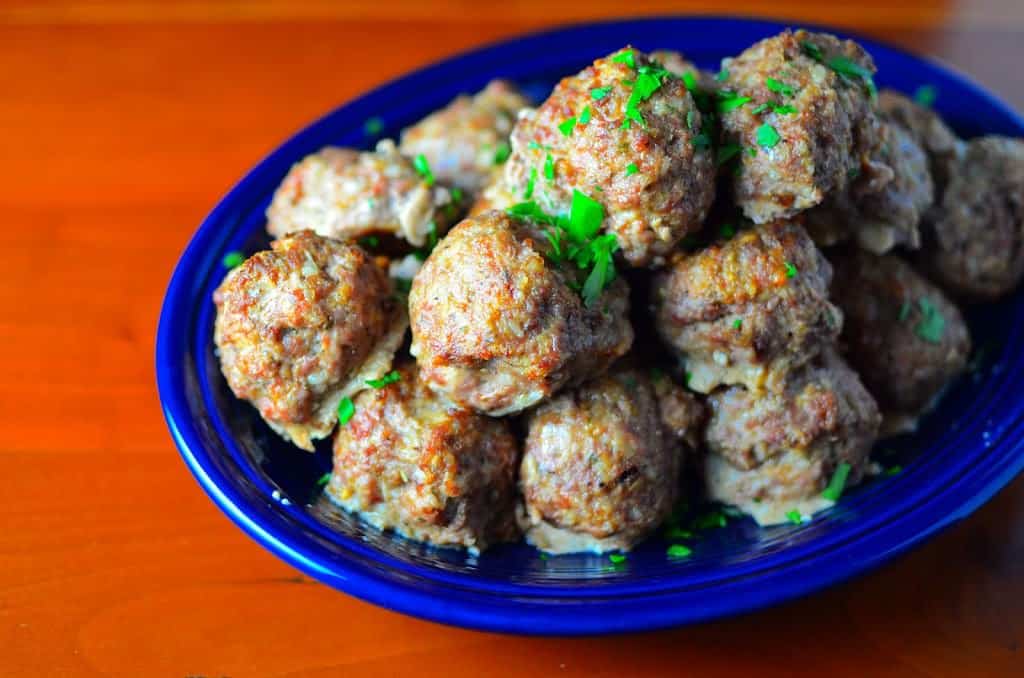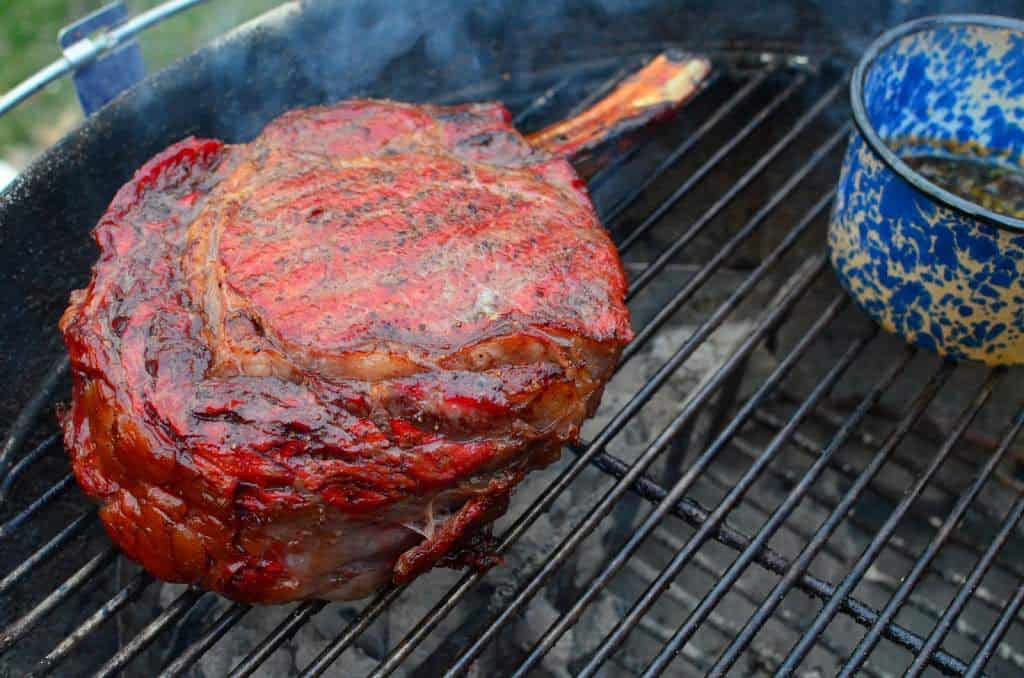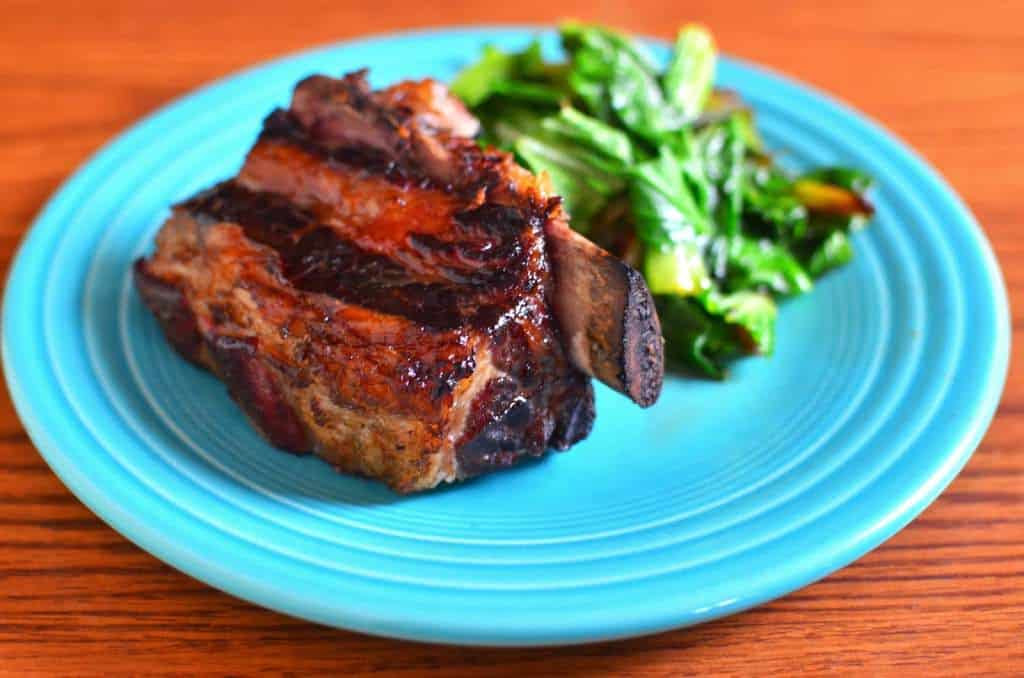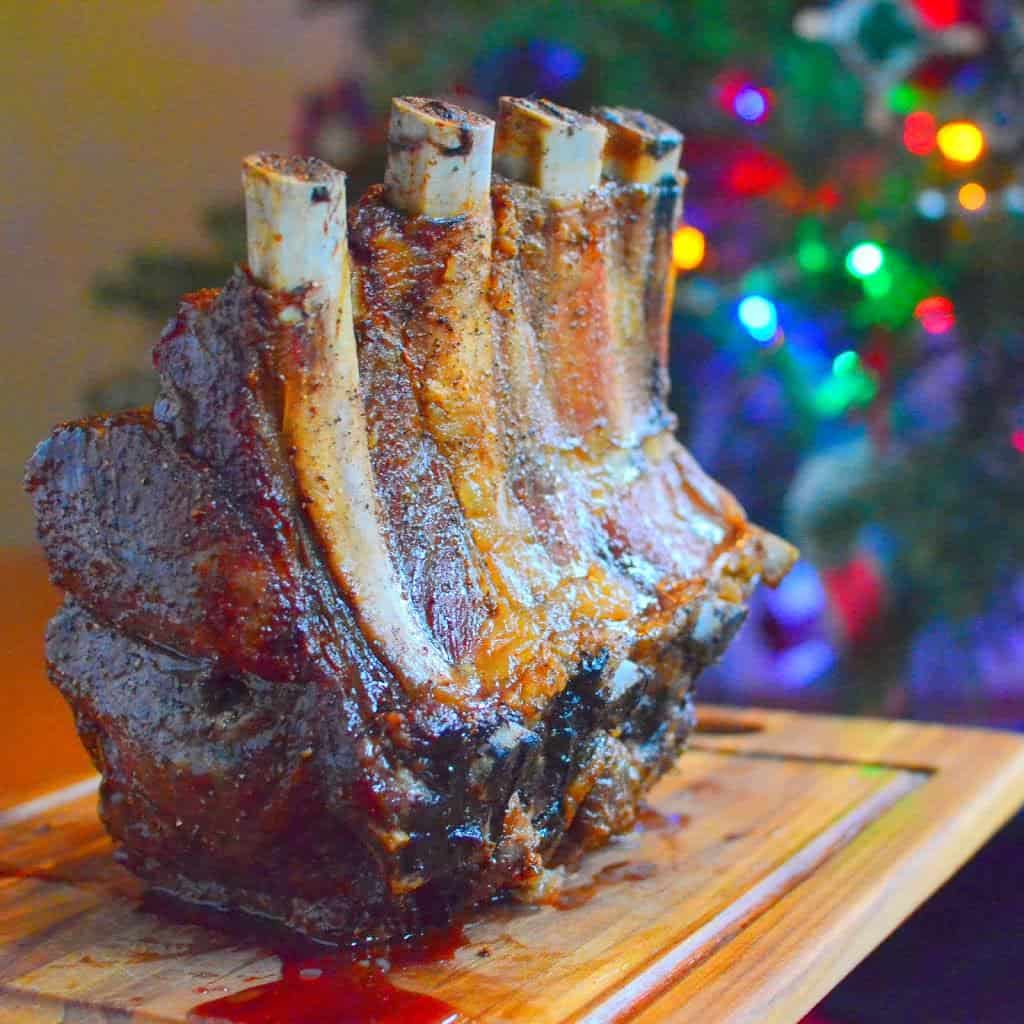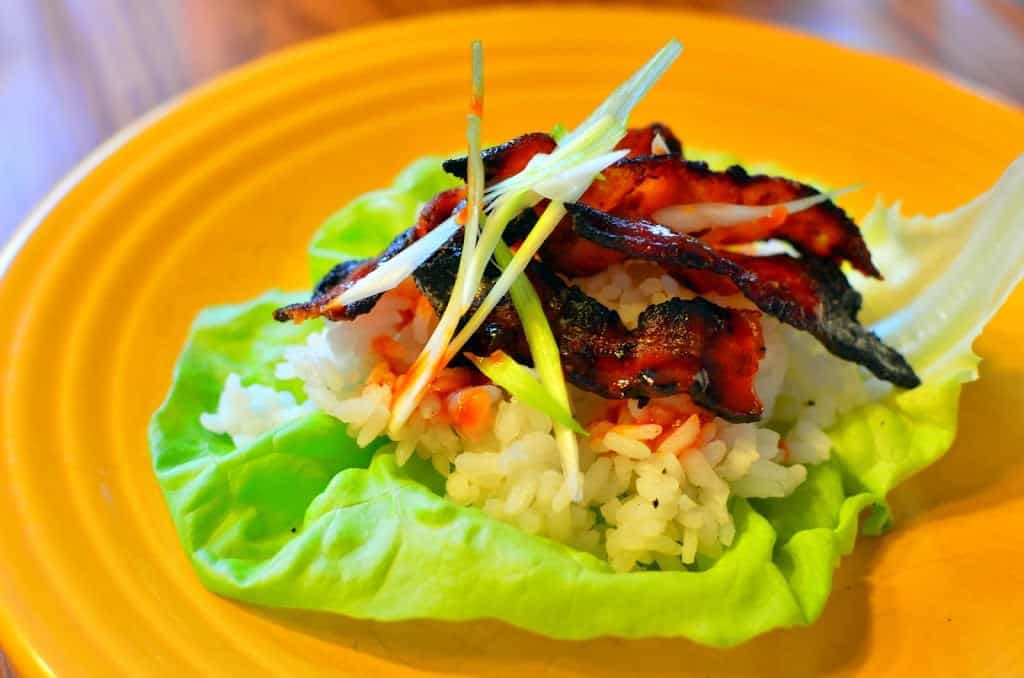 Happy New Year, everyone!
*Enjoyed this post? Want to help out DadCooksDinner? Subscribe to DadCooksDinner using the RSS or Email options on the right, recommend DadCooksDinner to your friends, buy something from Amazon.com
through the links on this site, or donate through my tip jar. Thank you.