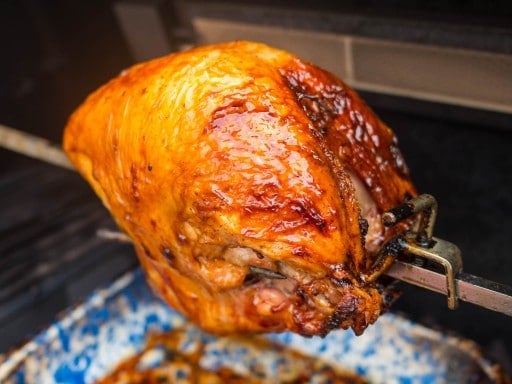 This year's Thanksgiving is going to be a quiet one for me. Instead of our usual house full of extended family, it's just going to be the five of us, with zoom calls to wish everyone else a Happy Thanksgiving.
But…we're still going to celebrate. If for no other reason than to tell 2020 "We're still here, 2020! Take that!"1
This year's dinner is going to be a lot smaller than usual. Instead of my usual two turkeys, I'm making one turkey breast. Among all the other things 2020 has thrown at us, my trusty Weber Summit's rotisserie burner gave up the ghost after 13 years of faithful service. So, I'm setting up my kettle grill rotisserie, and hoping the weather report of "Light rain in the morning and 50°F" holds up.
I'm also cutting back on the sides. I usually have a mountain of side dishes - it's my "can we bring something" suggestion. This year, I'm cutting it back to what I think is essential. Here's my dinner plan: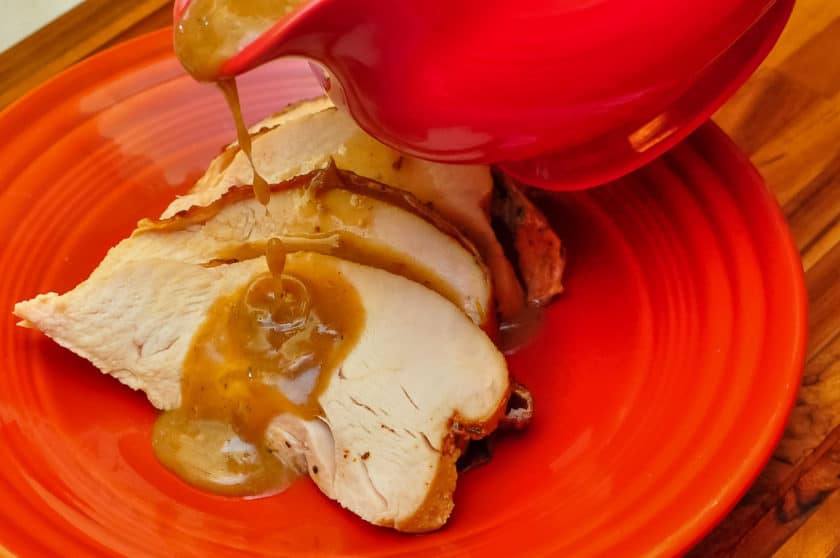 The Main Course
A Rotisserie Turkey Breast with Honey-Bourbon Glaze as the main course
A batch of Instant Pot Turkey Giblet and Wing Broth, made ahead on Wednesday for the gravy and the stuffing.
Speaking of the gravy: Pressure Cooker Turkey Giblet Gravy - DadCooksDinner
…and the stuffing: Rotisserie Pan Bread Stuffing with Cranberries and Apples
Of course, I need a big batch of fluffy mashed potatoes. Which I still don't have a recipe for on the blog. Here's the closest one: Pressure Cooker Smashed Garlic Red Skin Potatoes
Some sweet-tart Instant Pot Cranberry Sauce
…and Shaved Brussels Sprouts because my wife needs something green on the table. (And I love these Brussels sprouts).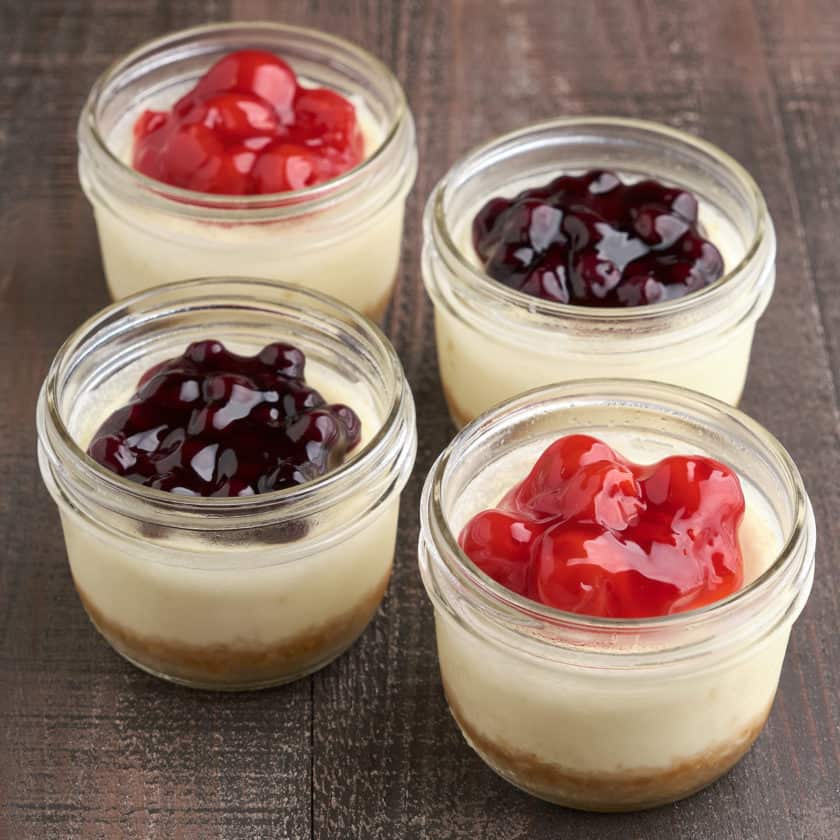 Desserts
For dessert, some mini pies and cheesecakes:
Instant Pot Mini Pumpkin Pies
Instant Pot Mini Cheesecakes

…made a few days ahead, stashed in the refrigerator, with strict warnings about the disaster that will befall the kids if any go missing before Thanksgiving.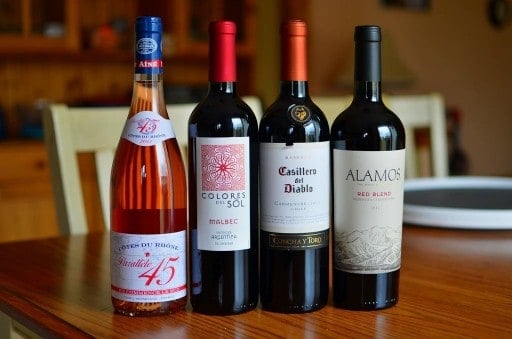 Add a tasty beverage or two, and I'm ready for my post-Thanksgiving-dinner nap on the sofa while the football game plays in the background.
Save the bones!
And, as always, save the turkey carcass so you can make day-after-Thanksgiving soup:
Pressure Cooker Day-After-Thanksgiving Turkey Carcass Soup
Instant Pot Day-After-Thanksgiving Turkey Carcass Southwestern Soup
Instant Pot Day-After-Thanksgiving Turkey Tortellini Soup (from the bones)
Stay safe out there, everyone - we need you on the other side of this craziness. I know it feels like it's been going on forever, but we'll get through it together. Hang in there!
With a small voice inside saying: "Don't make it angry. 2020 isn't over yet…" ↩︎