This is the fourth anniversary of DadCooksDinner. To celebrate, I made a bunch of Top Five lists.
*Why top 5? In honor of my favorite movie.
But first, some shameless self-promotion!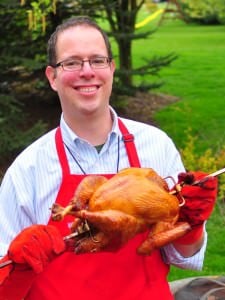 The big news for the last year is: I wrote a book. Rotisserie Grilling: 50 recipes for your grill's rotisserie, is available in paperback, and e-reader editions for Amazon Kindle, Barnes & Noble Nook, and Apple iBooks.
I've sold five hundred copies in the last three months. If sales keep up, I'll actually make back my expenses. (Expenses: buying meat to test recipes.) If I break even, I'm buying myself a copy of Modernist Cuisine) to satisfy my inner food geek.
*About that Kindle e-book. I've been told "I can't read it, I have an iPad, not a Kindle." I read all my Kindle books on my iPad using the Kindle reader app. If you can see this blog, I'll bet Amazon has free Kindle reader software for you. Computer, phone, tablet, web browser…they cover it. The only thing it won't work on is a Nook reader, because Barnes and Noble would rather eat glass won't let them. Oh, and speaking of software, Barnes and Noble's Nook reader runs on most of those platforms as well.
Top 5 most popular recipes (written in the last year):
Top 5 most popular recipes (all time):
Top 5 pictures (selected by me):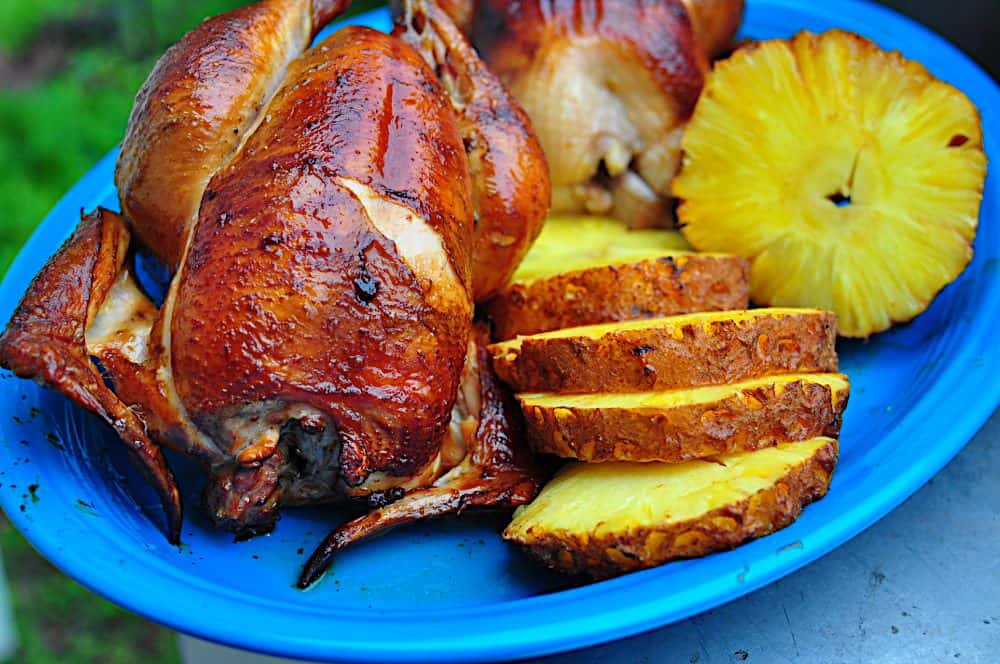 1. Rotisserie Chicken and Pineapple, Hawaiian Style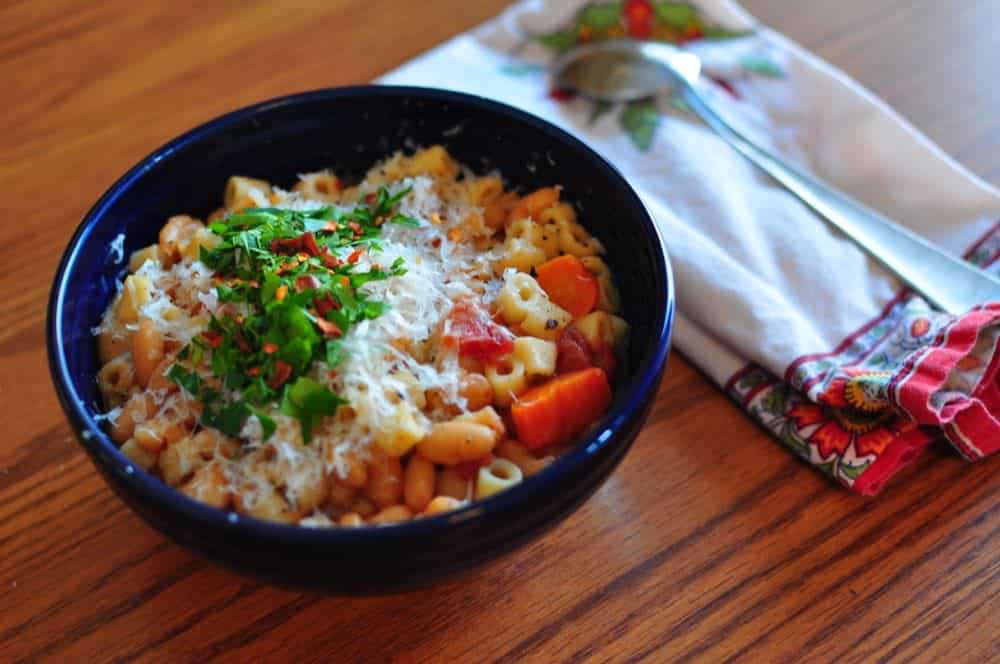 2. Pressure Cooker Pasta Fagioli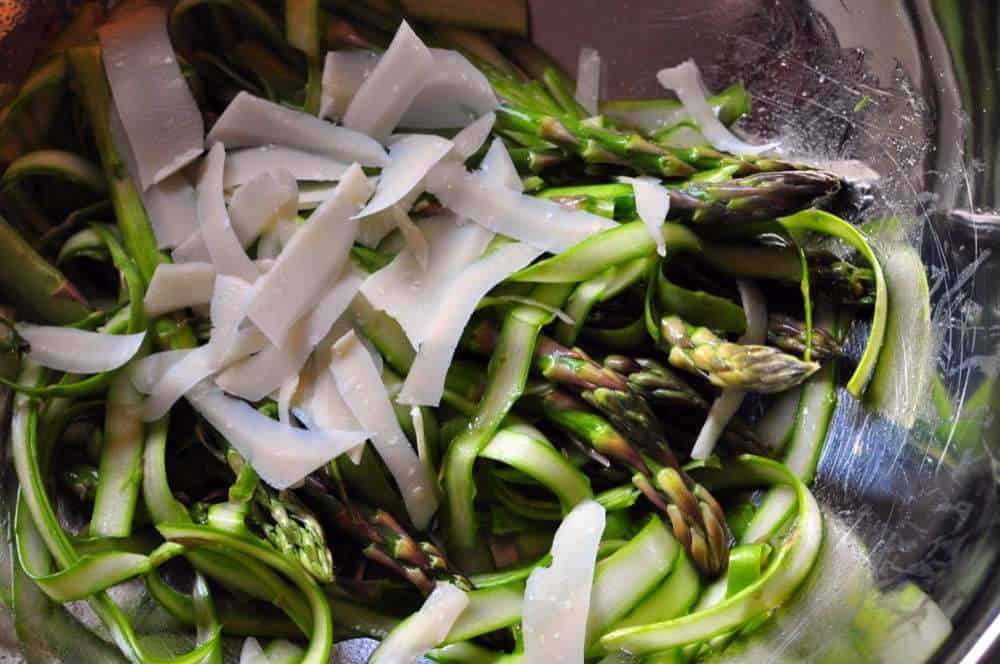 3. Shaved Asparagus and Parmesan Salad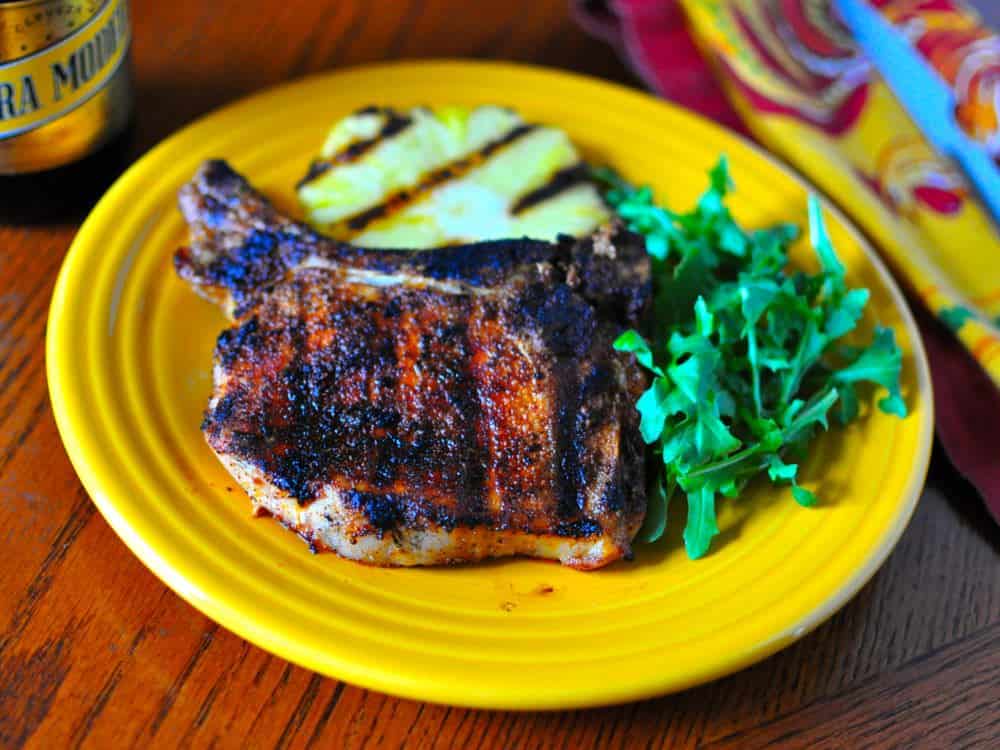 4. Grilled Pork Chops with Ancho Chile Spice Rub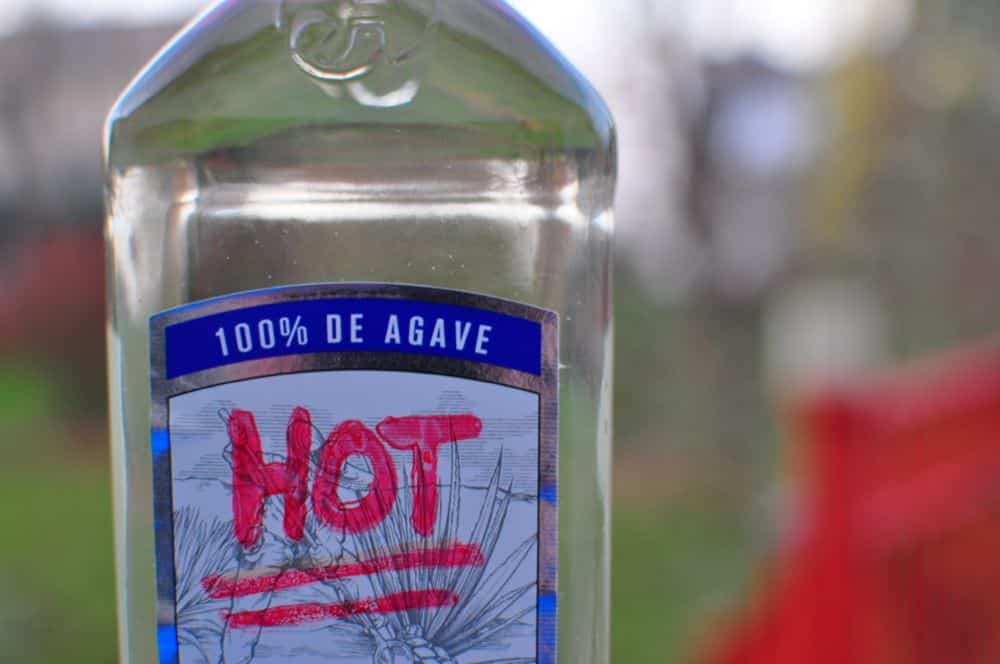 5. Fiery Mexican Martini
Top 5 most popular recipes (selected by my kids):
*There were three quick votes for "Frozen chicken nuggets and tater tots", until I explained their allowance depended on taking this seriously.
Blogging gets lonely; I cook a meal, take pictures, and write about it, hoping someone will notice. You did notice, and that's why I'm still writing. Thank you for reading along, commenting, and emailing. Thank you for supporting this blog by buying my book, or stuff through my Amazon links. I wouldn't be here without you.
What do you think? Questions? Other ideas? Leave them in the comments section below.
*Enjoyed this post? Want to help out DadCooksDinner? Subscribe to DadCooksDinner using the RSS or Email options on the right, link to this post from your blog, recommend DadCooksDinner to your friends, or buy something from Amazon.com
through the links on this site. Thank you.