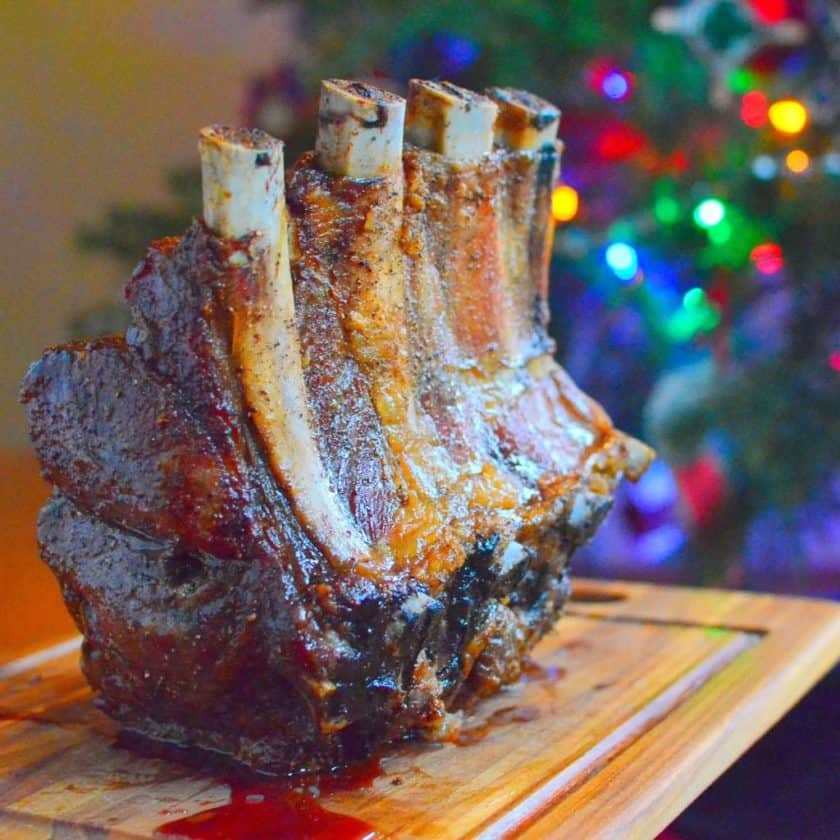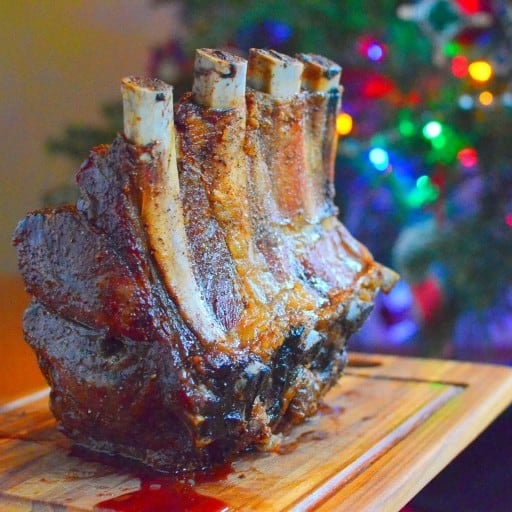 After yesterday's Rotisserie Ribeye Roast video and recipe, I got a lot of questions - a LOT of questions - about other potential Christmas roasts. Here are some quick answers from my back catalog:
Q: What about a Sous Vide Roast?
Much to my surprise, this was my #1 question. Try my Sous Vide New York Strip Roast with Bourbon Cream Pan Sauce, and I promise I'll have more sous vide roasts up soon.
Q: How do you fit that rotisserie spit in your pressure cooker?
Ha. Ahahaha. A comedian. Here, try a 7 hour leg of lamb roast…which finishes in 90 minutes in the pressure cooker: Pressure Cooker 7 Hour Leg of Lamb (in 90 minutes)
Q: That ribeye roast looks good…but what about a beef tenderloin? Or a reverse seared prime rib roast? Or a cheaper eye of round roast?
I've got you covered:
Q: That's a lot of beef - what about a rotisserie pork roast?
Sure. Try these out:
Q: My family insists on ham for the holiday…help?
I know the feeling - here are a few:
Which roast are you cooking?
I'm not cooking this year - gasp! I hosted Thanksgiving, and had to let someone else have the fun for Christmas. I am going to my brother-in-law's house and and brother's house, where they're cooking a ham and a rotisserie rib roast, respectively. (I've been asked to bring a veggie side, so I'm going with over-the-top Brussels sprouts.)
Merry Christmas everyone, and may all your roasts be fantastic!
Enjoyed this post? Want to help out DadCooksDinner? Subscribe to DadCooksDinner via eMail or RSS reader, recommend DadCooksDinner to your friends, and buy something from Amazon.com through the links on this site. Thank you.