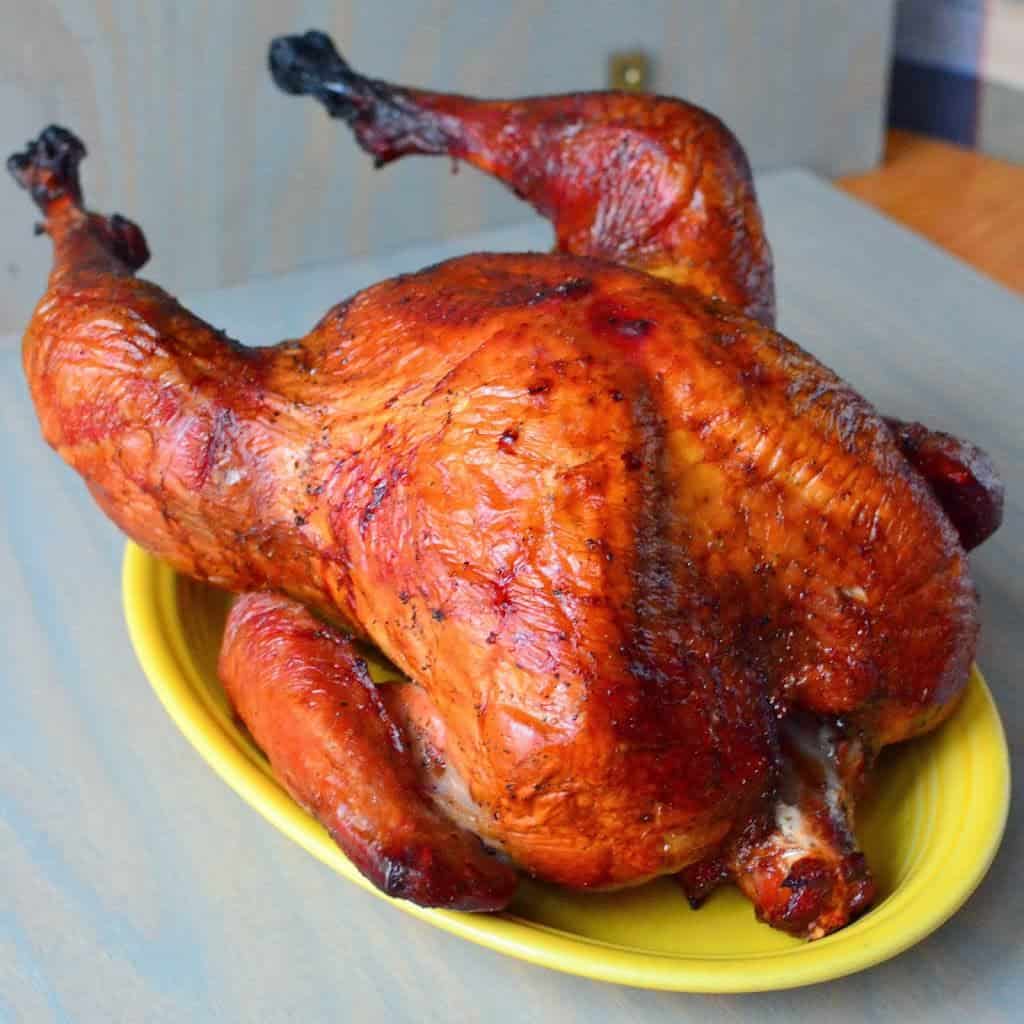 T–2 and counting. Are you ready for Thanksgiving?
Thanksgiving is all about tradition….until I went on a Modernist Cuisine binge with my Thanksgiving Recipes. Hopefully the classic cornbread stuffing and basic grilled turkey made up for it:
Thanksgiving Tips
I have some suggestions for a successful Thanksgiving - and you don't have to go all Modernist for it to work.
DadCooksDinner Thanksgiving Recipes
My favorite Thanksgiving recipes on DadCooksDinner:
*What? I don't have a mashed potato recipe? Again? Here, use this one from Pam Anderson. I really need to fix that.
Thanksgiving Question
This year's question from a reader:
How much of a load is too much of a load for these little electric rotisserie motors, and how long does it take to balance the bird on the spit?
I get both of these questions a lot, to the point that I wrote posts about them. The answers:
Have Fun
I try to remind myself: Thanksgiving isn't entirely about the food. (No, really.) I tend to get wrapped up and forget the family will be fine as long as they get that one favorite side dish. (Yes, even if it's cranberry sauce straight from the can, with the ridges on the can still visible. Shudder.)
One more thing
Please, don't go shopping on Thanksgiving, no matter how tempting the deals are. Black Friday keeps inching further and further into Thanksgiving, and it is up to us to push it back, using our power as consumers. If no one shows up until Friday, they won't open on Thanksgiving. Fight the power!
*Enjoyed this post? Want to help out DadCooksDinner? Subscribe to DadCooksDinner using the RSS or Email options on the right, recommend DadCooksDinner to your friends, buy something from Amazon.com
through the links on this site, or donate through my tip jar. Thank you.